We're walking to help people facing cancer
We're shining bright for people facing cancer and walking 21km over one weekend with Walking Stars. 
Every year more than 35,000 Victorians hear the words 'you have cancer'.  
Thanks in part to generous Victorians, 7 in 10 of them will survive five years after a cancer diagnosis, but there's still so much work to be done.  
Cancer Council needs our support more than ever this year. Every dollar raised gives hope for a cancer free future. By supporting our walk, you're funding life-saving cancer treatments, prevention programs, and support services that ensure no one has to face cancer alone.
Thank you to our Sponsors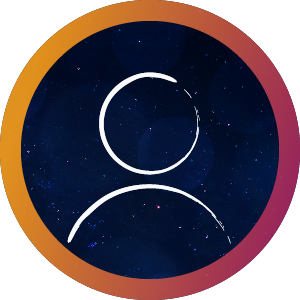 Anonymous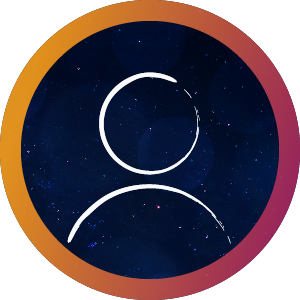 Roger Duckworth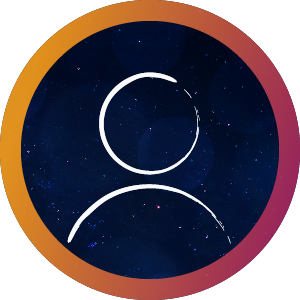 Elzbieta
Michael Somerville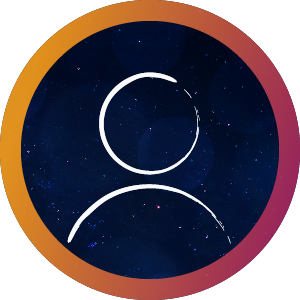 Hugh P
Michael Somerville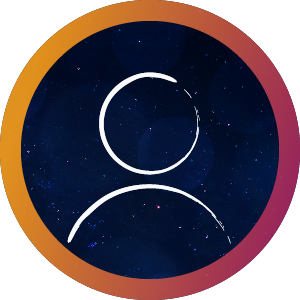 Ana And Aaron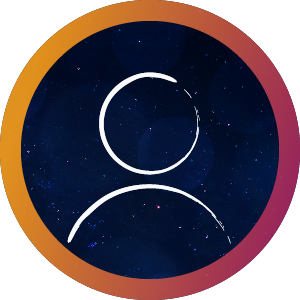 Rachel Brak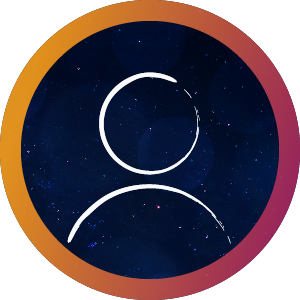 Rachel Brak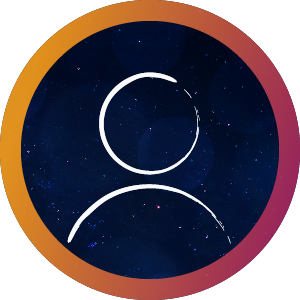 Toula, John And Family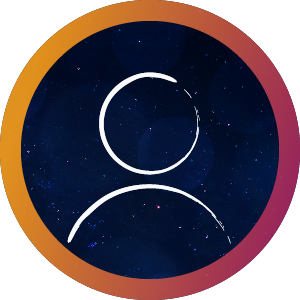 Sandy Edwards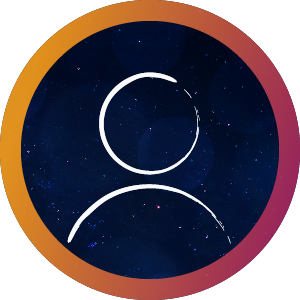 Marianna De Nardo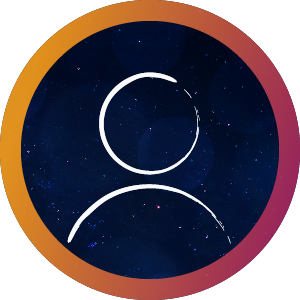 Samuel Brak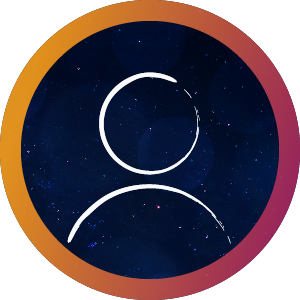 Anonymous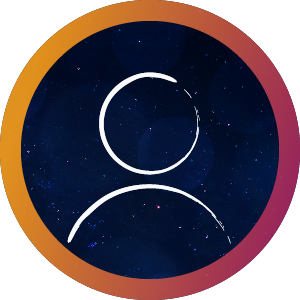 Kate Arnott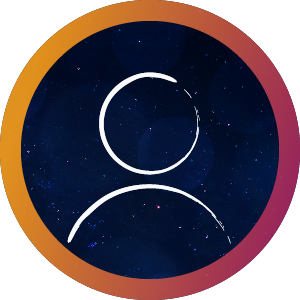 Adriano Gonzalez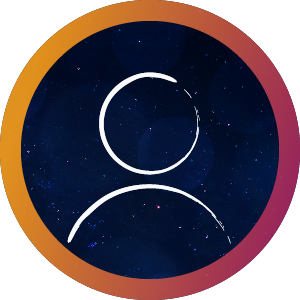 Christina Giatsios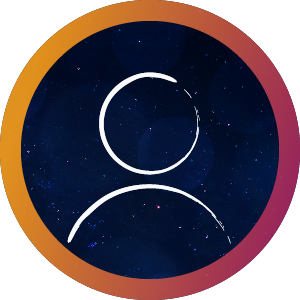 Katerina Geronikos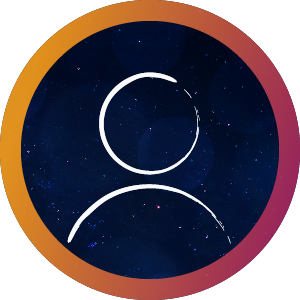 Steph & Cal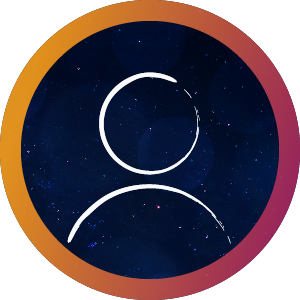 Vanessa Lauricella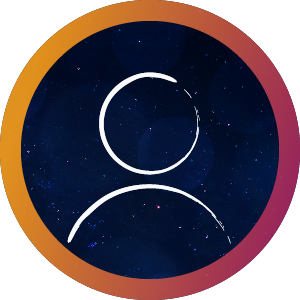 Riley Harris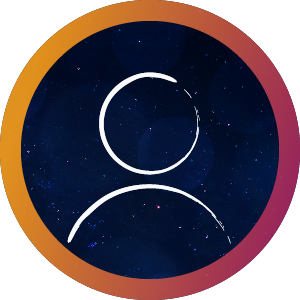 Nick Hayden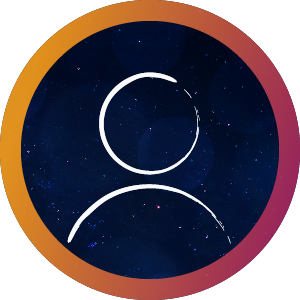 Shanice Laurent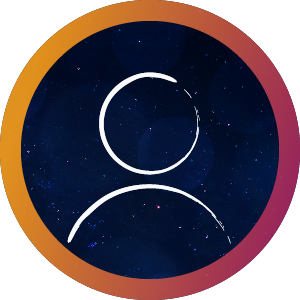 George Geronikos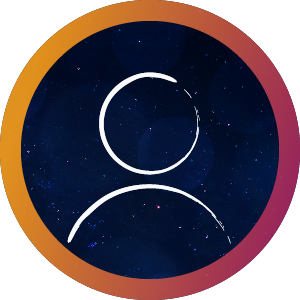 Erwin And Rhiz Ramos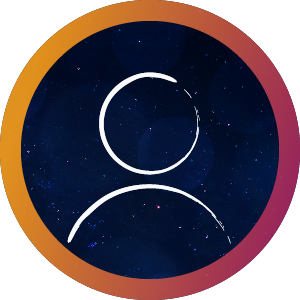 Phil P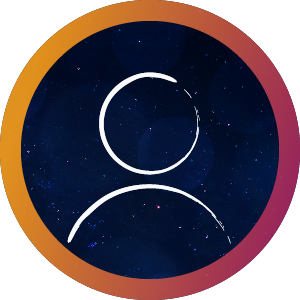 Julian Held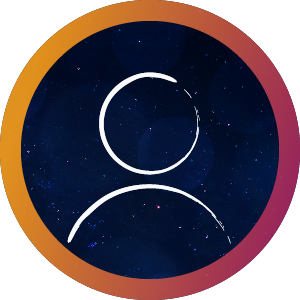 Steve Quillan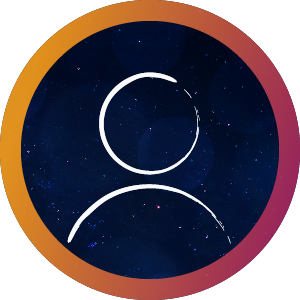 Tt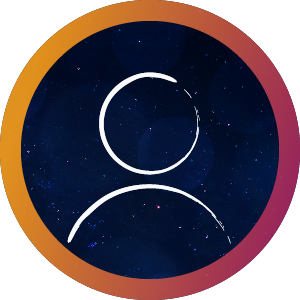 Una Deem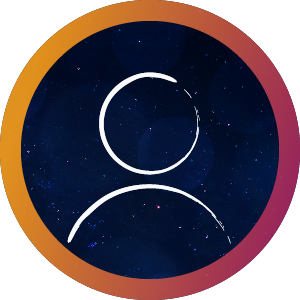 Angela Gleeson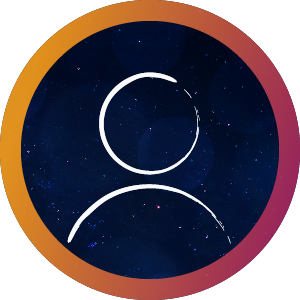 Steph Mv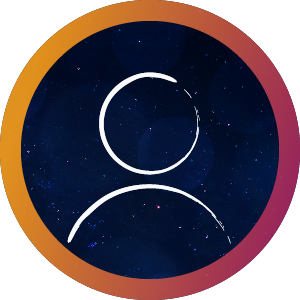 David S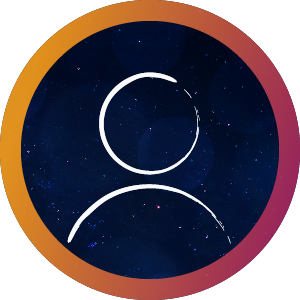 Daniel King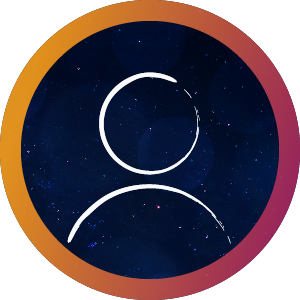 Happy Birthday Carina ?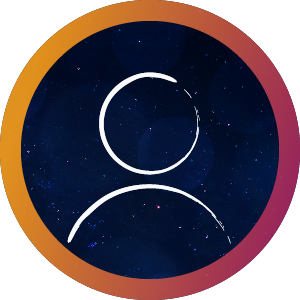 Anonymous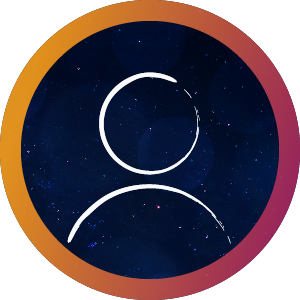 Sarah King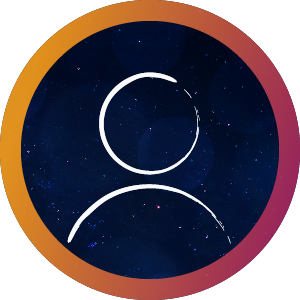 Chris Carlier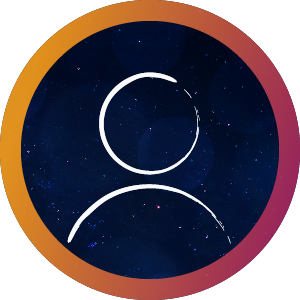 Joe!
Miah Cerezo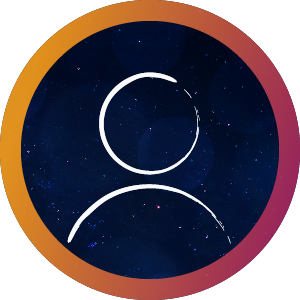 Geronikos Family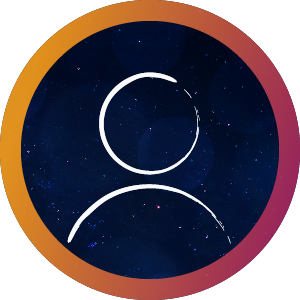 Nina Buchan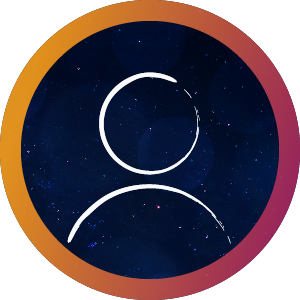 Nina Buchan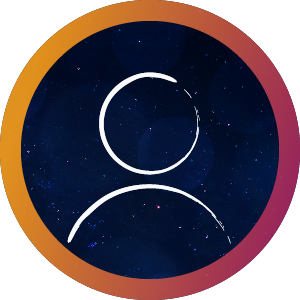 Anita Skok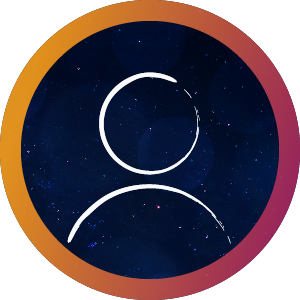 Joanie Somerville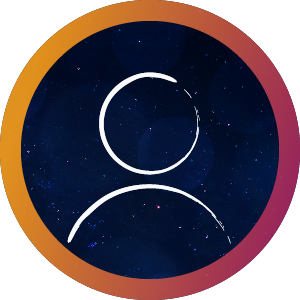 Jeeps And April Ramos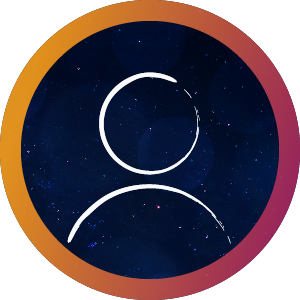 Anonymous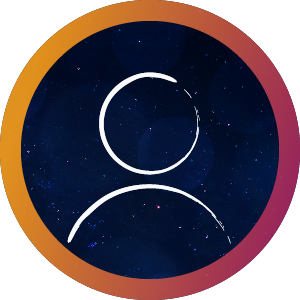 Rose Bollen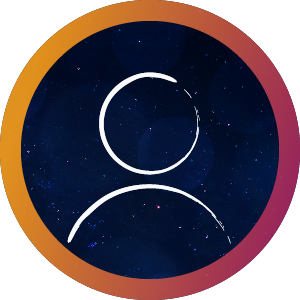 Hayden Fisk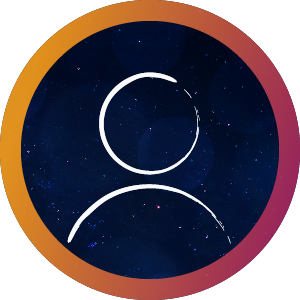 Lisa Richardson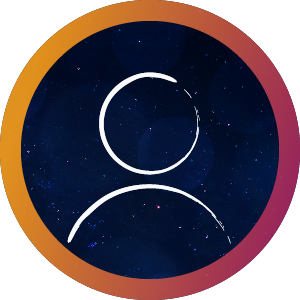 Leslie Joy Ramos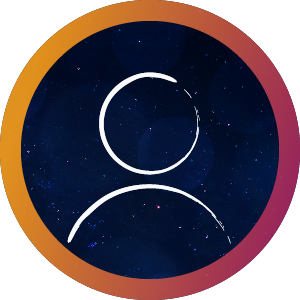 Kathryn Li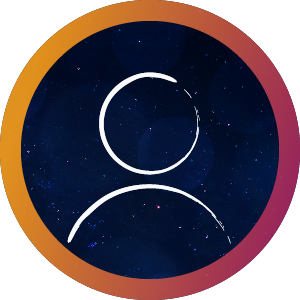 Libby King
Krystal Kunig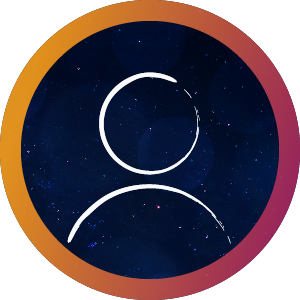 Libby King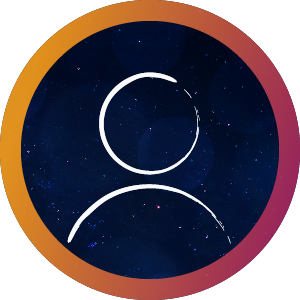 Clare Mv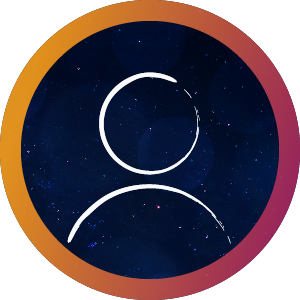 Maria Basit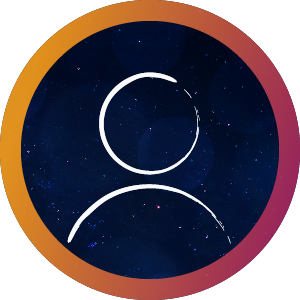 Carlo Mv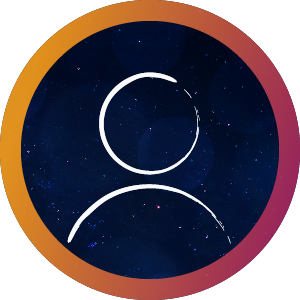 Gemma Steele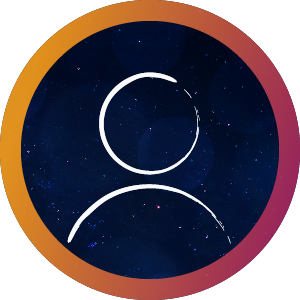 Elke Mv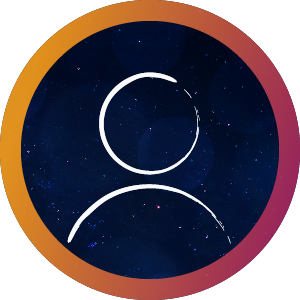 Extremity Street & Sport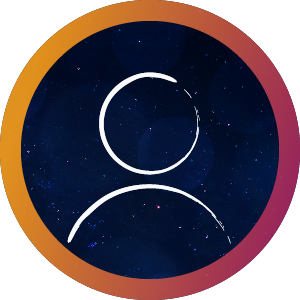 Anonymous
Jackie Bea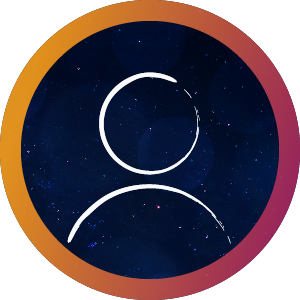 Jayda Winters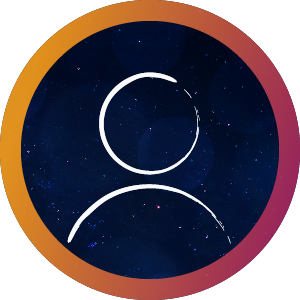 Taverlene Wawatai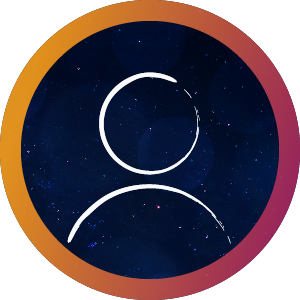 Cindy