My Activity Tracking
My target 21 kms
Colors of Cancer, its a rainbow
Each cancer has a colored ribbon sold to raise money for each individual cancer. We all know Pink being breast cancer. Do you the colors of cancer.  Google you will be astonished as to how many cancers need funds.
Lavander is for all Cancers, and a White Ribbon is for lung cancer.
So sponsor me and I will wear a Lavander Tutu for all cancers. The White support for lung boosted with white-shirt and frilly socks.  
A 63years old in a tutu!  A sight for sore eyes, you bet your frilly cotton socks its will be. 
Donate for all cancers and fill the pot at the end of that Rainbow.
Give so my best friend can live
I am walking with my best friend, my Sister; a non-smoker, diagnosed with stage 4 Non-Small cell Adenocarcinoma, Lung Cancer.  Her body rejected all medications.  Trial medication has given her a little extra time.  It is Fundraising that helps research and develop trial therapies for the human trails.  These trials are needed for approval for future use by other people suffering the same cancer.  
As Cancer affects so many people, please give what you can to save a life.
My sister is my motivation this walk.  
My achievements
My pledge to walk 21km for cancer
Uploaded profile pic
Page shared
Support with purpose: Your $60 raised helps cover an hour of 13 11 20 cancer support
Reached $250
Reached 50% of fundraising target
Reached fundraising target
VIP Superstar $1000
Made a self-donation
Thank you to my sponsors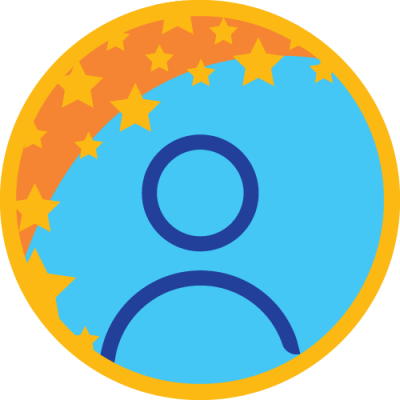 Fiona Valenzuela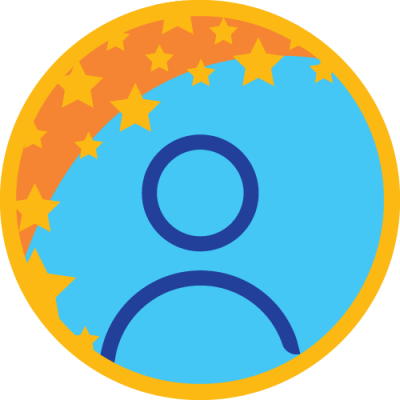 Lesley & Ken Smith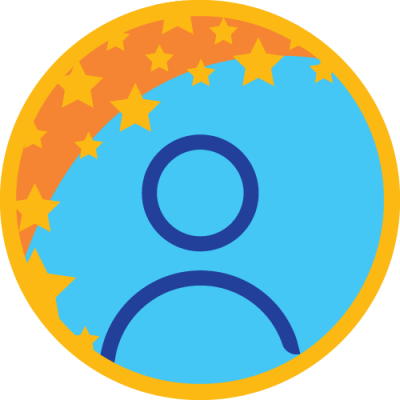 Lesley Webber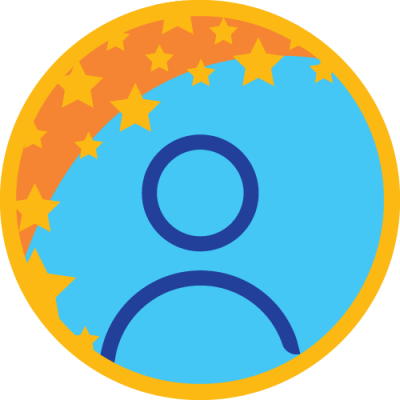 Evanssssss
Jennifer Ashley