We're walking to help people facing cancer
We're shining bright for people facing cancer and walking 21km over one weekend with Walking Stars. 
Every year more than 35,000 Victorians hear the words 'you have cancer'.  
Thanks in part to generous Victorians, 7 in 10 of them will survive five years after a cancer diagnosis, but there's still so much work to be done.  
Cancer Council needs our support more than ever this year. Every dollar raised gives hope for a cancer free future. By supporting our walk, you're funding life-saving cancer treatments, prevention programs, and support services that ensure no one has to face cancer alone.
Thank you to our Sponsors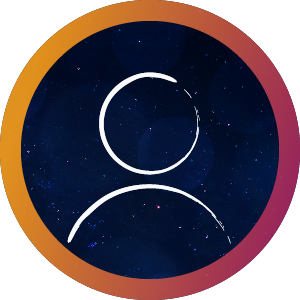 Kees Kwakernaak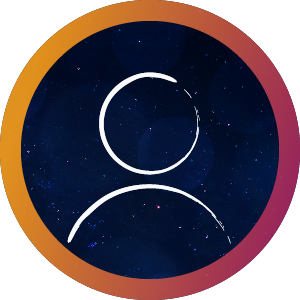 Lorraine Elson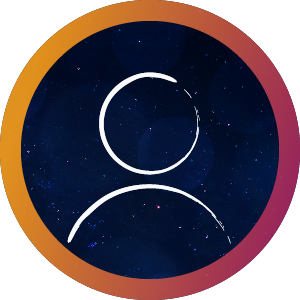 John Banfield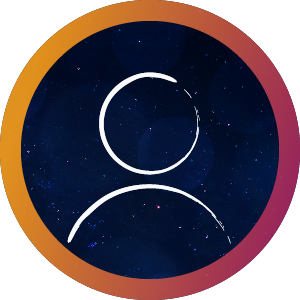 The Fat Man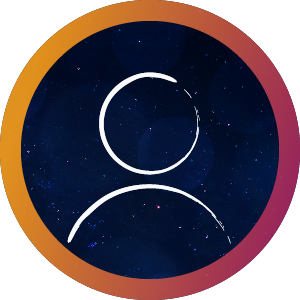 Lea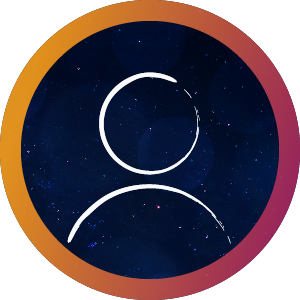 Sharon Morse-greene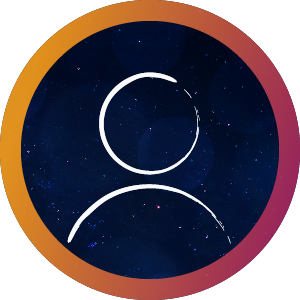 Jess Hudson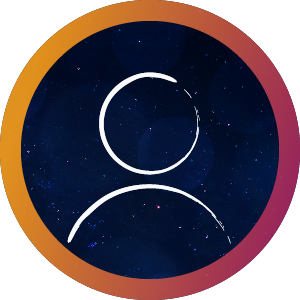 Paul T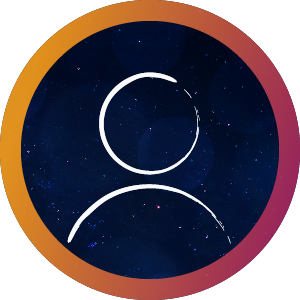 Edwin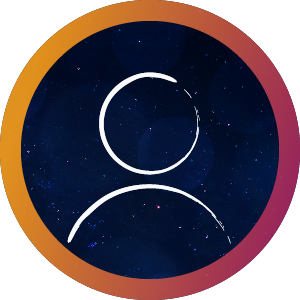 Rob Mcinnes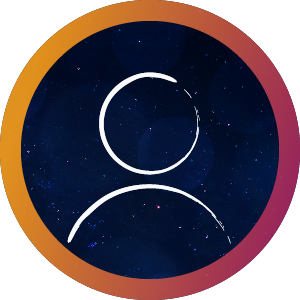 Paul Price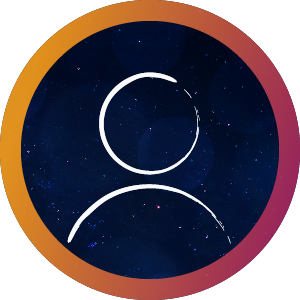 Cliff Hurd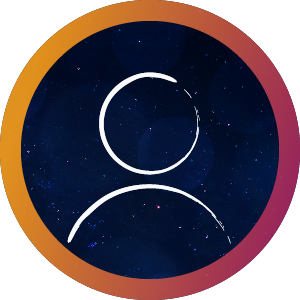 Kathryn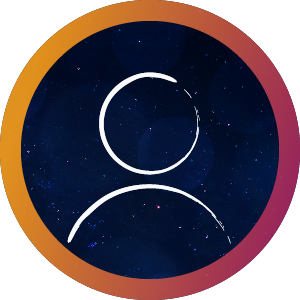 Ian Self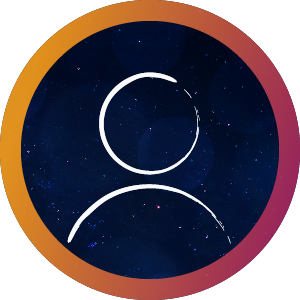 Greg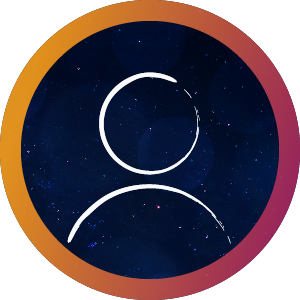 Viv Ryman
The Fat Man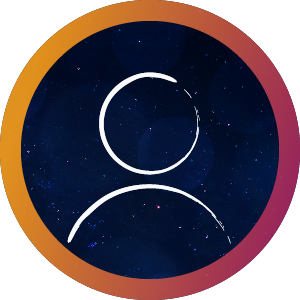 John F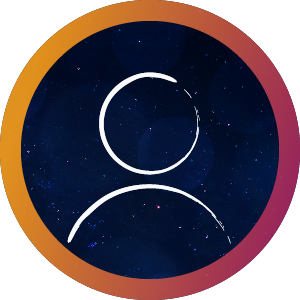 Cathy Inglis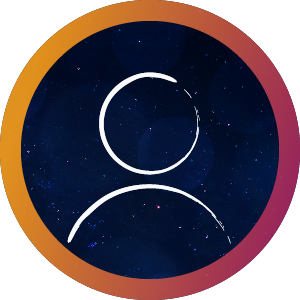 Tim Stocker
Sophie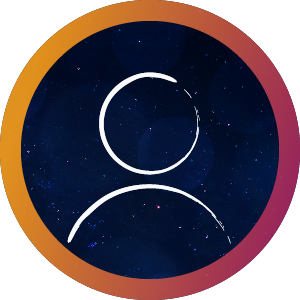 Ed Rose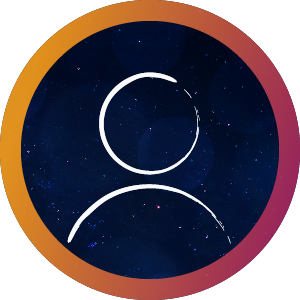 Fiona Lynch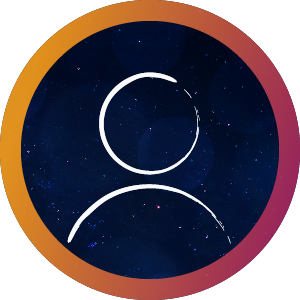 Lou Moulton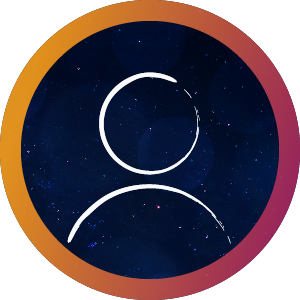 Paul Finlay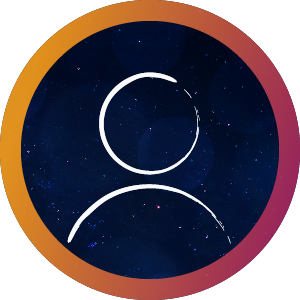 Brooke Limmer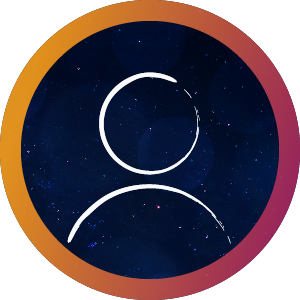 Jeremy G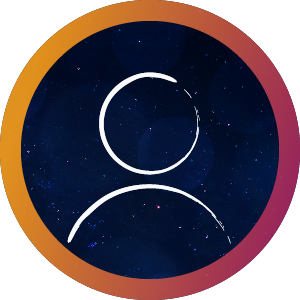 Rob Egger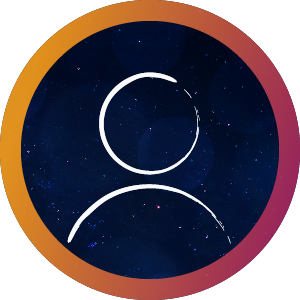 Ashish Rekhy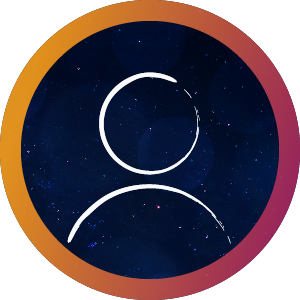 Emily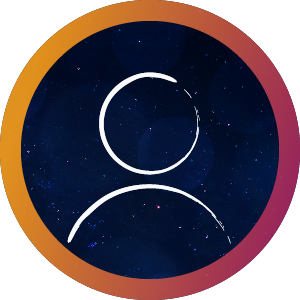 Rob Mander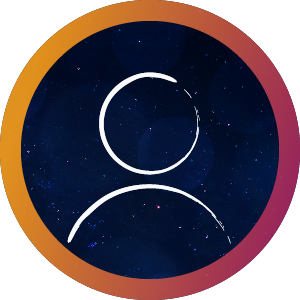 ?julz?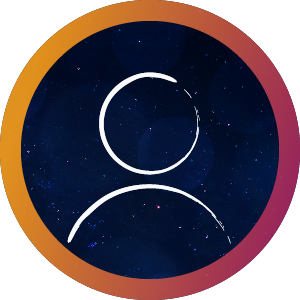 Kahren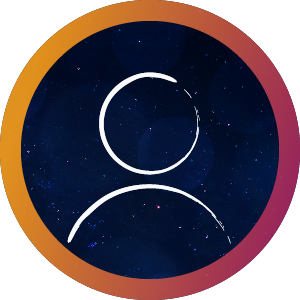 Naomi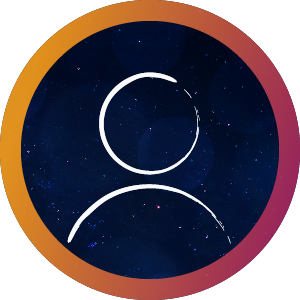 Kate B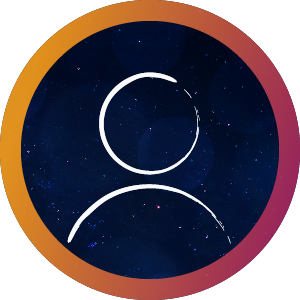 Anonymous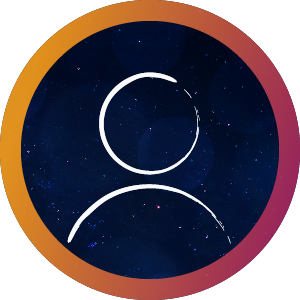 Phil Kanizay
Kiwi Cuz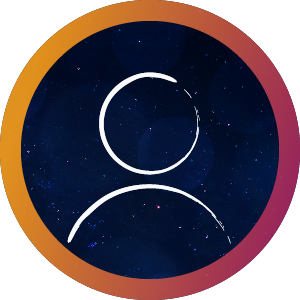 William Richards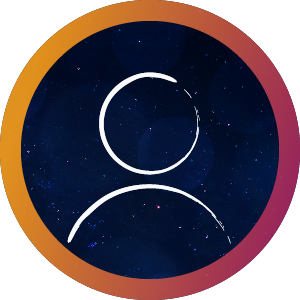 Jemima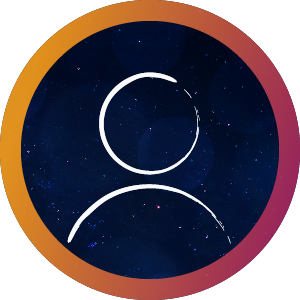 Chris Mcvean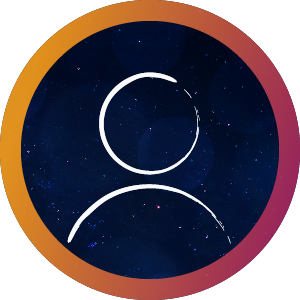 Ivana Cowan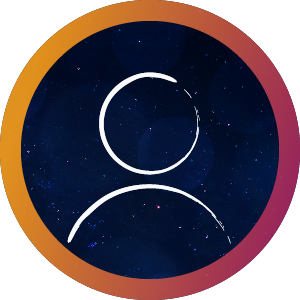 Anonymous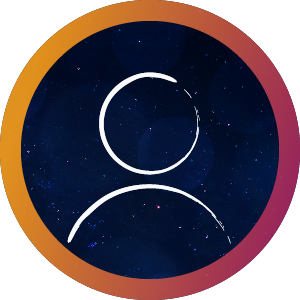 Nicky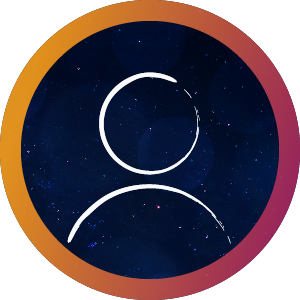 Lionel O'hara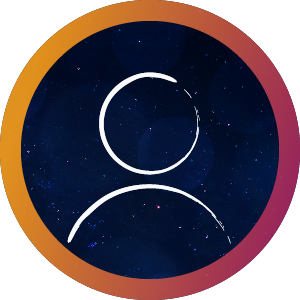 Katherine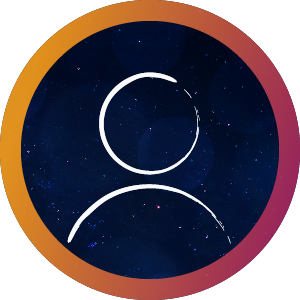 Nicky Sav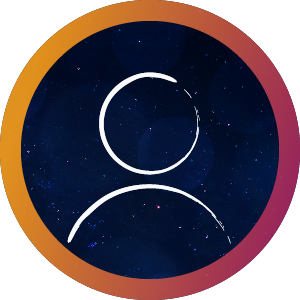 Claire Parkin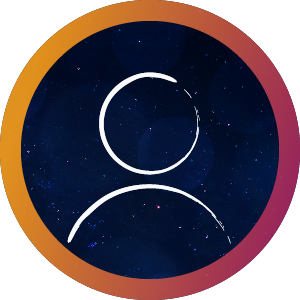 Pablo Gioia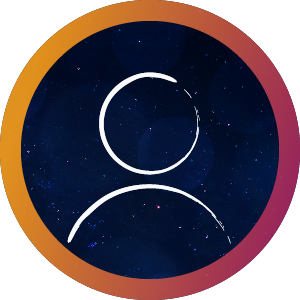 Doug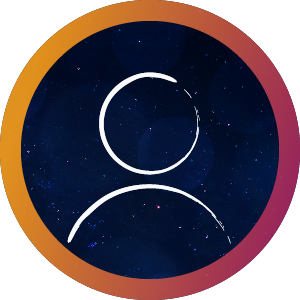 Sish Shand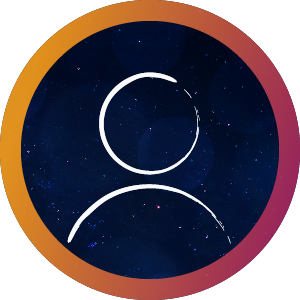 Anonymous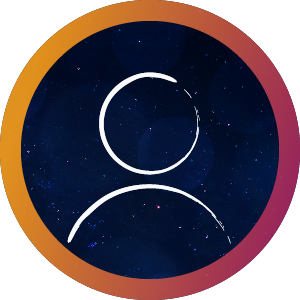 Emma