Star Brights walking against Cancer!
We're the Star Brights!!! We're Bek, Aileen, Rach, Kath & Maria, and on the night of Saturday 4th December, we'll be walking 21km through our beautiful Melbourne CBD as part of the Walking Stars to help raise funds for the many people facing cancer. 
Every year more than 35,000 Victorians hear the words 'you have cancer'! From that moment on, their lives will never be the same again. The emotional, physical and financial toll of a cancer diagnosis is far reaching.
Cancer Council needs our support more than ever this year. Every dollar raised gives hope for a cancer free future. By supporting our walk, you're funding life-saving cancer treatments, prevention programs, and support services that ensure no one has to face cancer alone. Together, we can work towards a day where a cancer diagnosis holds no fear.

Thank you to our Sponsors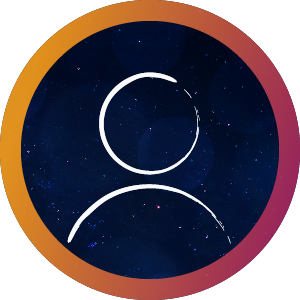 Anonymous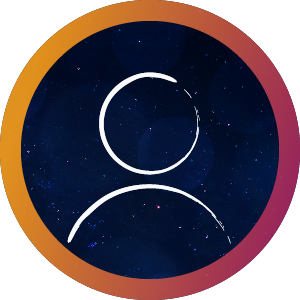 Julie And Simon Hawking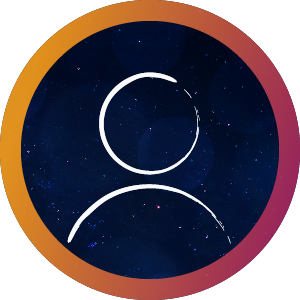 Clive Luscombe
Bek Fry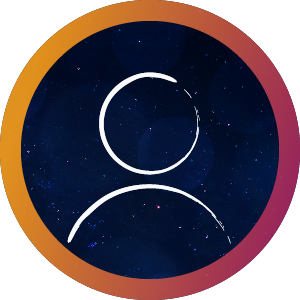 David Edbrooke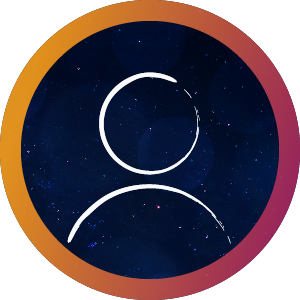 Jode & Duey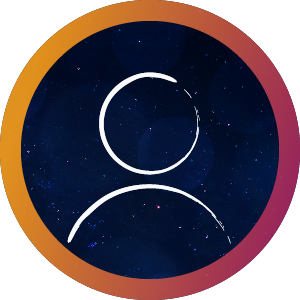 Jenny Fotiou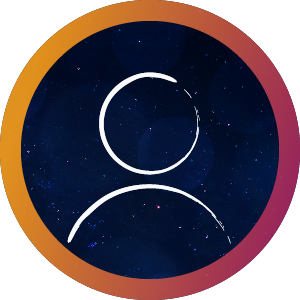 George Diamataris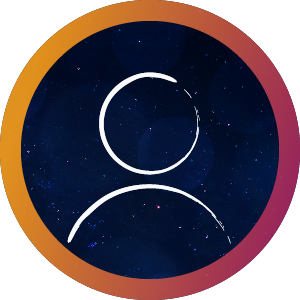 Dave Carns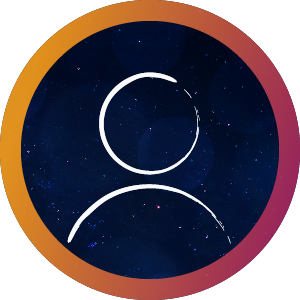 Amanda Walsh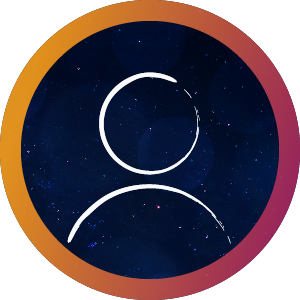 Rita Busco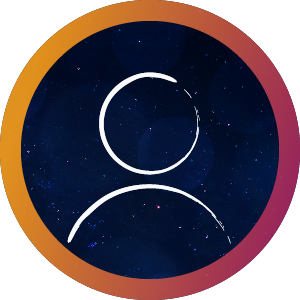 Ange & Dianne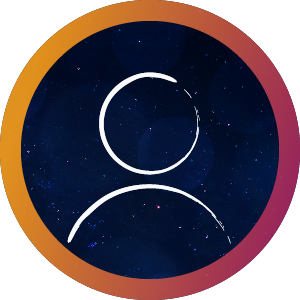 Nicole P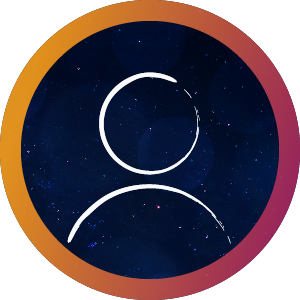 Sharon Stevens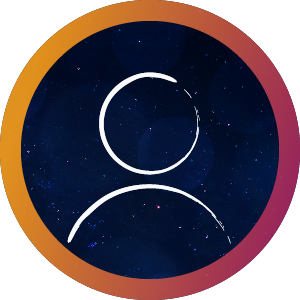 Jamie And Deb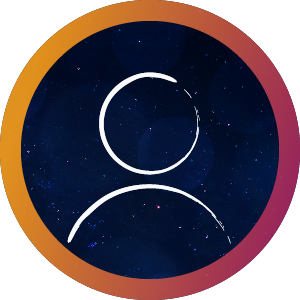 Brodie Burne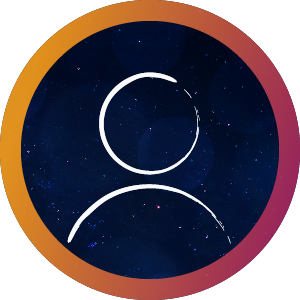 Eugene Meegan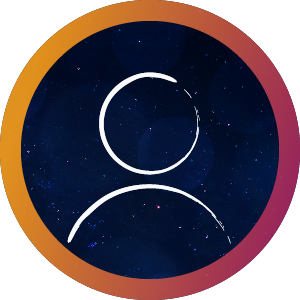 Jess Moloney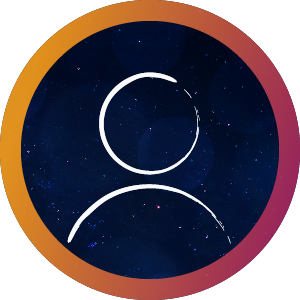 Emma Carrington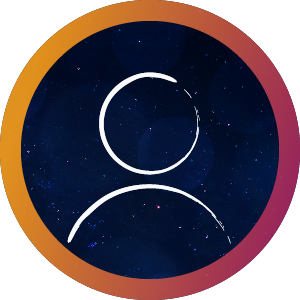 Anonymous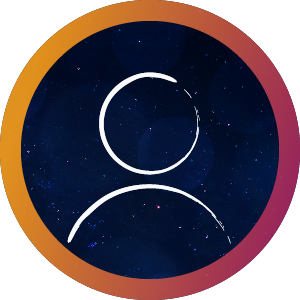 Claire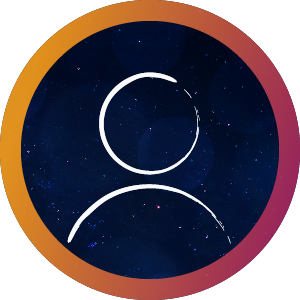 Diane Cannizzaro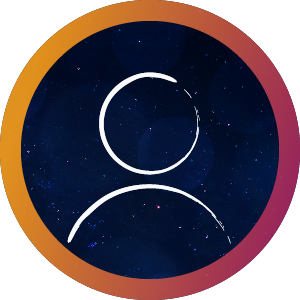 Melissa , John, Ebony And Chloe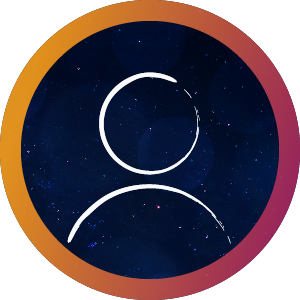 Craig Fry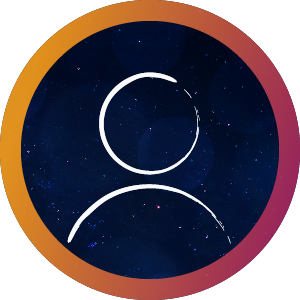 Tait & Annette & Boys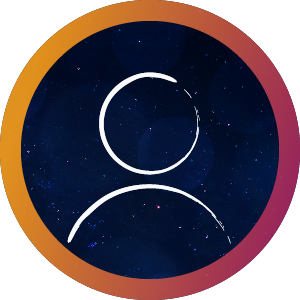 Jacinta
Patricia Brittain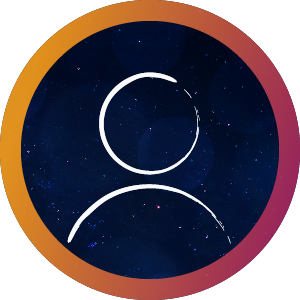 Harper Lynne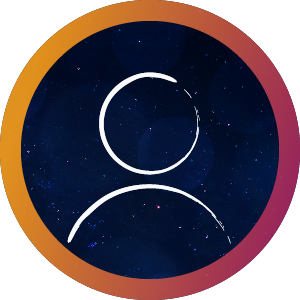 Michelle Cole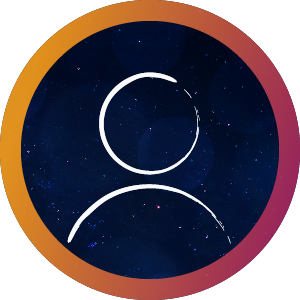 Anonymous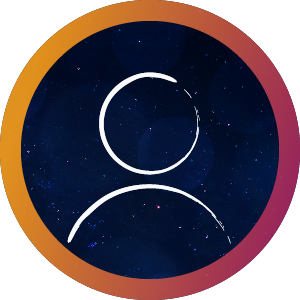 Elli & Hector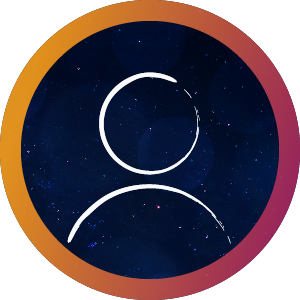 Rae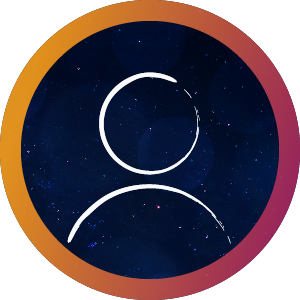 Anna Benson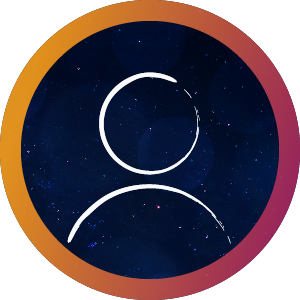 Eleni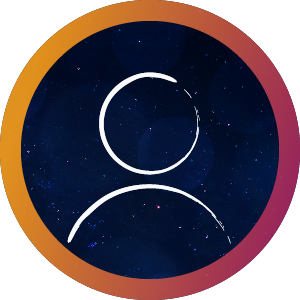 Sallas Family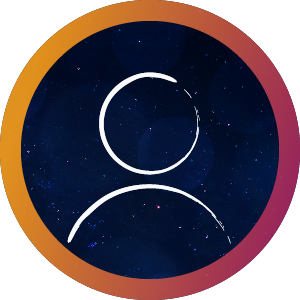 Fernanda Tsangas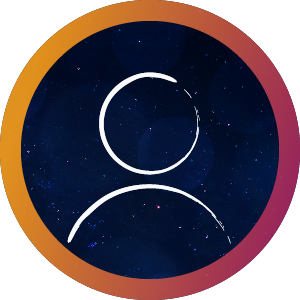 Pam Longe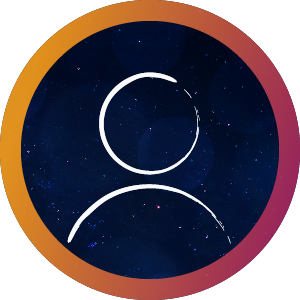 Trish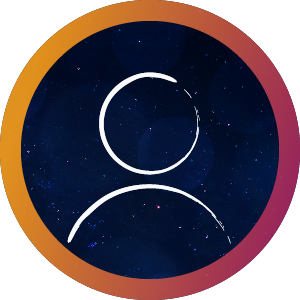 Lynn Blades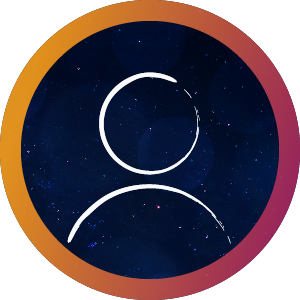 Leanne Edbrooke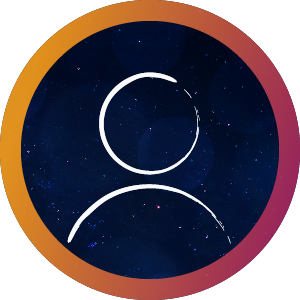 Rochelle Toussaint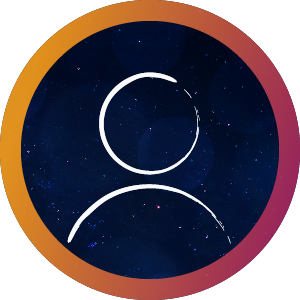 Anonymous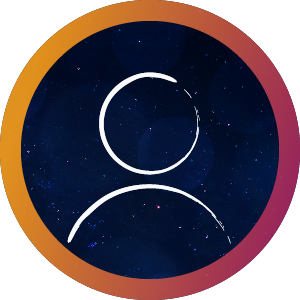 Nicole Baker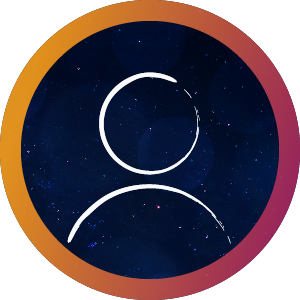 Selina Hiddle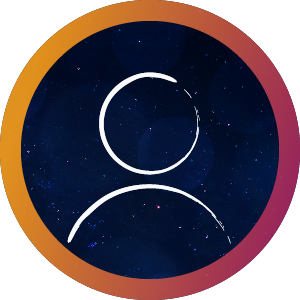 Anonymous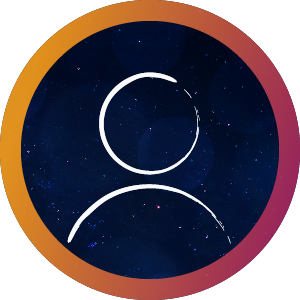 Melanie Tyson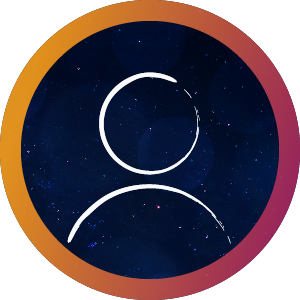 Bek Fry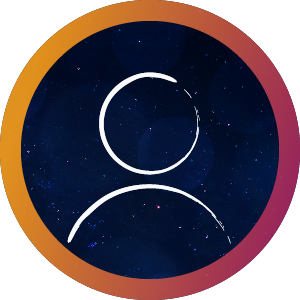 Bek Fry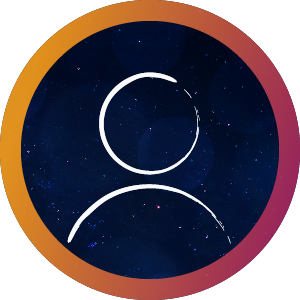 Kate Bevins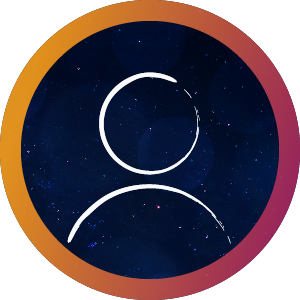 Ami Marsden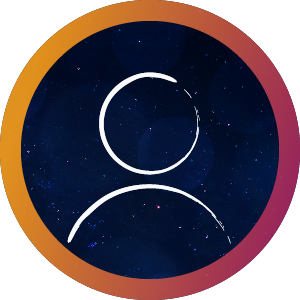 Maria Sallas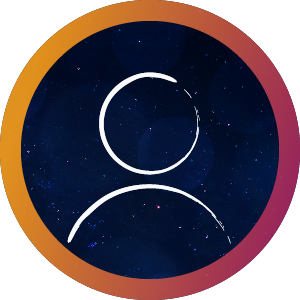 Beverly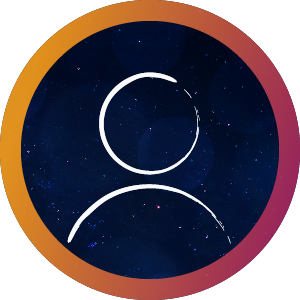 Ur Daughter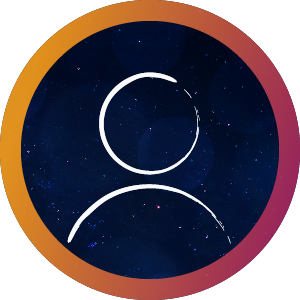 Stephens Lisa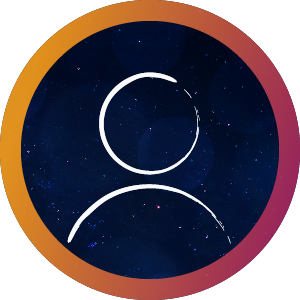 Aileen Curtis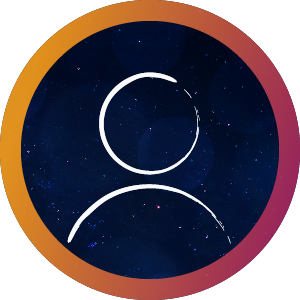 Aileen Curtis
Lisa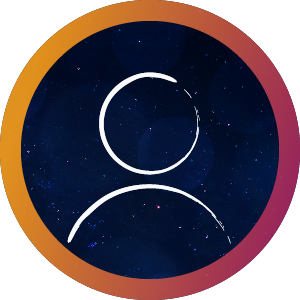 Aspa Grollo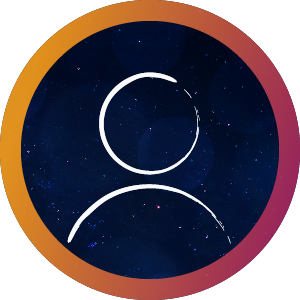 Me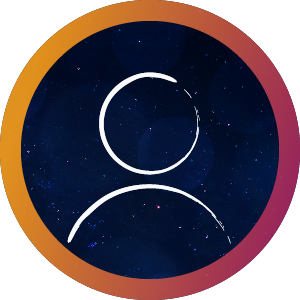 Rachel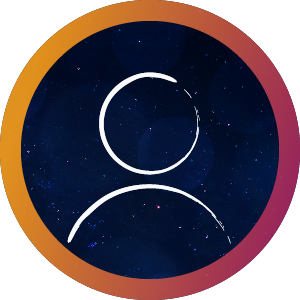 Salli Griffiths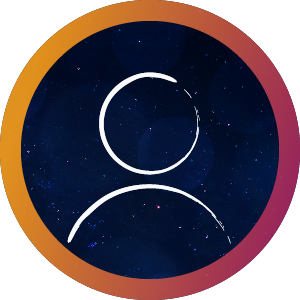 Rachel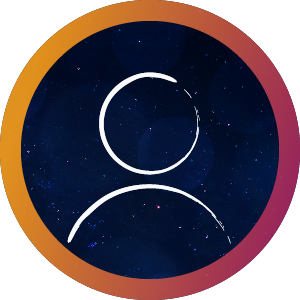 Jenny Byrne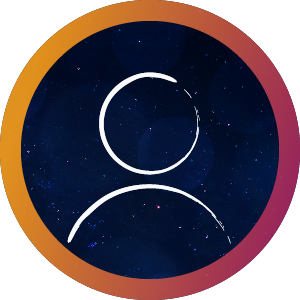 Elizabeth Stancombe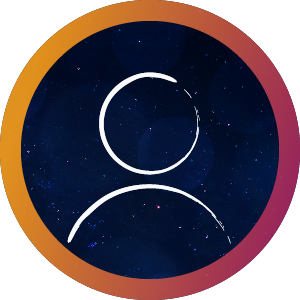 Rachel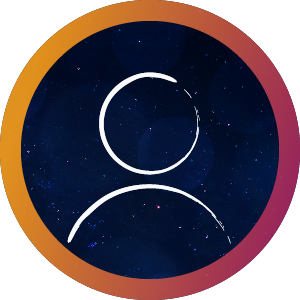 Dayna Sallas
Maria Sallas