MY DAD'S JOURNEY
2015 
2015 is the year cancer turned my would upside down. 
Before 2015 cancer had only touched my life in the small way of you hear of people having cancer but nothing that really alters your life. 
My Dad's cancer was found by luck. His scan was chose for a random quality control review, and that's when they found it. 
Transitional Cell Carcinoma
Rare and fast growing. 
Multiple rounds of immuno, 2 major surgeries and a little over a year later they were convinced they'd gotten it all.
Dad's life unfortunately didn't return to normal. His treatment left him with life long complications, but he took solace in knowing cancer was gone. 
In 2021 after complaining of abdominal pain, dad when to the hospital for a CT. That's when they found the Mets. They were everywhere. 
It had comeback with a vengeance. In the two months between his regular scan and this one he'd gone from cancer free to Stage 4 Transitional Cell Carcinoma. 
My dad did everything he could. Weeks of chemo. Hospital visits on the regular. Medications. Supplements. Acupuncture. Diet changes. 
My dad passed on the 20/12/2021.
My heart still breaks knowing he won't be on the other end of the telephone, or that I would see him when I get home but I'm also grateful he is no longer in pain and is no longer suffering. 
To mark the end of my first year without my dad I want to raise money in the hole that one day cancer doesn't take the life of someone else's dad, mum, son, daughter, brother, sister, grandparent, aunt, uncle, partner, or friend.
We're walking to help people facing cancer
We're shining bright for people facing cancer and walking 21km over one weekend with Walking Stars. 
Every year more than 35,000 Victorians hear the words 'you have cancer'.  
Thanks in part to generous Victorians, 7 in 10 of them will survive five years after a cancer diagnosis, but there's still so much work to be done.  
Cancer Council needs our support more than ever this year. Every dollar raised gives hope for a cancer free future. By supporting our walk, you're funding life-saving cancer treatments, prevention programs, and support services that ensure no one has to face cancer alone.
Thank you to our Sponsors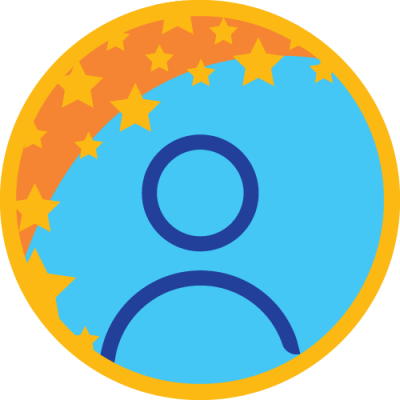 Micheal Reynolds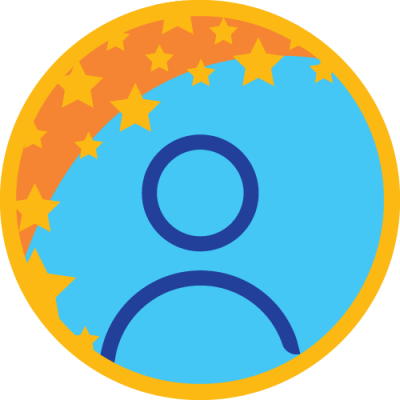 Kafe On Hemmings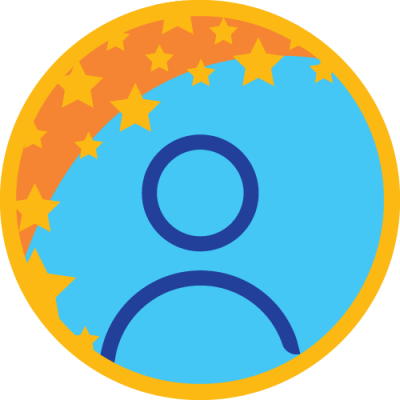 Shannon Reynolds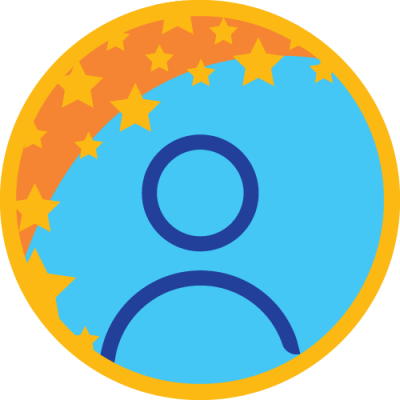 R&j Gambian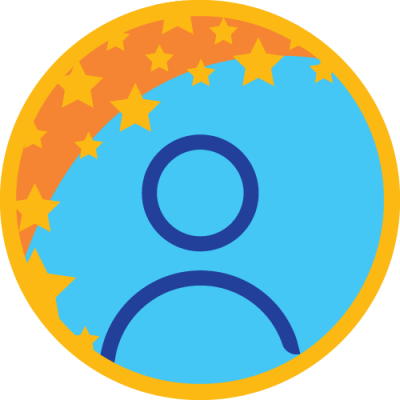 Edwena Hunter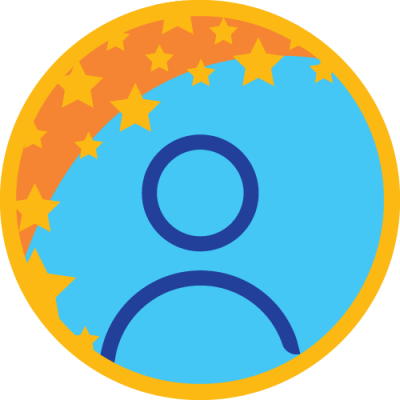 Toula Chatgoglou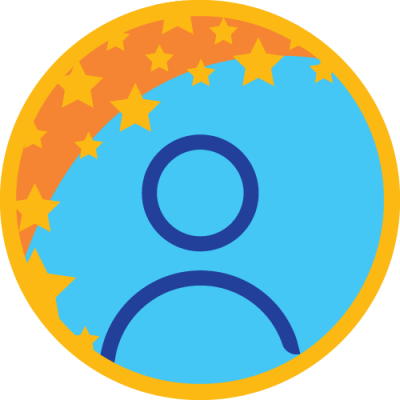 Liam Mcaleese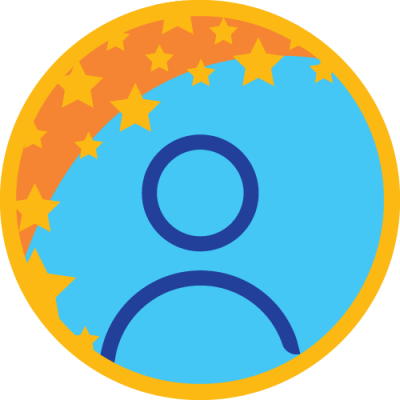 Paul Finn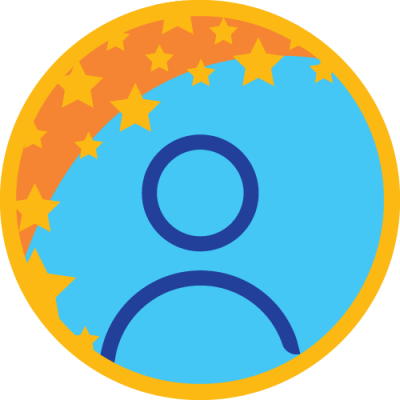 Frank Finneran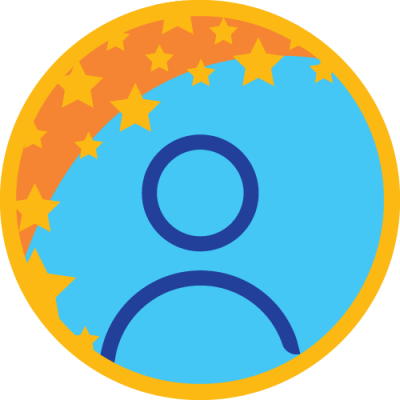 Nicholas Chatgoglou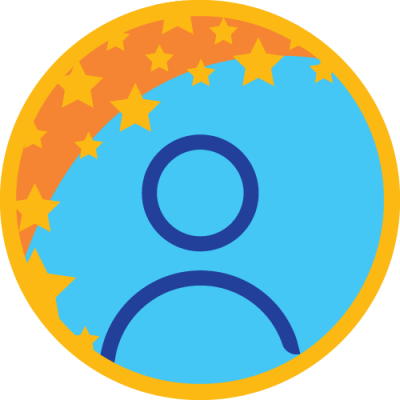 Ari & Richard Skinner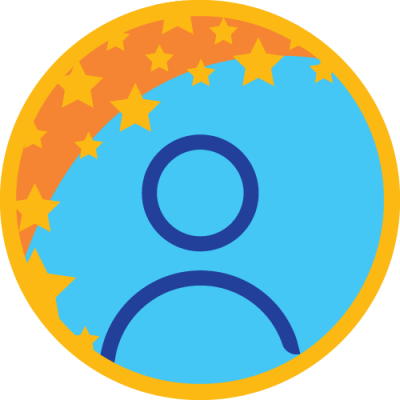 Bryan Chesson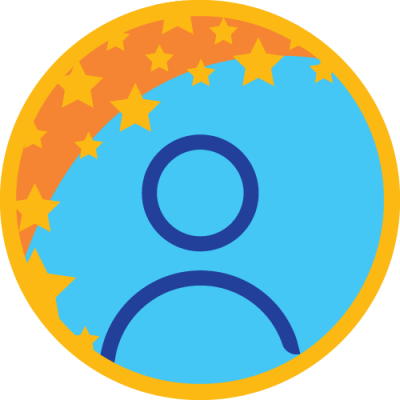 Sara Blake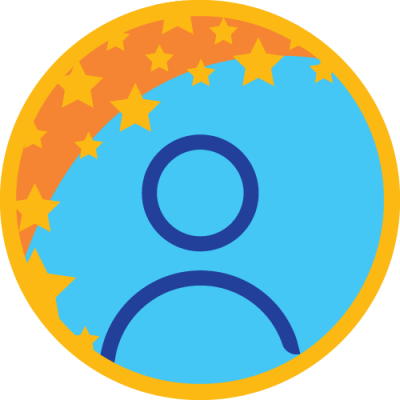 Samantha Law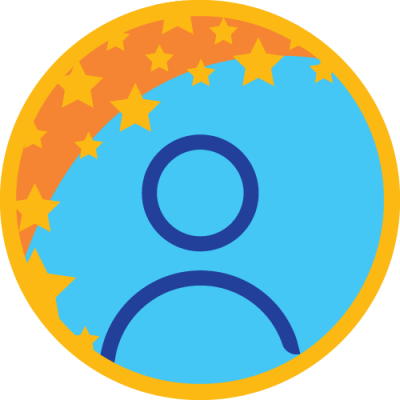 Whitney Goldstein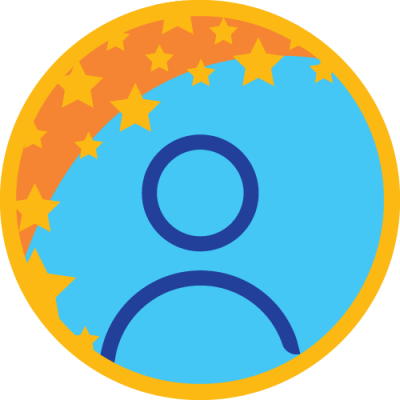 Yiayia Christina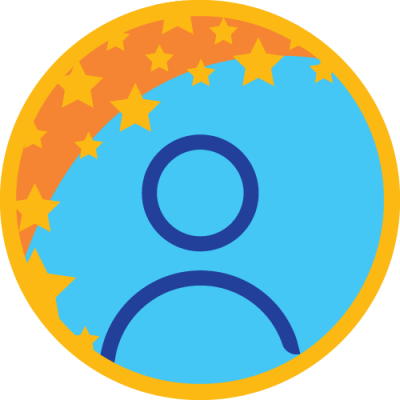 Liam Finneran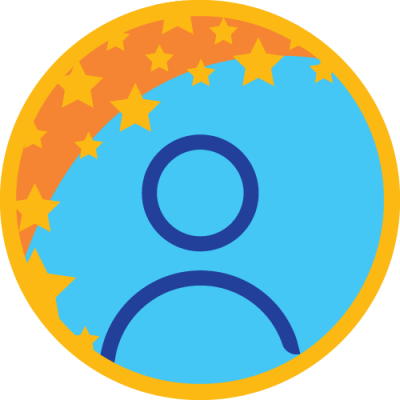 Coline Goldstein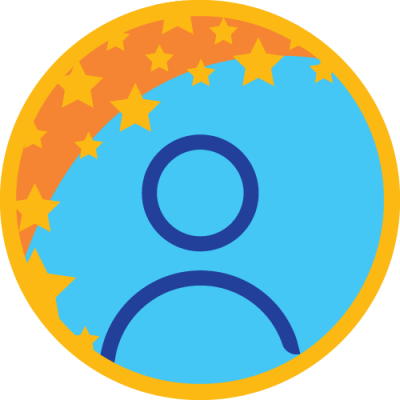 Ellie Wooldridge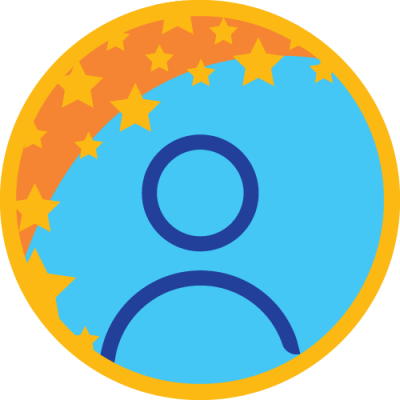 Carol Nolan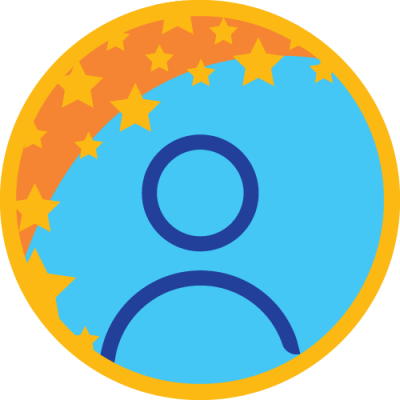 Courtney Kennedy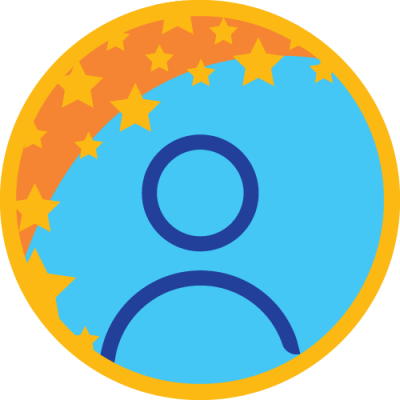 Sarah Jolayemi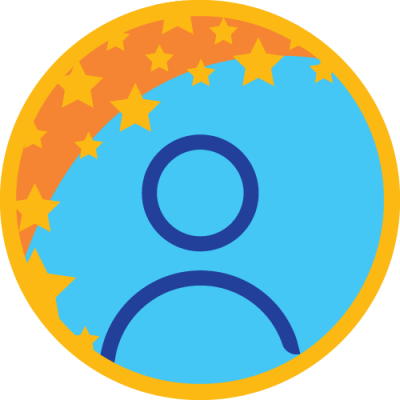 Carolyn Monte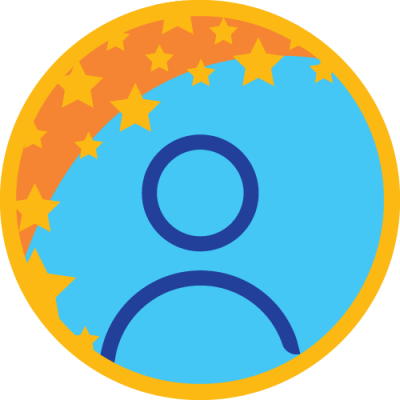 George And Kim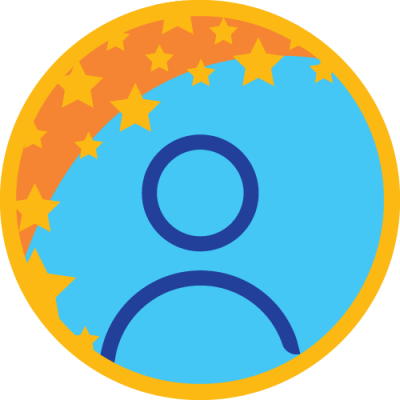 Alison Tzardis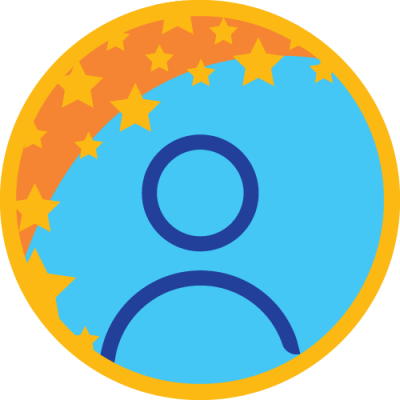 Stephanie Gal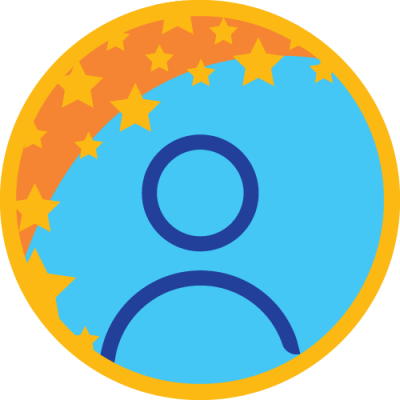 Aisling Finneran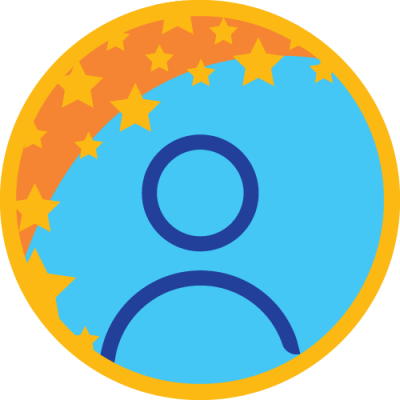 Ruby Budgen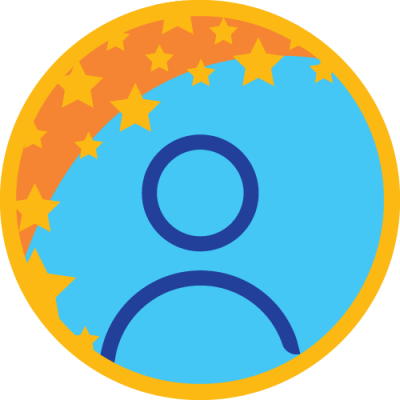 Rachel Finneran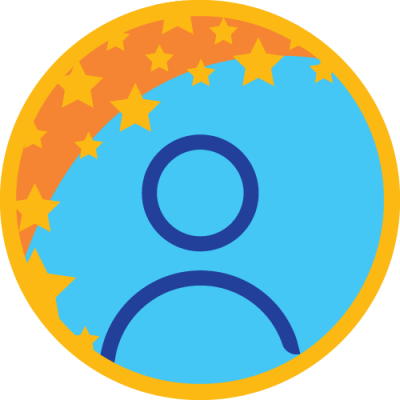 Azin Amin