With thanks to the village.
Sending love and appreciation to all of you… our team members, donors, family and friends. The results so far speak volumes. Keep getting the word out and we can move mountains!!
Let's do this Angels!! 
My Journey With Ovarian Cancer
After two fairly big surgeries I was diagnosed with ovarian cancer earlier this year. It came as quite a shock; not
 only to me, but to my family and friends. 
After speaking with my oncologist gynaecologist  he recommended  I start chemotherapy right away.  I am currently into my 5th cycle (month) of treatment and I sincerely thank the amazing team of doctors and nurses at Cabrini Brighton & Malvern.  My oncology nurses are incredible to say the least and give me such support and guidance during treatment when I'm feeling at my very worst. They are the angels that walk amongst us. You just can't see their wings.
I want to bring awareness to ovarian cancer, as often the diagnosis often comes too late. If you do not feel yourself and notice changes in your body (that often can simply be related to a busy lifestyle) please see your doctor. Do not delay as time is critical . Symptoms can be 
-severe fatigue
- bloating of the stomach
-unexpected weight loss/ gain
-discomfort in the pelvic area
- frequent urination
- back pain 
Please be proactive about your health as early detection is critical. 
On December 3rd I walk for all those who are fighting against cancer. For our beautiful love ones who fought so hard and have lost their battle. They are never forgotten and walk beside us each day.  We walk for them and will share beautiful memories on our walk.
We hope and pray that there will be a cure for all cancers one day and people will receive the treatments they need to manage and live out the healthy life they so richly deserve. 
I ask if you are in a position to donate to this worthy cause, please do so. If you are healthy enough to walk the 21km either on the night or during the week, please join us and register for an incredibly emotional but an unforgettable experience. Raising money will support patients like me receive the treatments and care we need to manage this disease and continue the fight against all types of cancers. 
Lastly I take this opportunity to thank all of the angels in my life that walk beside me and are supporting my family through these challenging times. Without your support, I know I couldn't have done this. From the bottom of my heart, a sincere thank you! Let's go Angie's Angels!  Let's raise some serious awareness and kick cancer's butt! 
Angie's Angels are walking to help people facing cancer
We're shining bright for people facing cancer and walking 21km over one weekend with Walking Stars. 
Every year more than 35,000 Victorians hear the words 'you have cancer'.  
Thanks in part to generous Victorians, 7 in 10 of them will survive five years after a cancer diagnosis, but there's still so much work to be done.  
Cancer Council needs our support more than ever this year. Every dollar raised gives hope for a cancer free future. By supporting our walk, you're funding life-saving cancer treatments, prevention programs, and support services that ensure no one has to face cancer alone.
Thank you to our Sponsors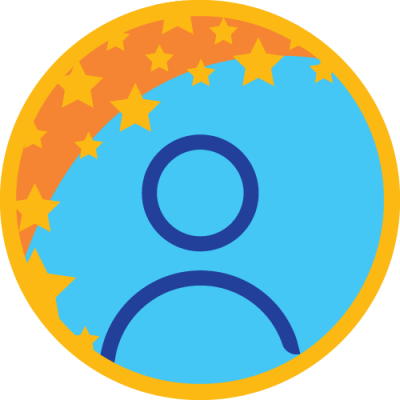 Trinity Catholic Primary School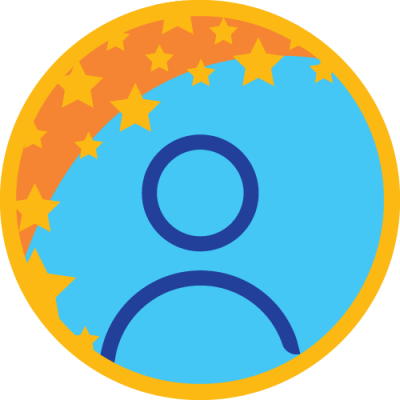 Whitbread Family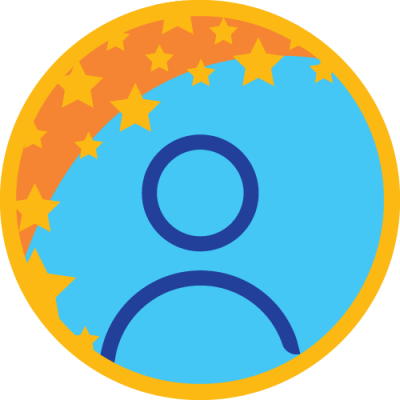 Marina Radiology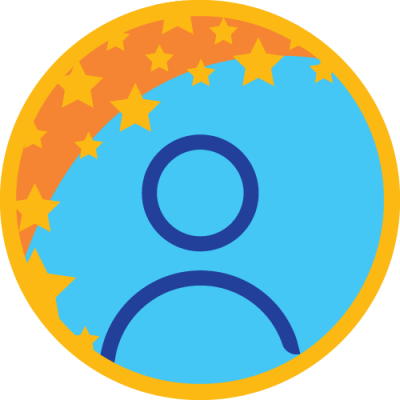 Solomon Island Brothers-nates Place ??????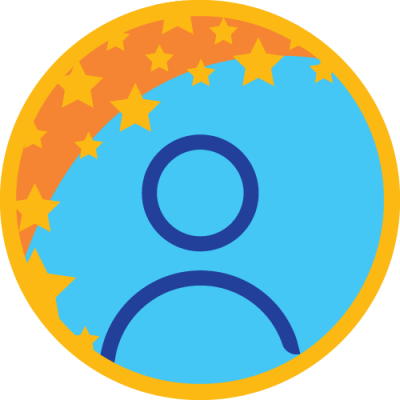 Nat Holsinger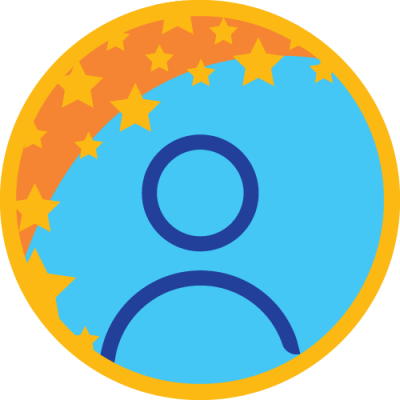 Damian, Simone, Josh & Lachie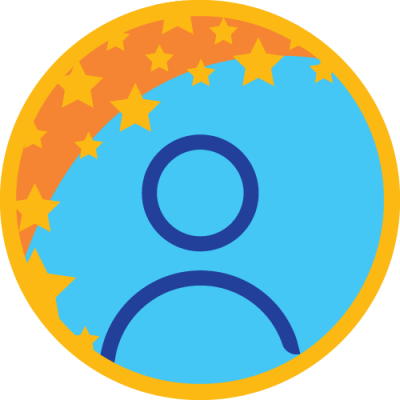 Gingkai & Jacinta Tan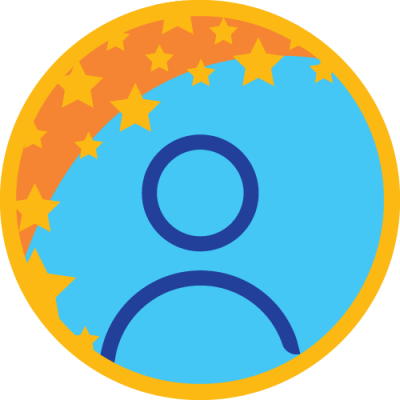 Susan O'mahoney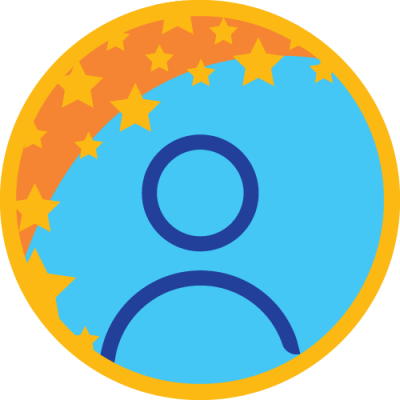 Dan Hanily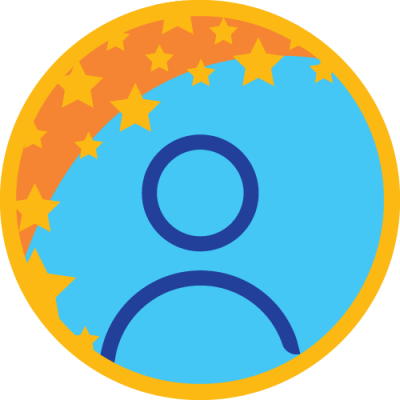 Loose Goose Cafe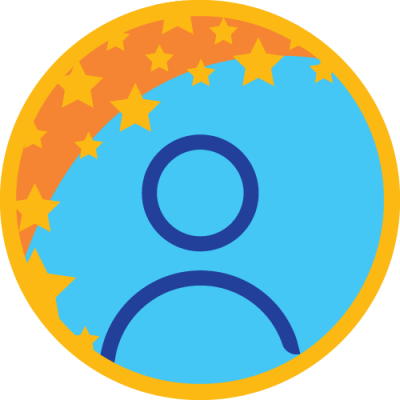 Candice Prince-clancy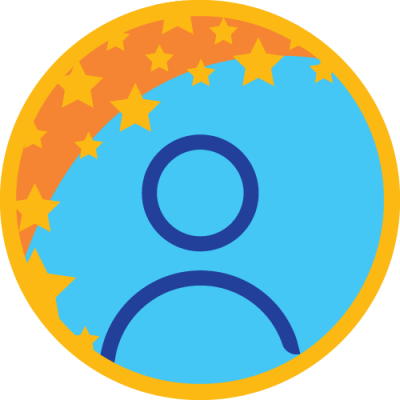 Mina Geremia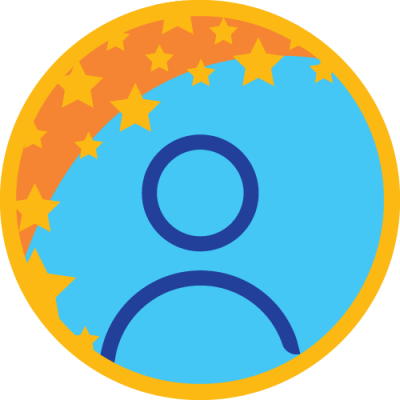 Aztec Mexican Products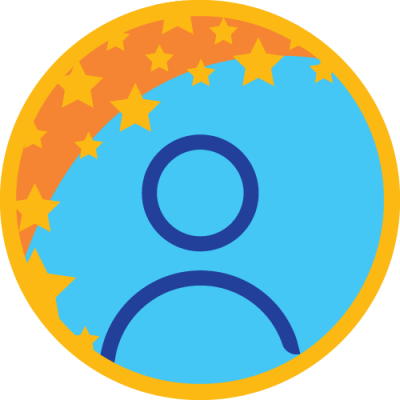 Paul Epstein
Barry And Mandy Maher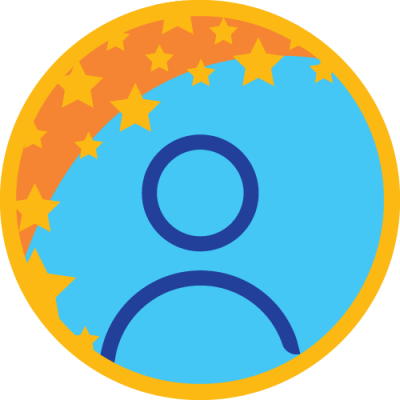 @sugarush1234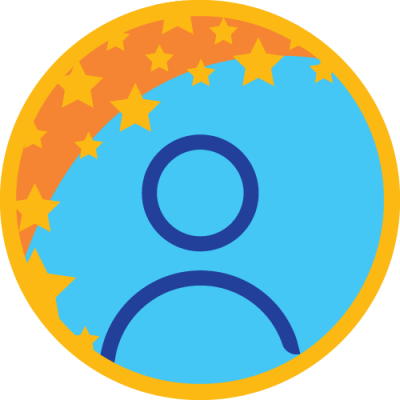 Anonymous
Cathy Rodgers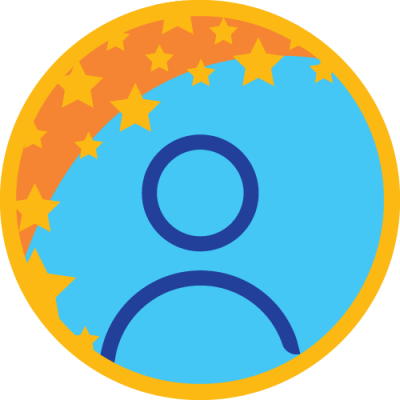 Raye Chapelle-mcsweeney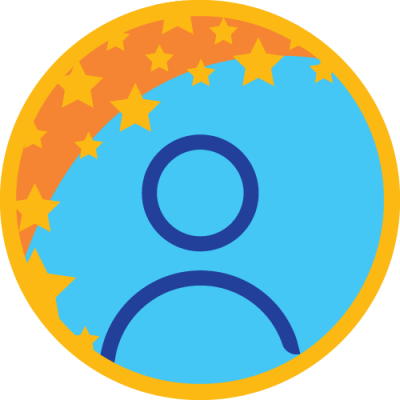 Raye Chapelle-mcsweeney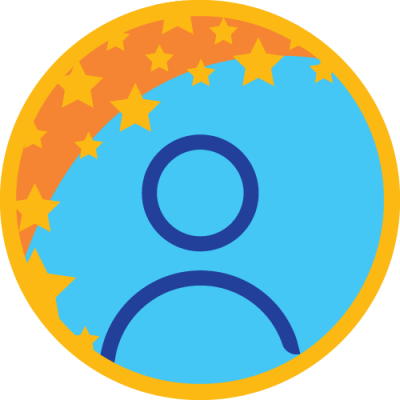 Michael And Luisa Locandro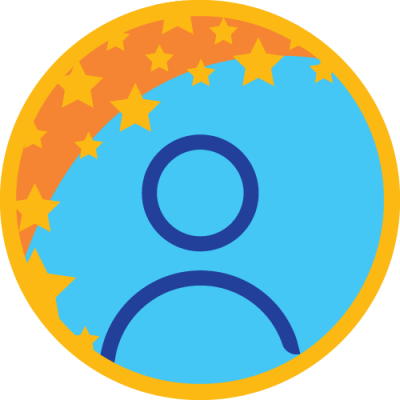 Cameron, Harrison And Mollie Reaper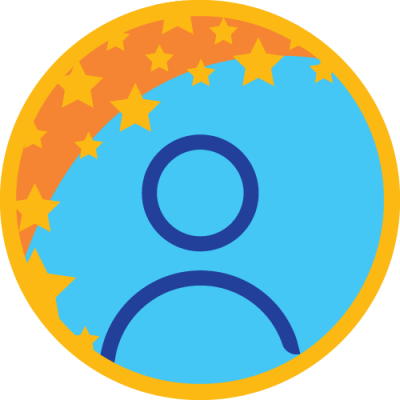 Pat Di Domenico
Linn Maskell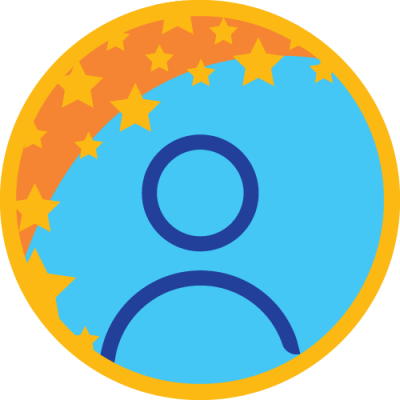 Giovanna Trapasso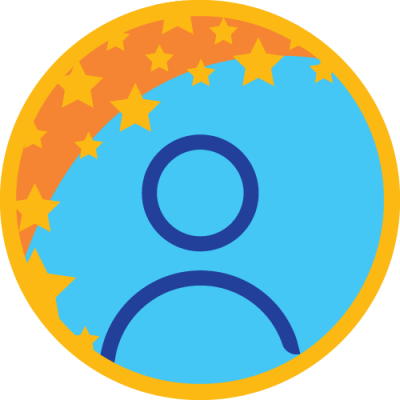 Mandi Mackey
Paula Noronha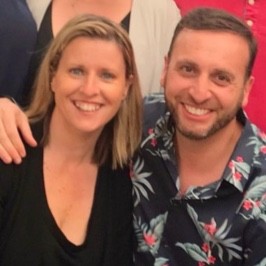 Marco Iorlano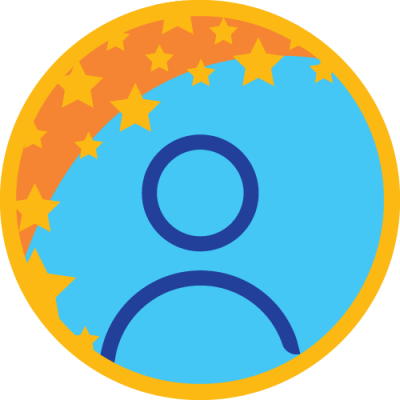 Darren Grech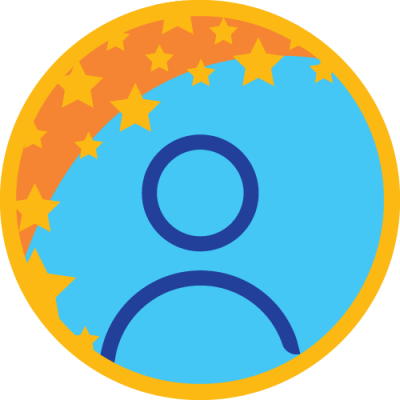 Catherine Soutter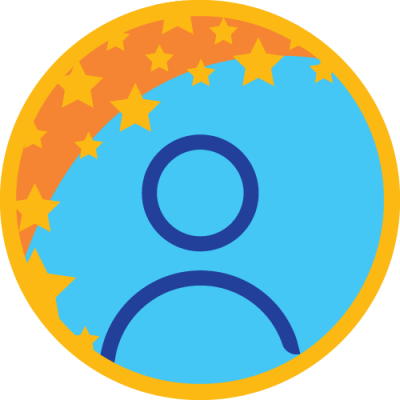 Lachie & Henry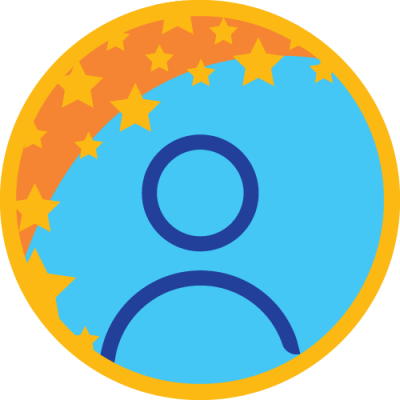 Frany Bhutani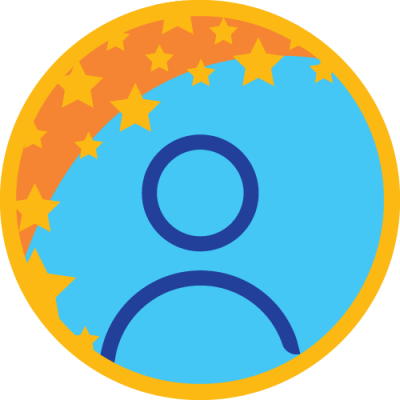 Chanel And Matt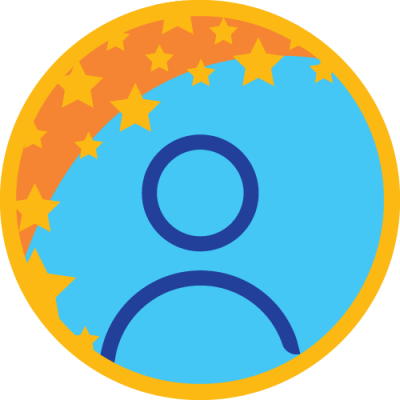 Megan Greetham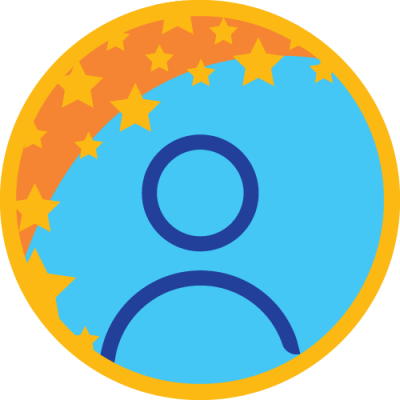 Mcdonnell Casey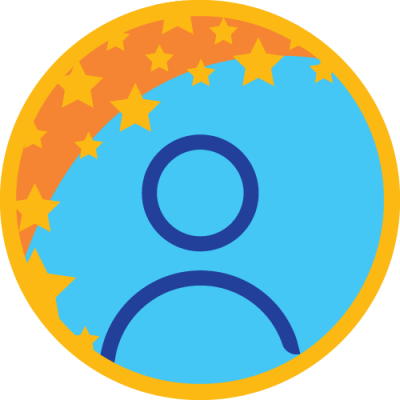 Diana Mercuri
Tim Jamison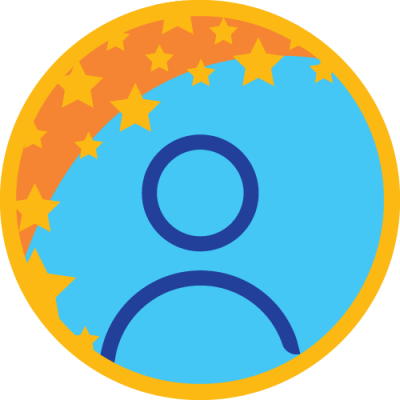 Flor Bitoin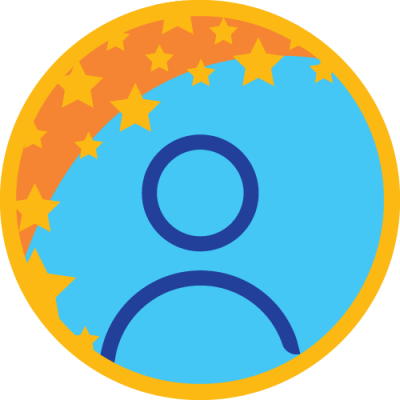 Anonymous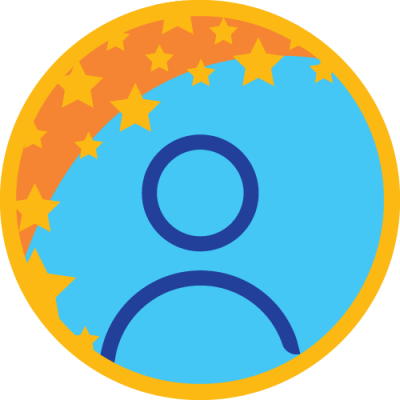 Andrew Hall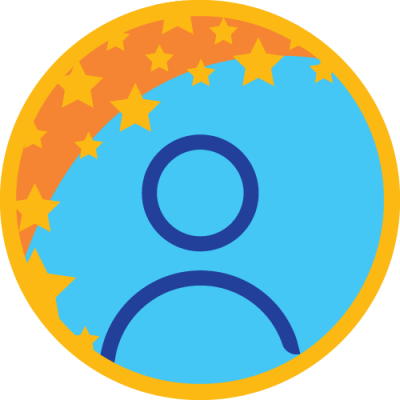 Maree Leane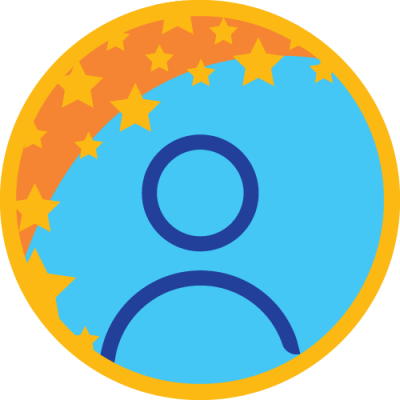 Sharon Fernandez
Janet Laurie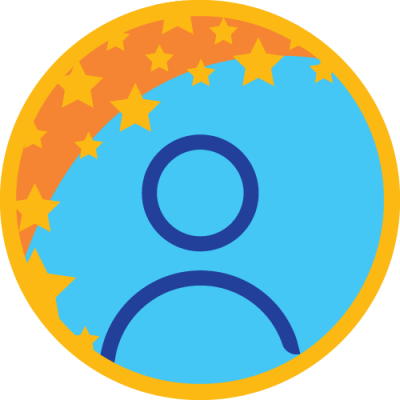 Courtney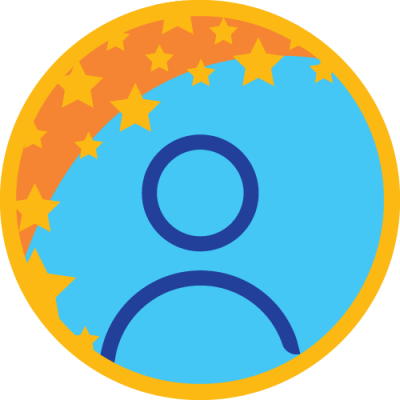 Ria Varsamis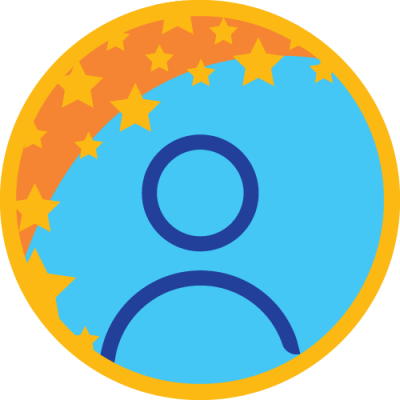 Gail Mccarthy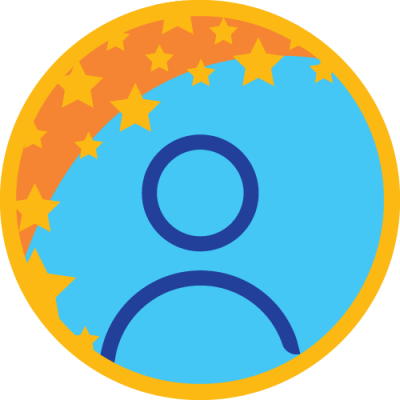 Luljeta Hoxhallari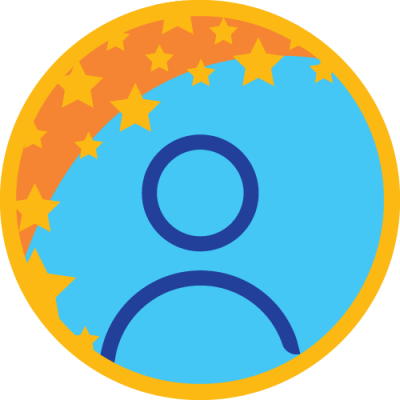 Joyce Pearson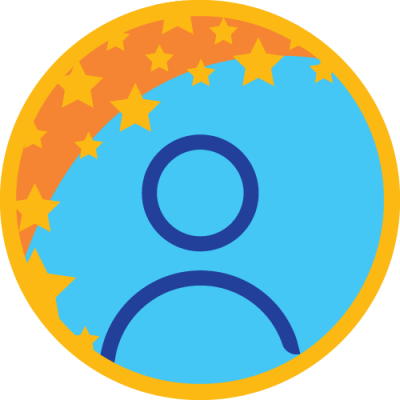 John Picinali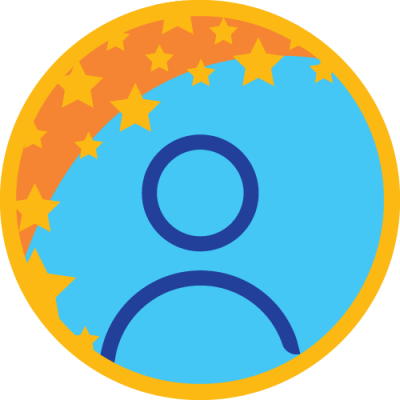 G6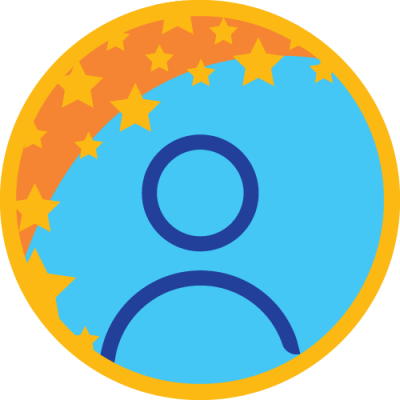 Bonnie Jarvis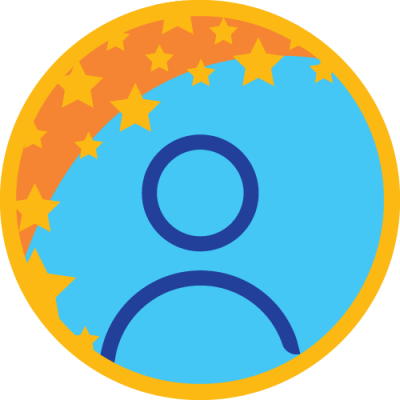 B And N Moroney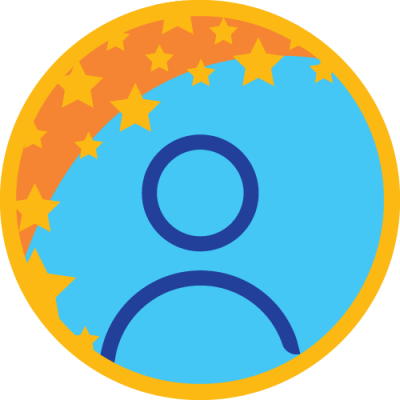 Robin Pearson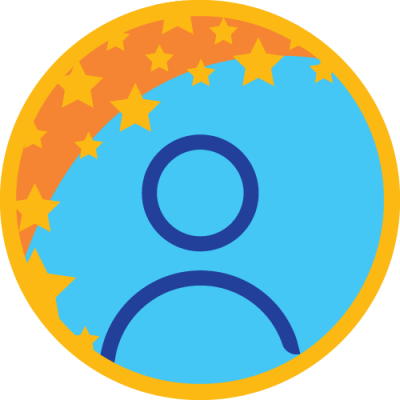 Melissa Roberts (gentile)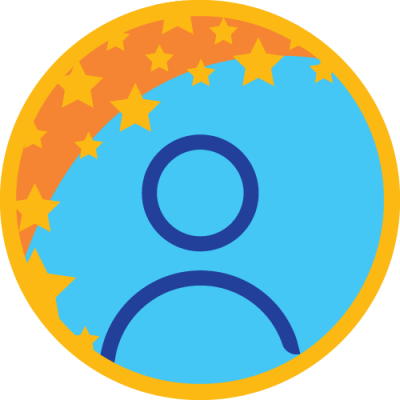 Danny Bernard Ryan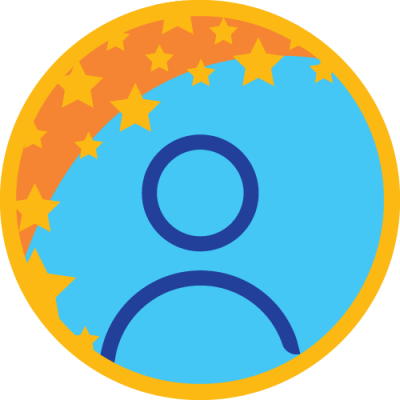 Trish Ticca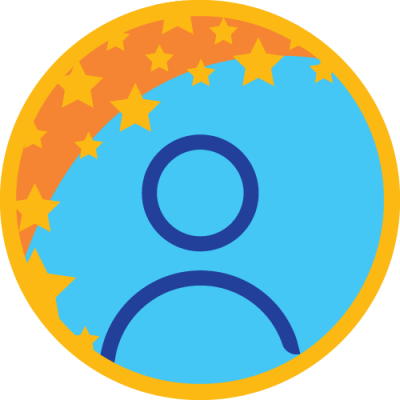 Danielle Russell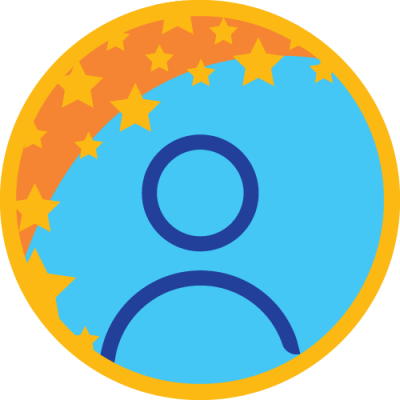 Caccon Pty Ltd
Kathryn Thomas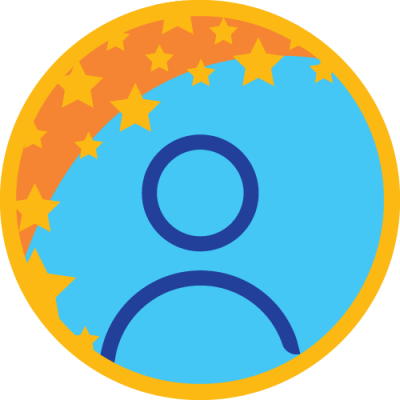 Tony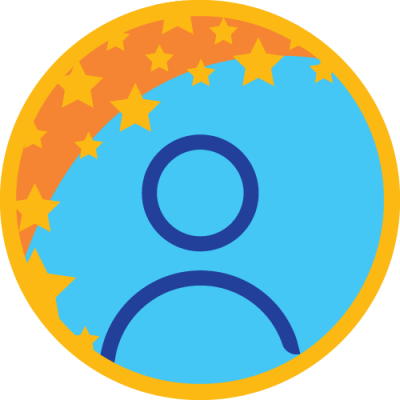 Rose Alvarez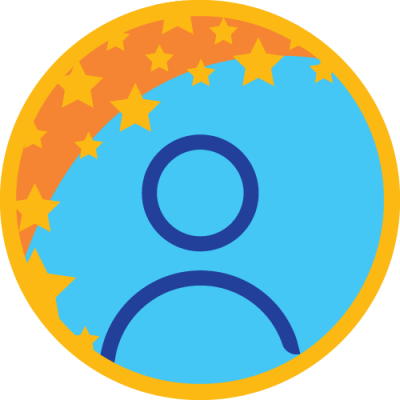 Belinda And Family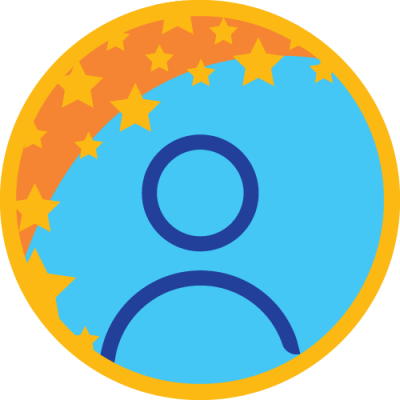 Rhonda Maher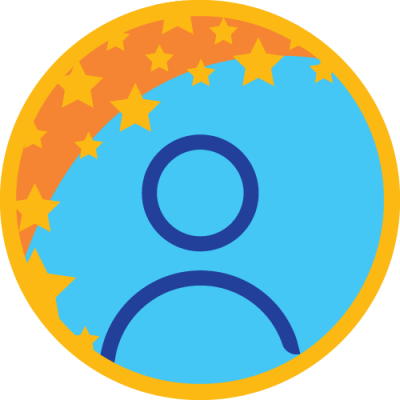 Angela Ntellas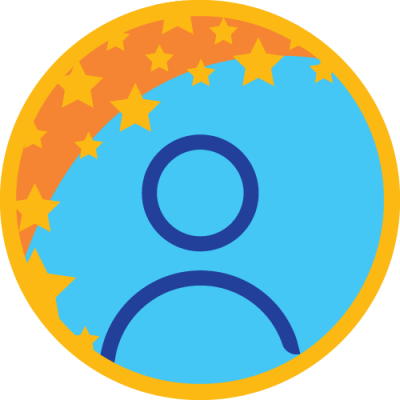 Matthew Gubbins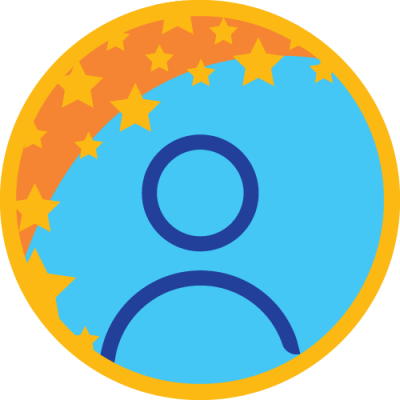 Sean And Danielle Condon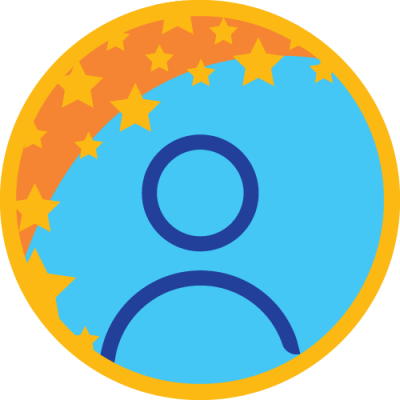 Anonymous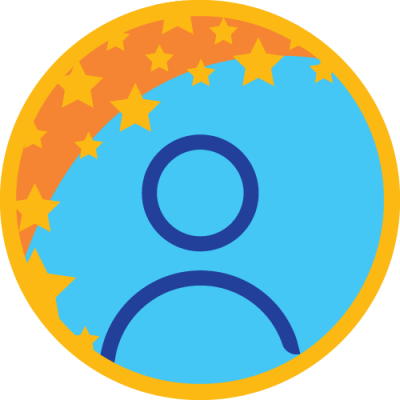 Flavio Tur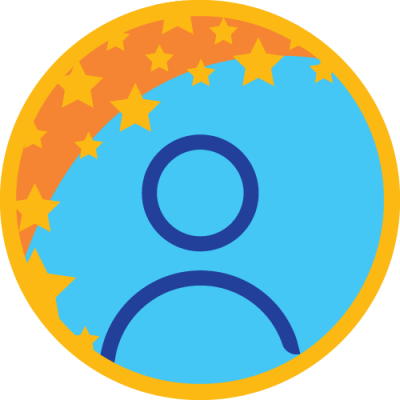 Dino Moscato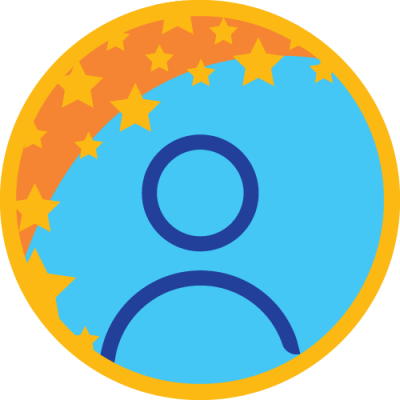 Amanda Farrelly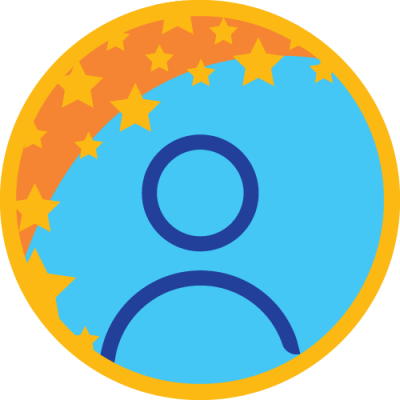 Michael D'amelio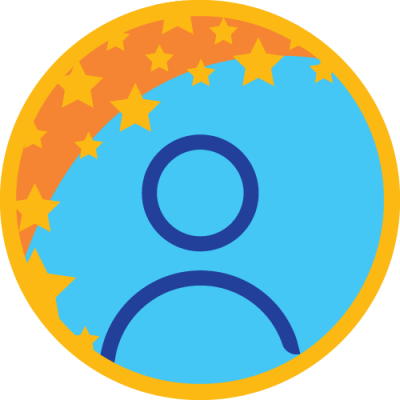 Megan Granger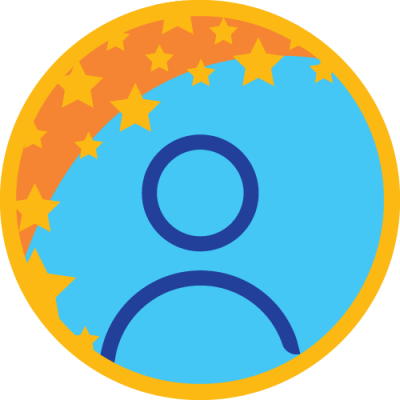 Anonymous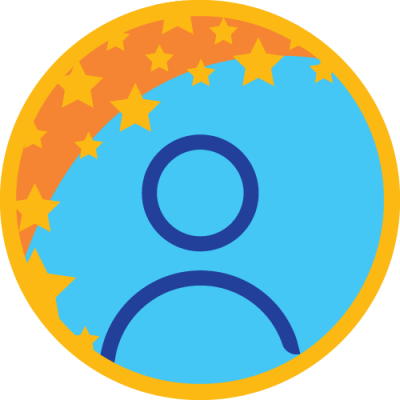 Graeme Friend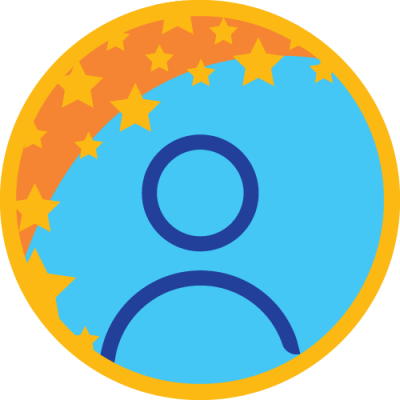 Julielineham Ekulengineering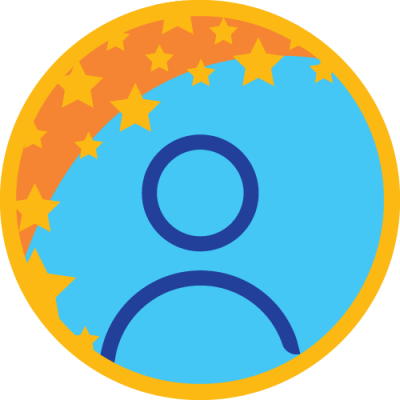 Zero Plumbing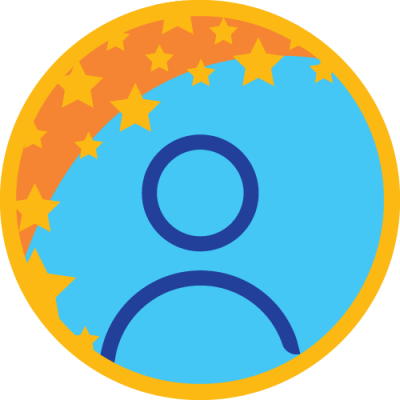 Next Gen Truck Chassis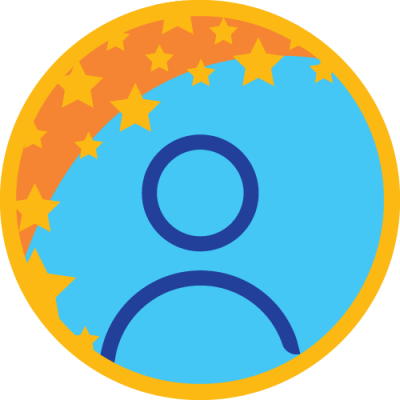 Helen Vayenas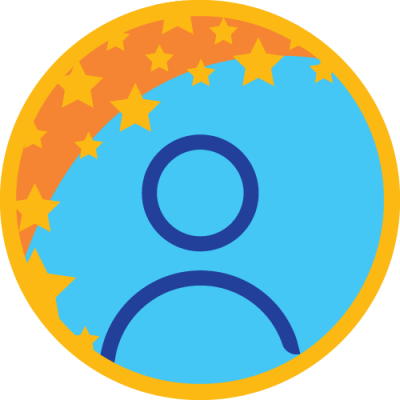 Karren Gerakis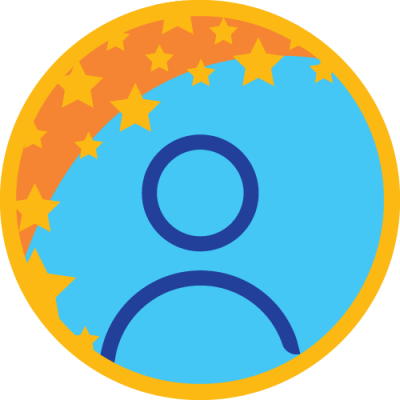 La Porchetta Rowville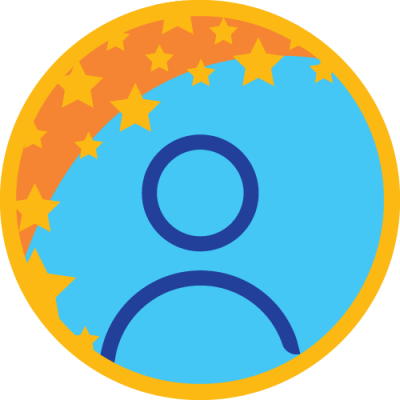 Maggie Collins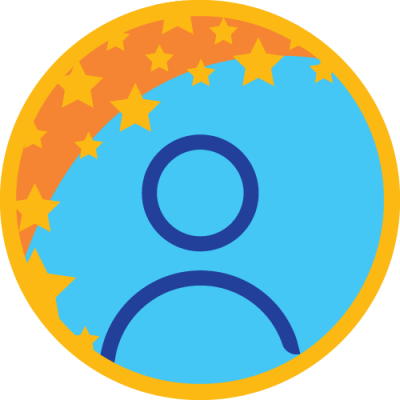 Ingrid Anderiesz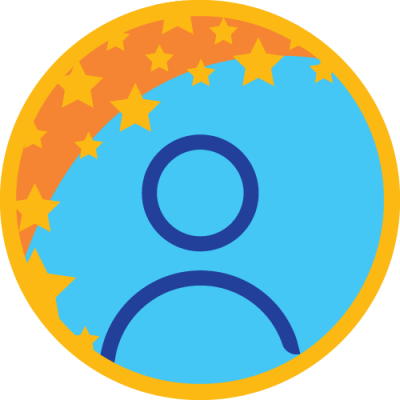 Andrea Smethurst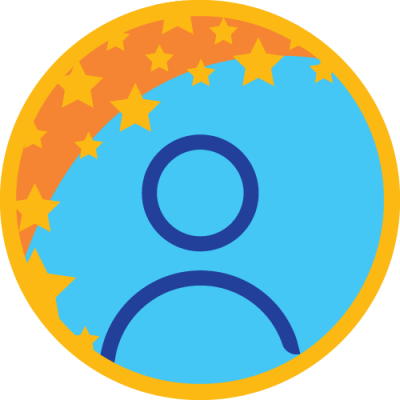 Shabba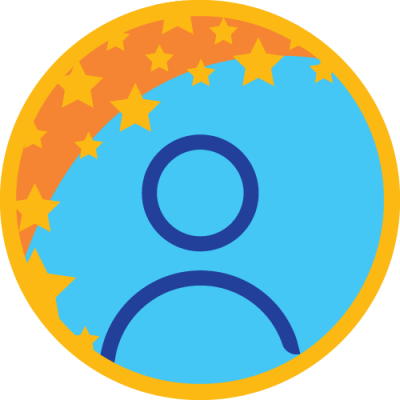 Kerryn And Malcolm Smethurst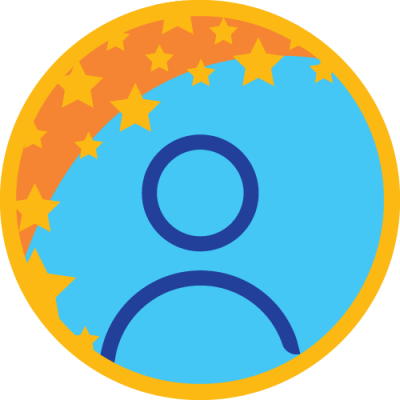 Meg Lambell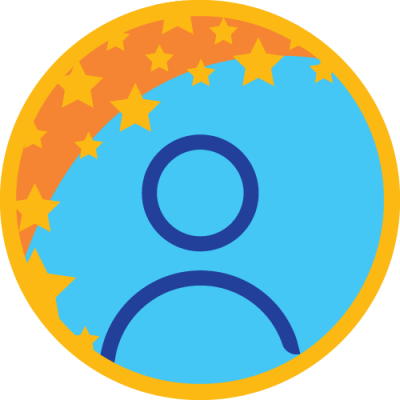 Bev Jennings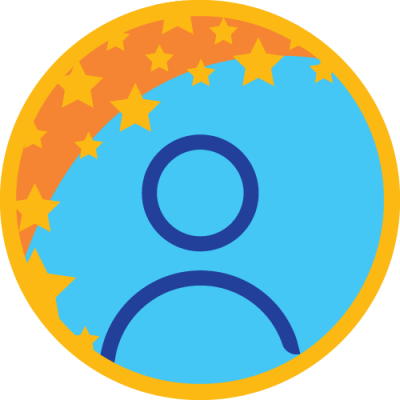 Kim Baldsing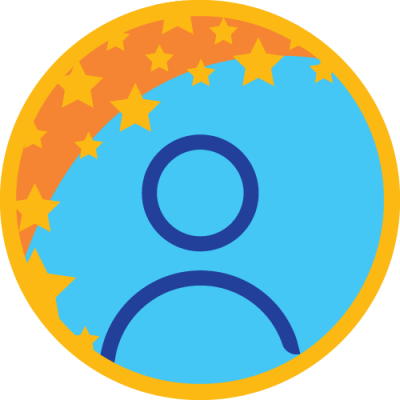 Christine Pullan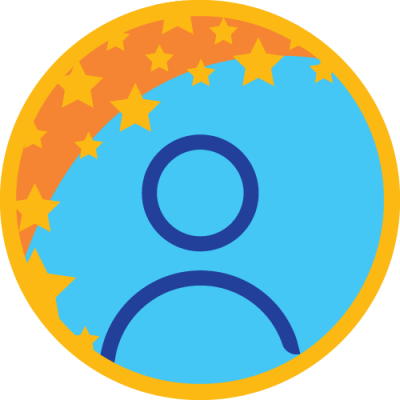 Guy Barel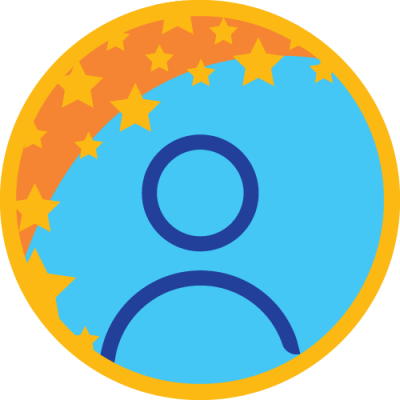 Anonymous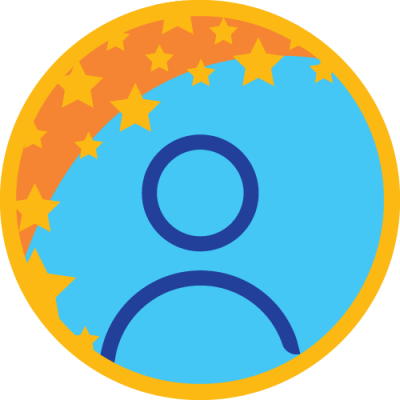 Bill Reid
Lucy Curcio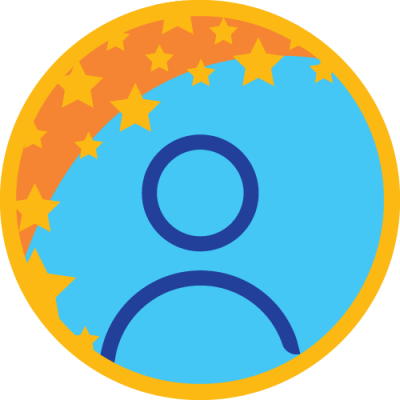 Lucy Cerone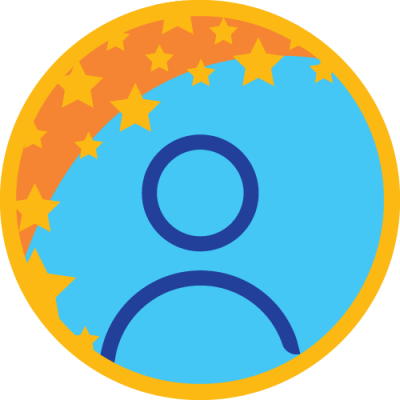 Simon Hunt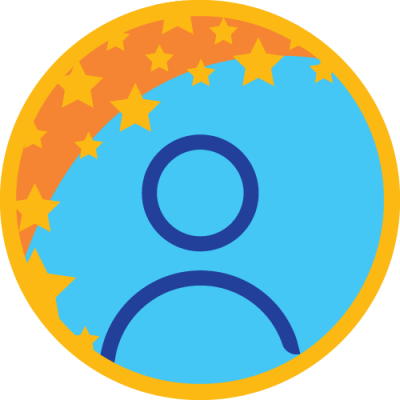 John Tofari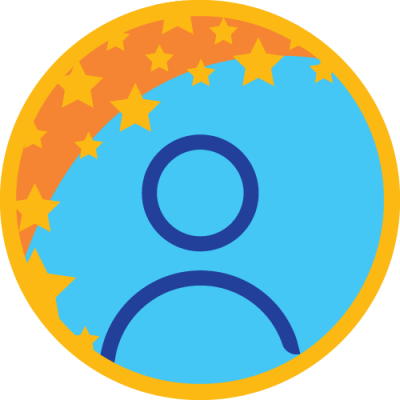 Nav Chetty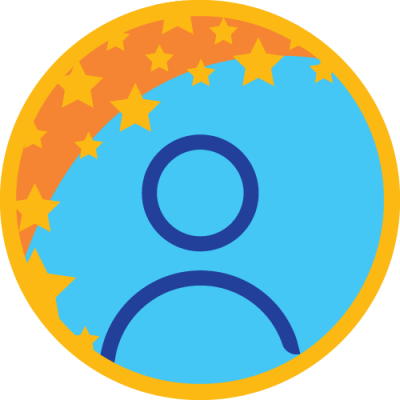 Emilia Muller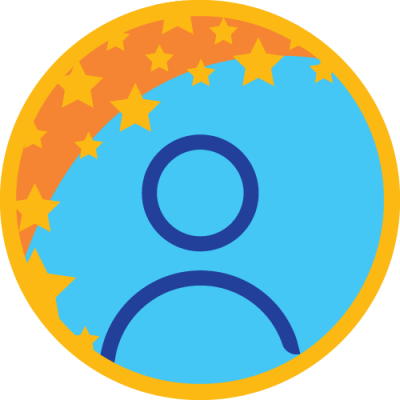 Christian Lamaro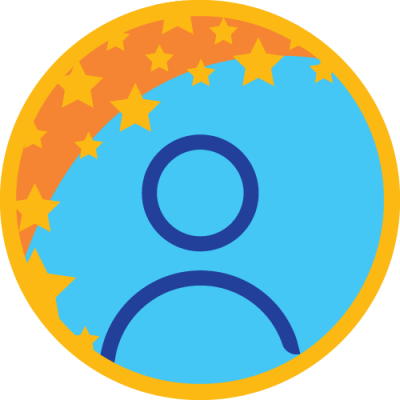 A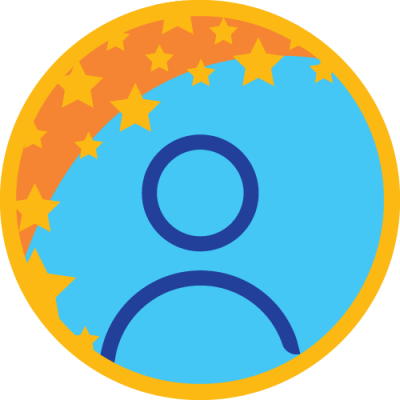 Margie & Pat Leane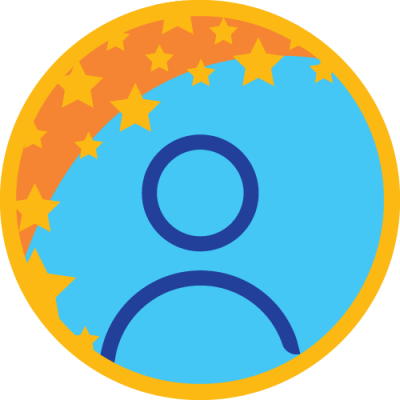 Lauren Muller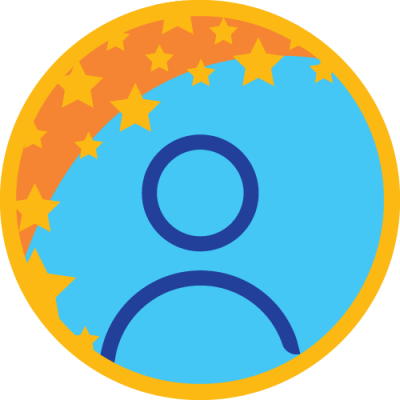 Susan Birrell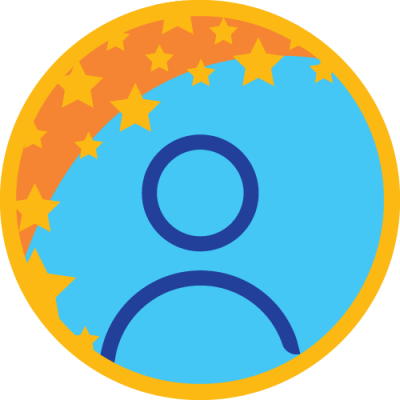 Anna Huynh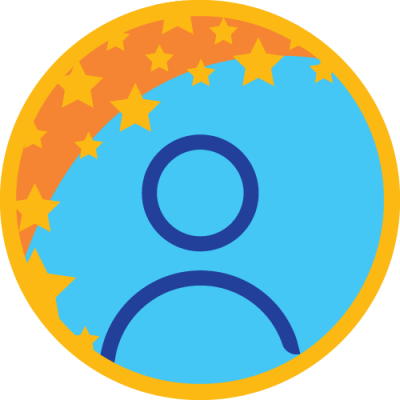 Dan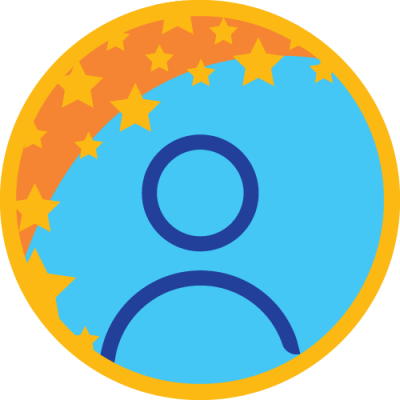 Andrea And Tim Smith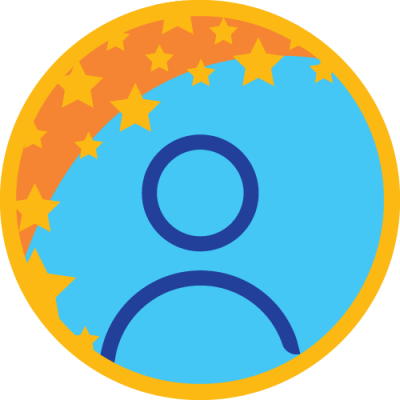 Jill Hannan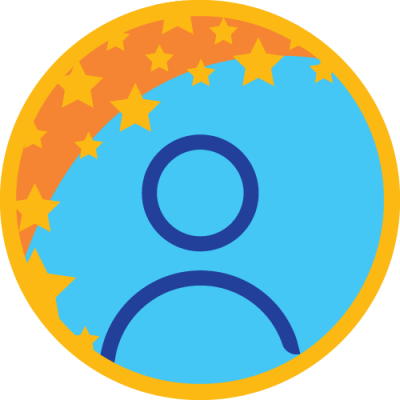 Kath Kissell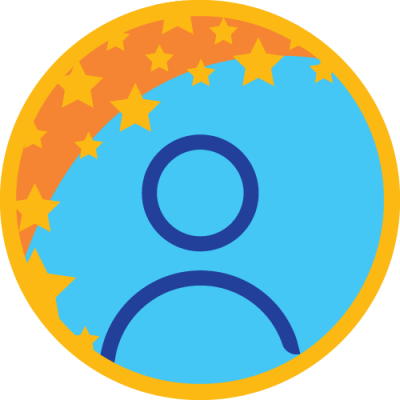 Chris Mckenna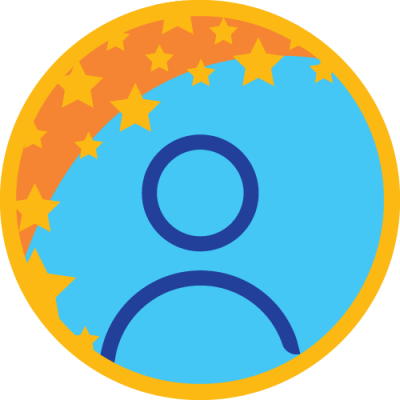 Will Schinck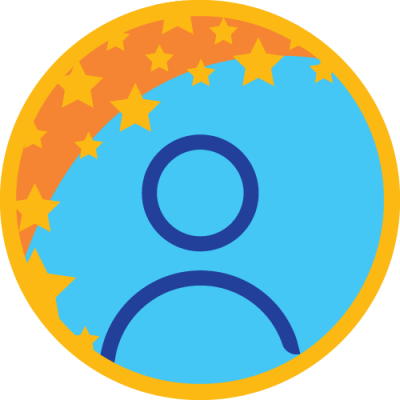 Margaret Soutter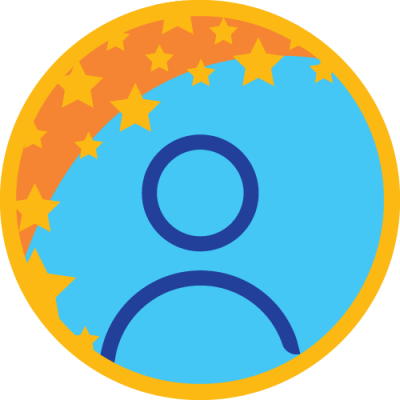 Rima Darwish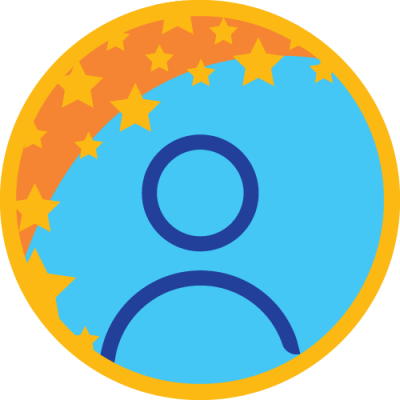 Danielle D'souza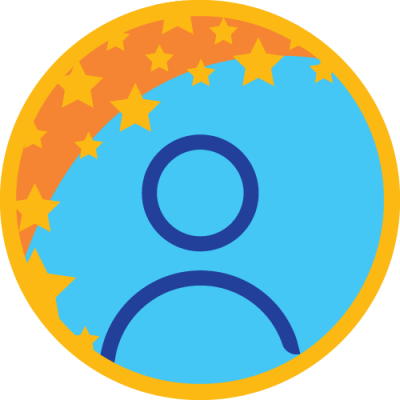 Stan Spasojevic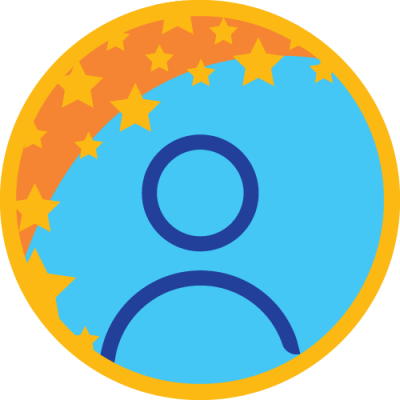 Asja Jaksic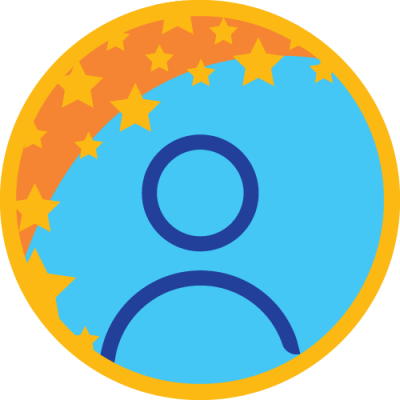 Catherine Treweek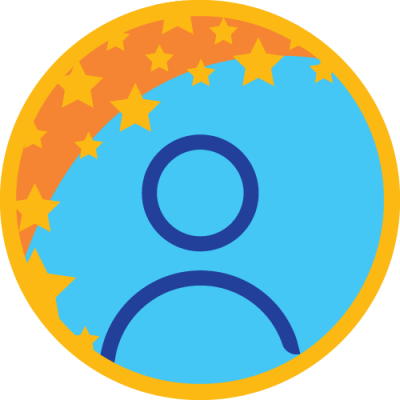 Kerryn And Malcolm Smethurst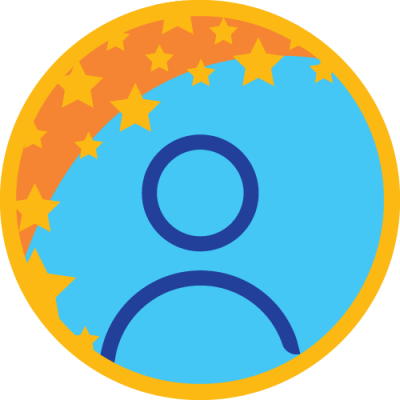 Kieran Rodgers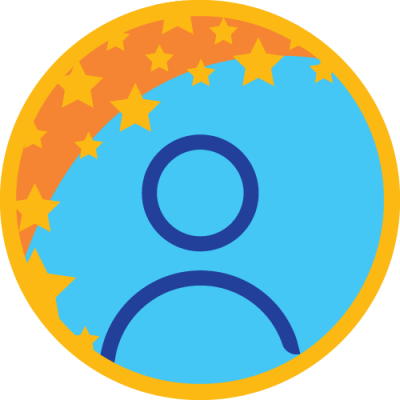 Anonymous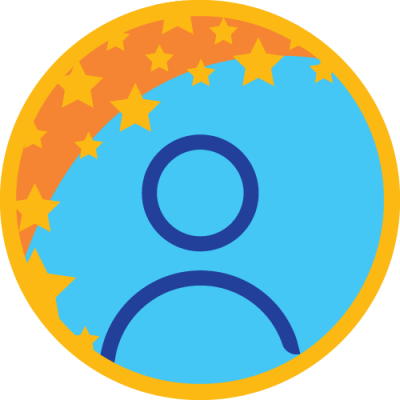 Kathleen Gatehouse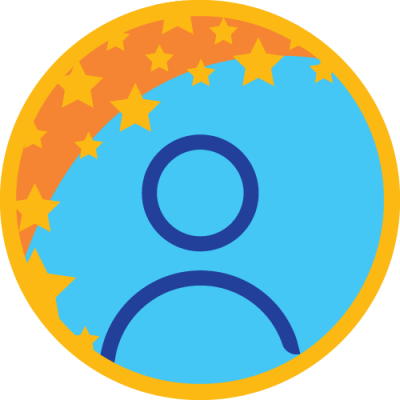 Mary Salter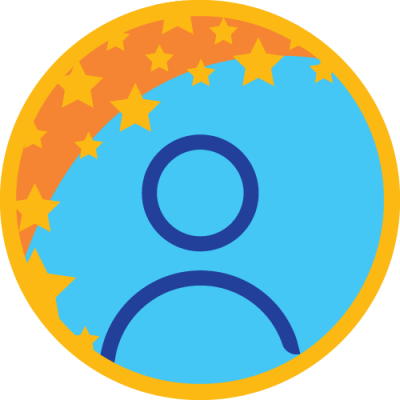 Louise James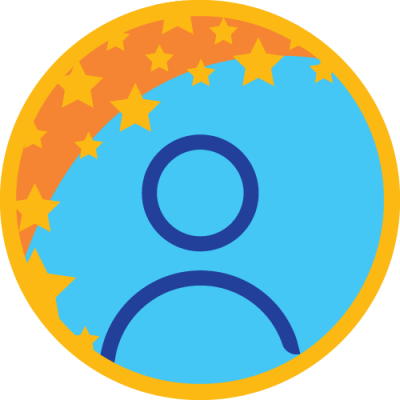 Pam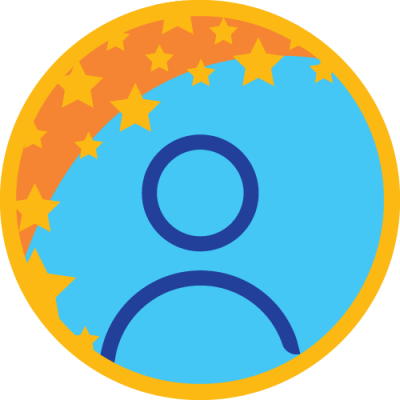 Kim Mckeown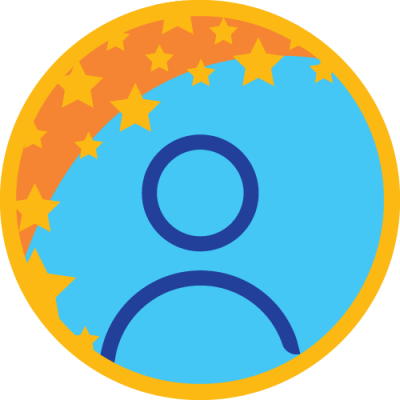 Darren Grech
Janine Anderiesz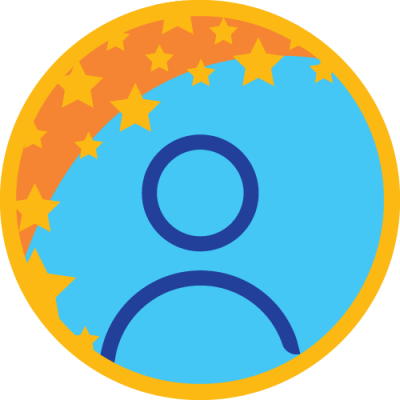 Nick Watty
Danny Papa
Gabriella Papadopoulos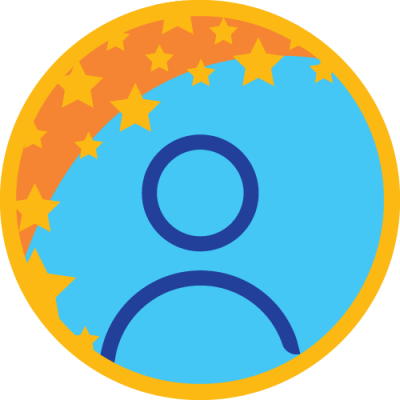 Brigitta Adlard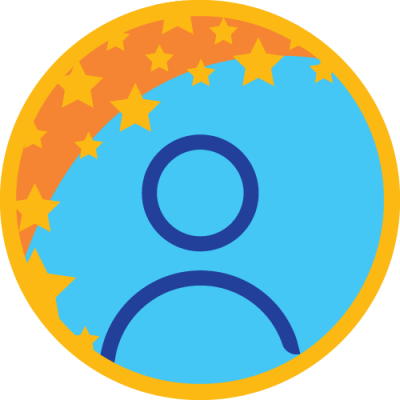 Kaye Daniel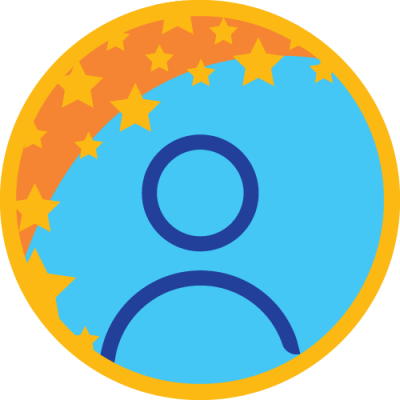 Sarah Tabone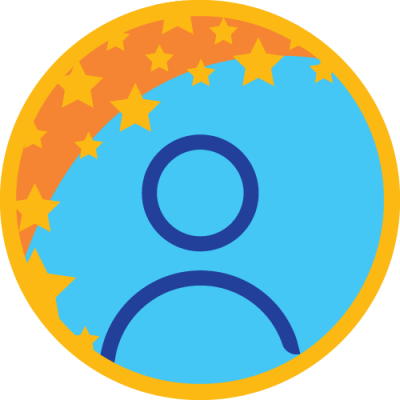 Danni Molino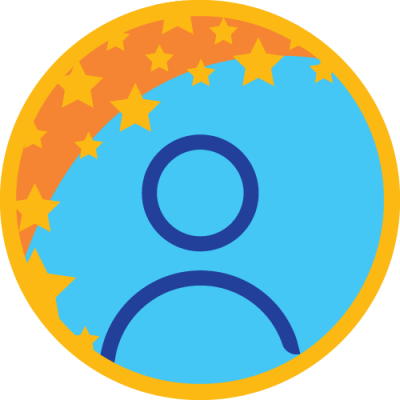 Danni Molino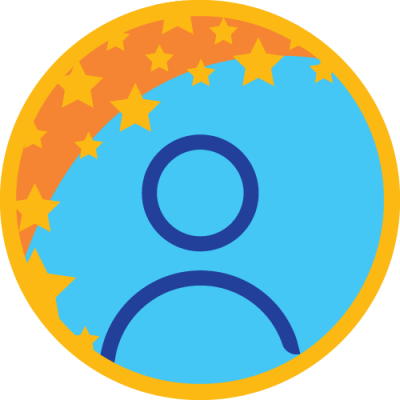 Allen Cheng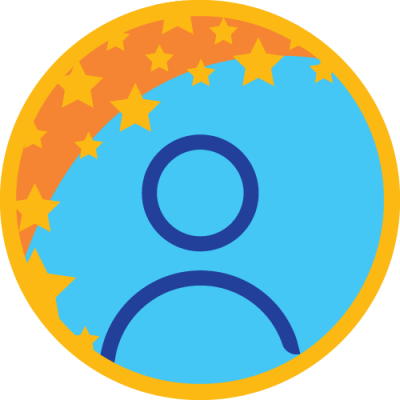 Tony Curcio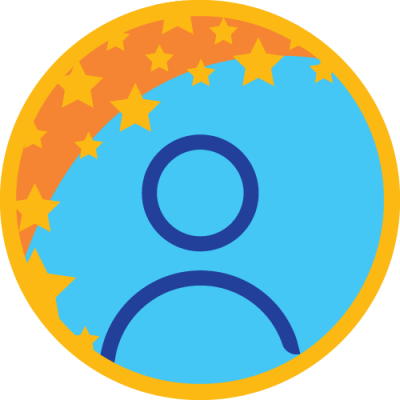 Jodie Rasmussen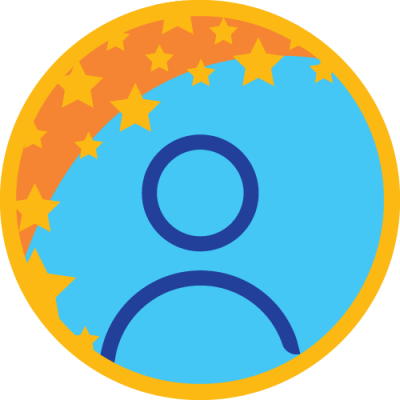 Anonymous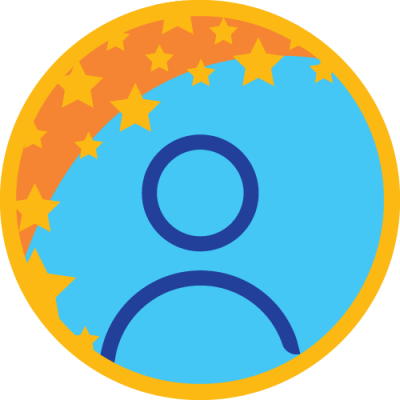 Nicole Moroney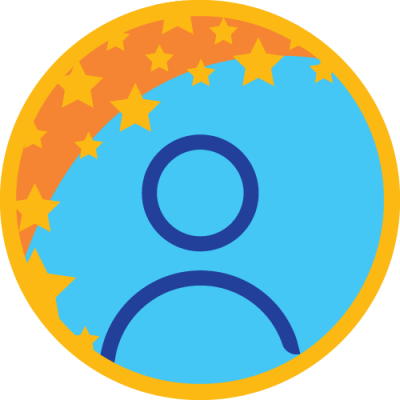 Pip Cahill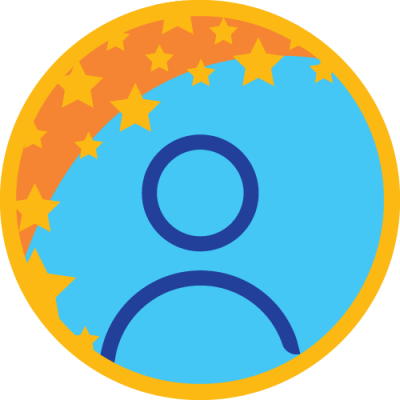 Monique Peluso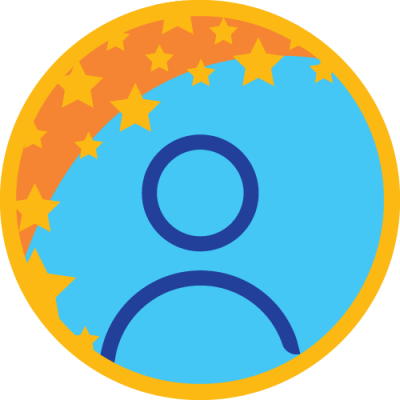 Simon Guyon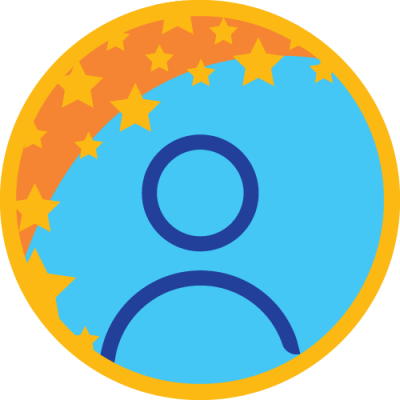 Jane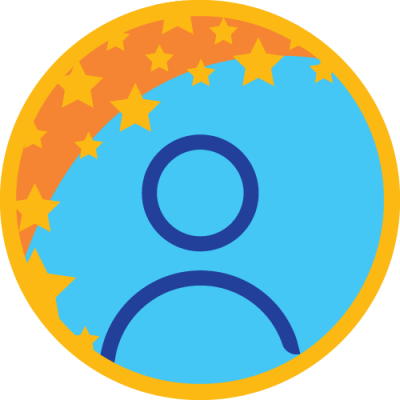 Tara Toan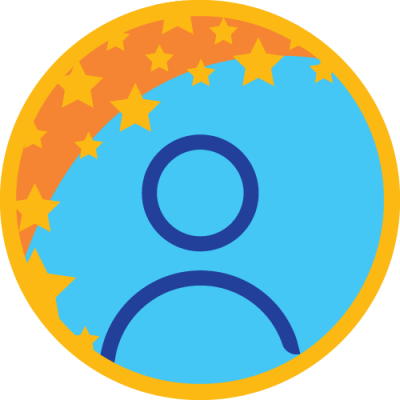 Kaz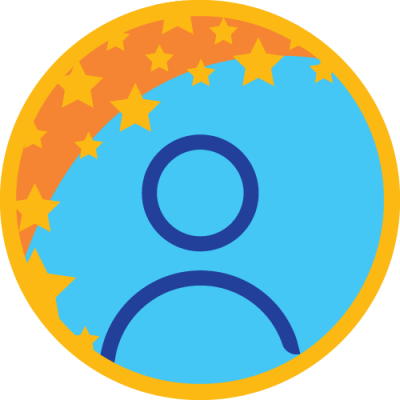 Nadine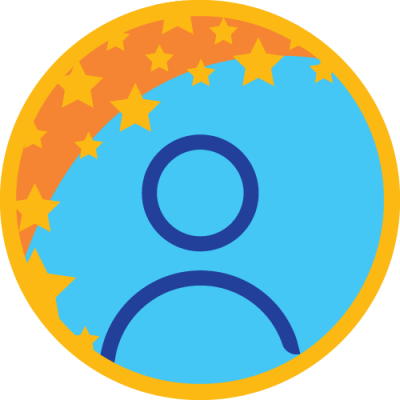 Gina Kennedy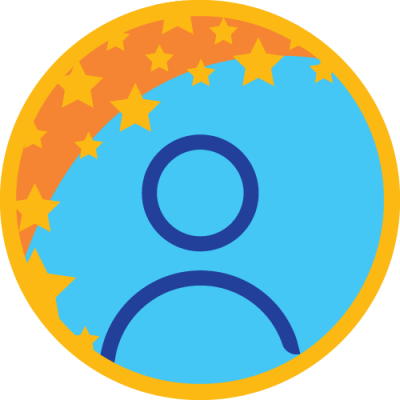 Sonja Armstrong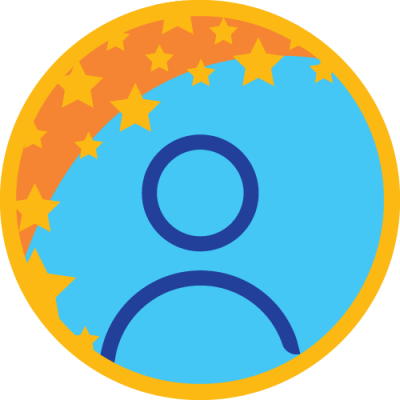 Kylie Kostense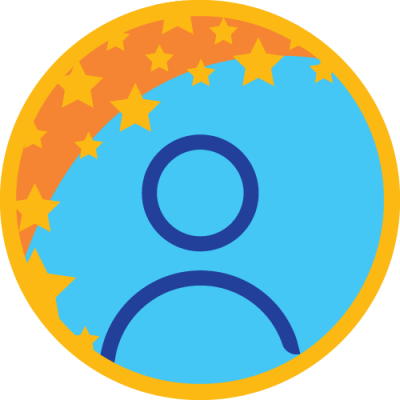 Paul Fitzgerald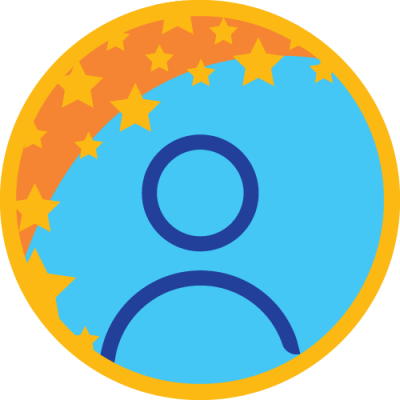 Miranda Ryan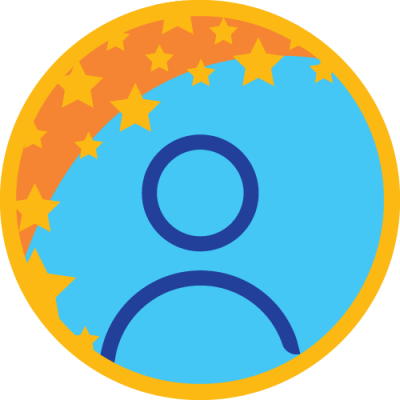 Anna Williams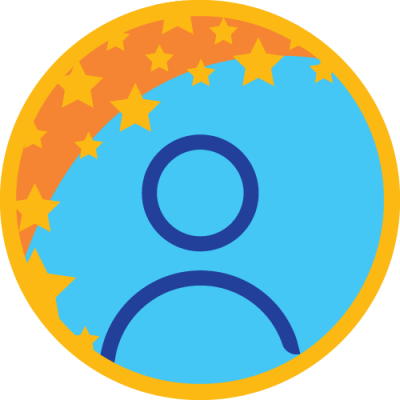 Sandra Higginbotham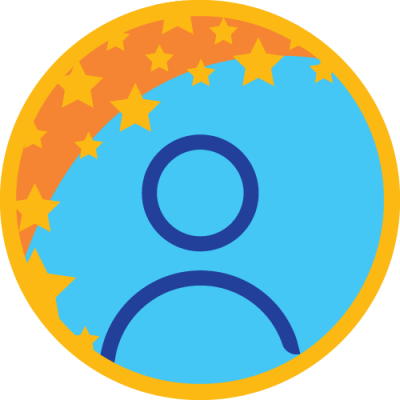 Kev & Cathy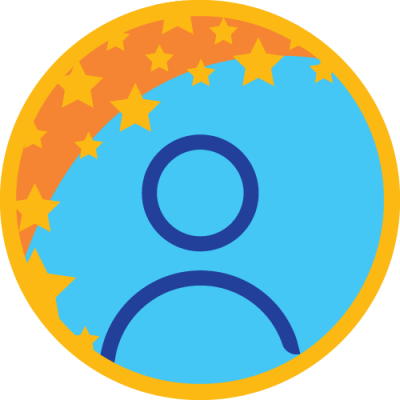 Joe Cetraro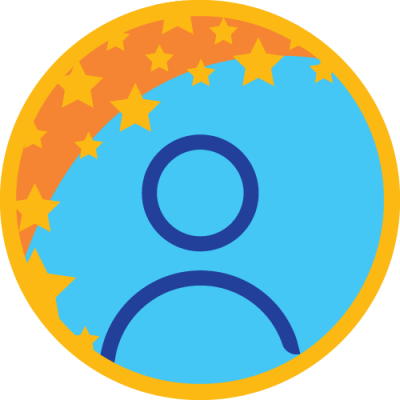 Delia Mccarthy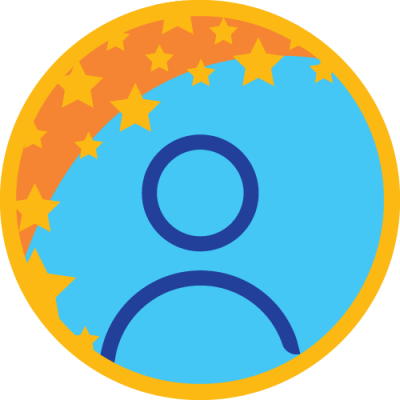 Anonymous Anonymous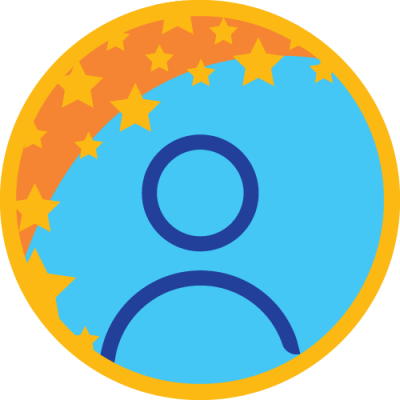 Sue Macdonald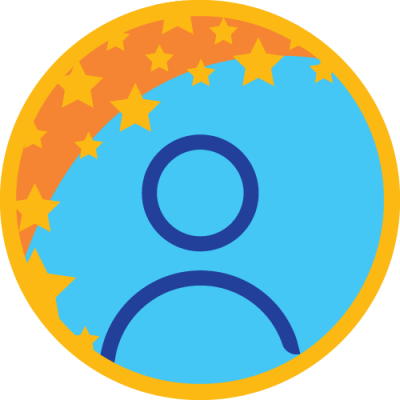 Bryan D'sylva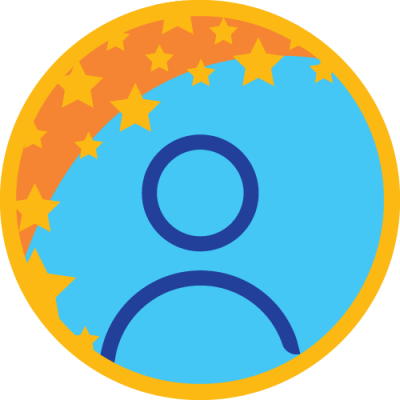 Delia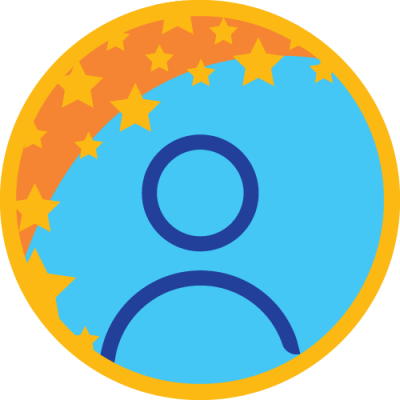 Kon Nedanovski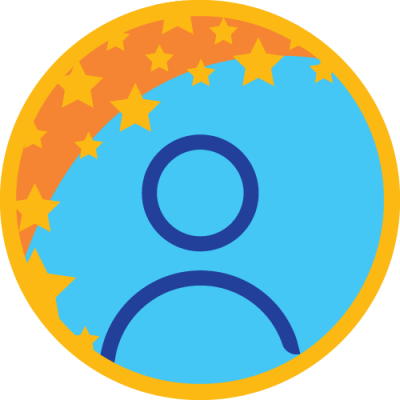 Effie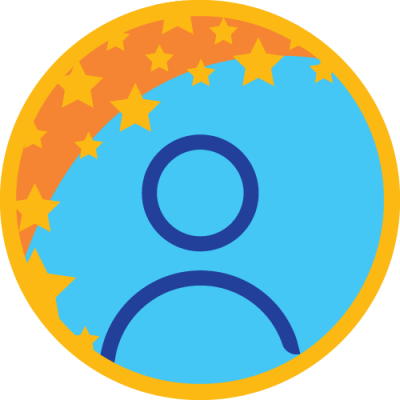 Trong Phan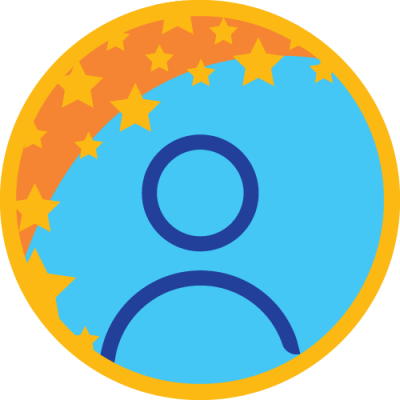 Connie Curcio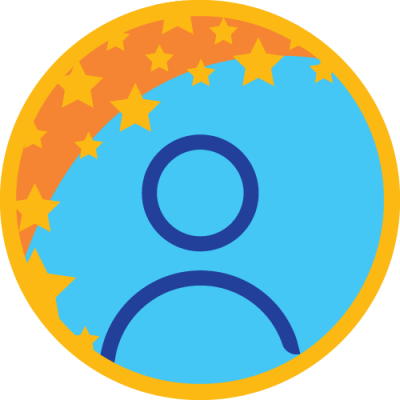 Youssef Halabi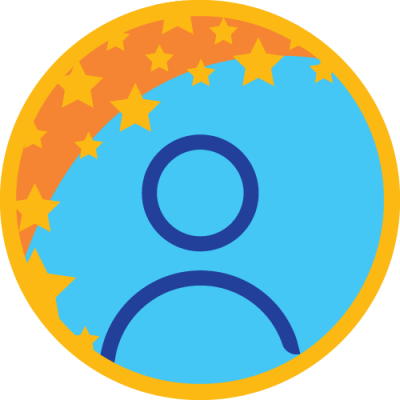 Jenny & Steve Tserkezidis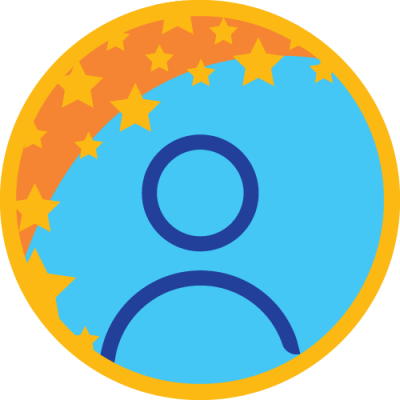 Vicki Dallabona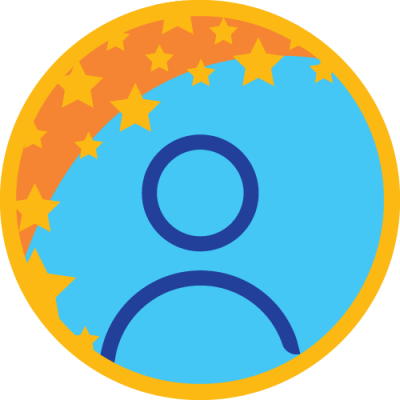 Cheryl Ridley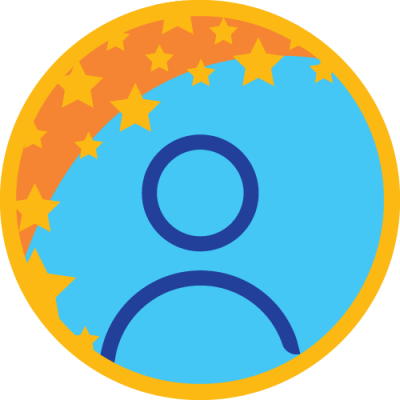 Alex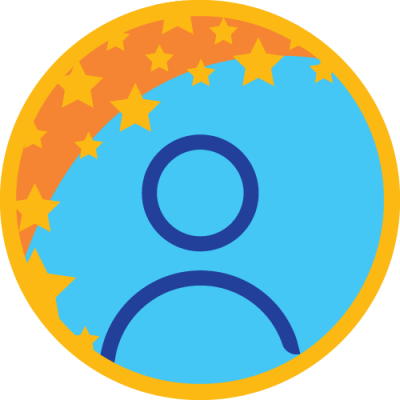 Maz & Adrian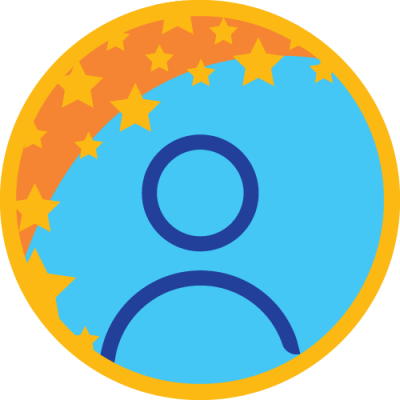 Mark D'rozario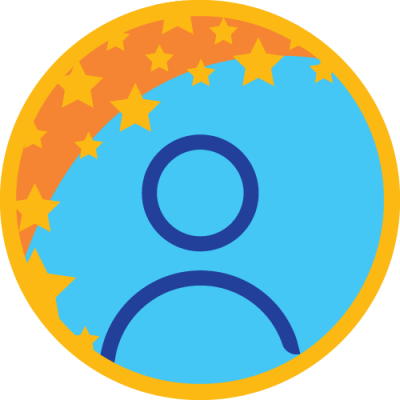 Laura Fettes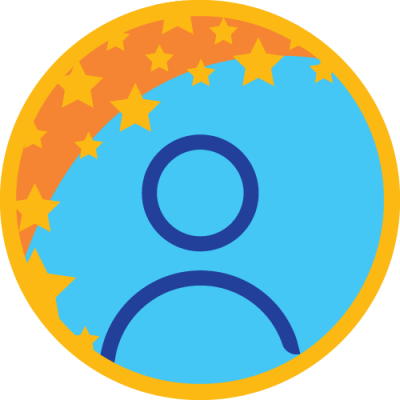 Helen De Santis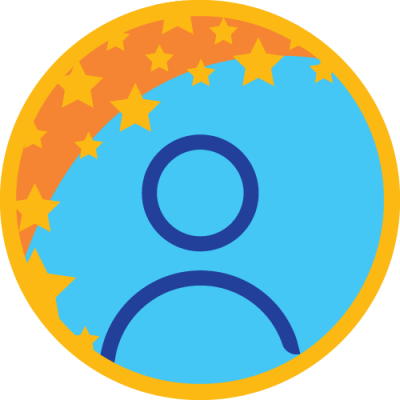 Kennedy Family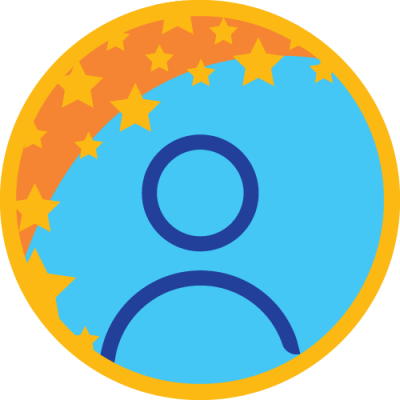 Kerry Farrelly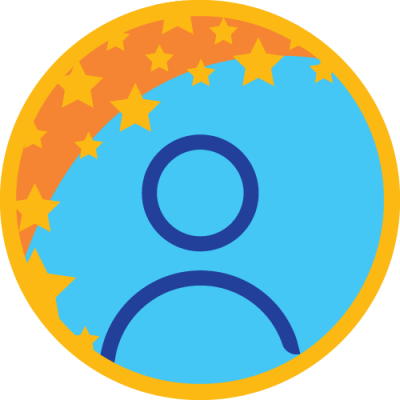 Michael Irving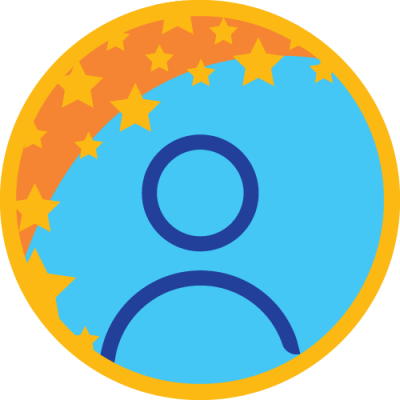 Clare Barnewall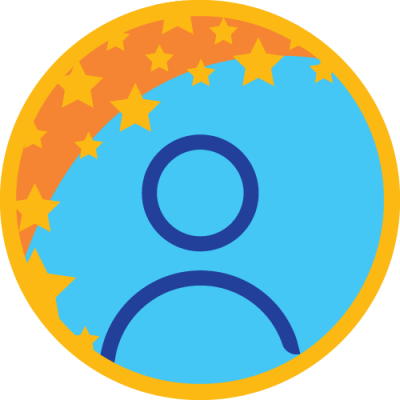 Cartwright Family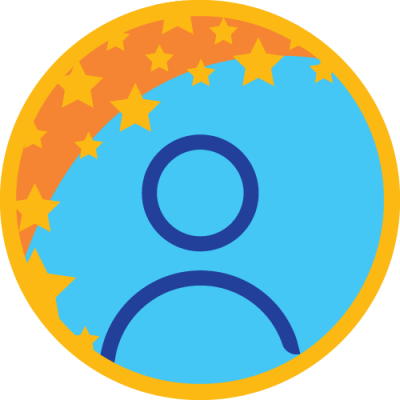 Karen Young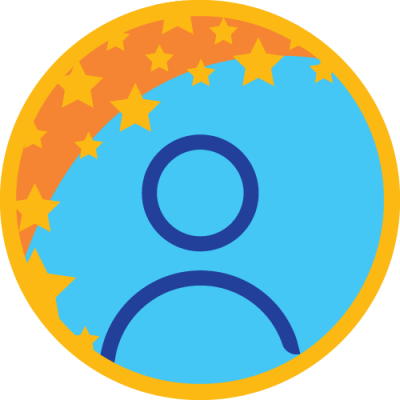 Karen Young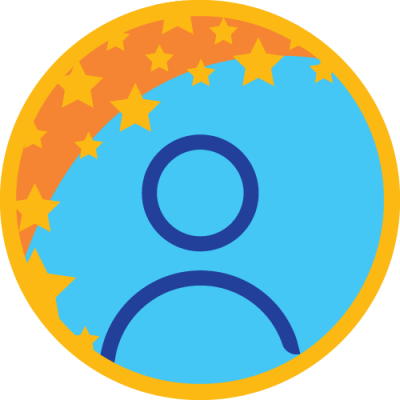 Beth Wallace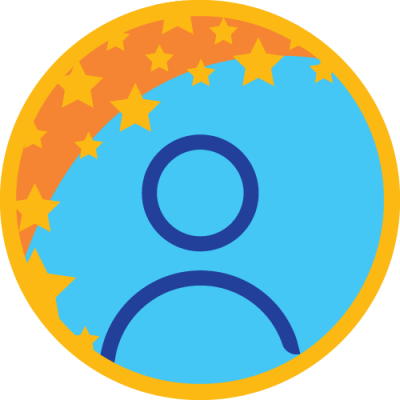 Mal Marsden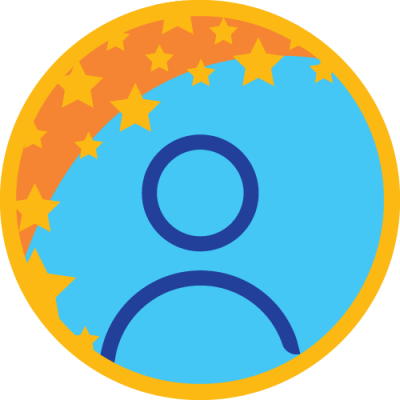 Ange Gold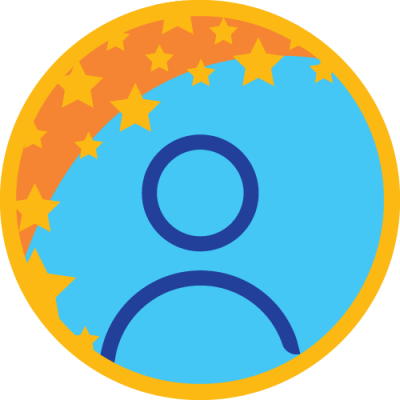 Evangelina Simois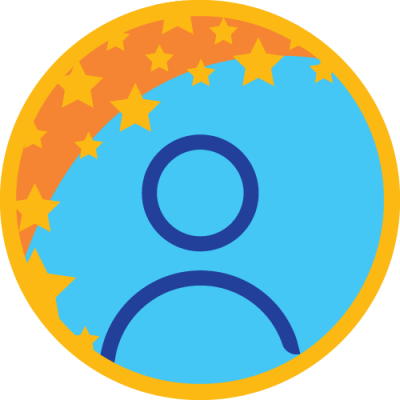 Julie Ann De Sa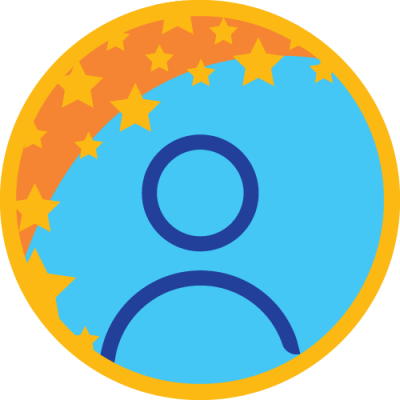 Penny Hannan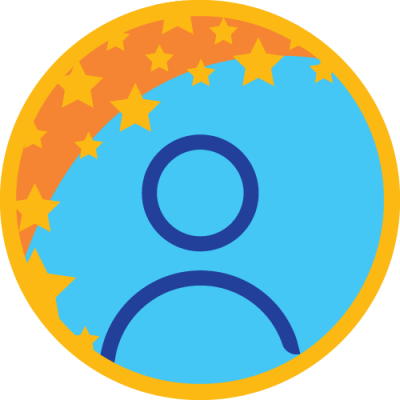 Martine Fleming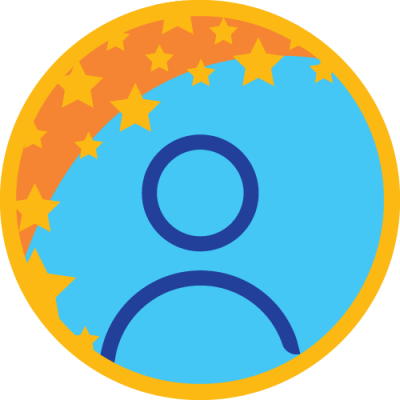 Dom Cincotta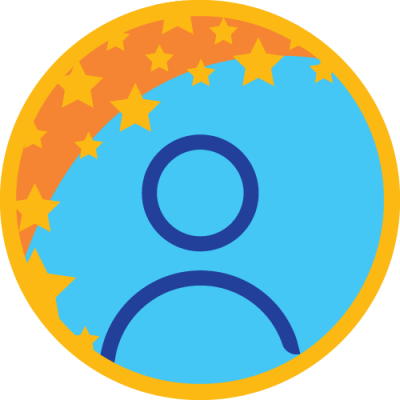 Nat Irish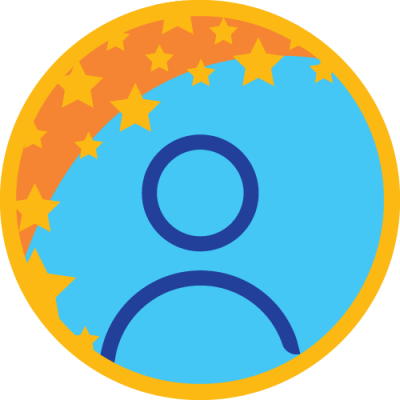 Joel Kinnaird
Odete Goncalves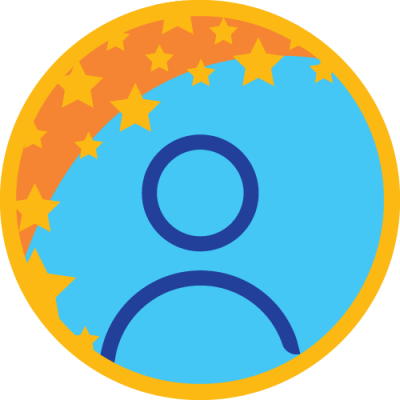 Michael Webb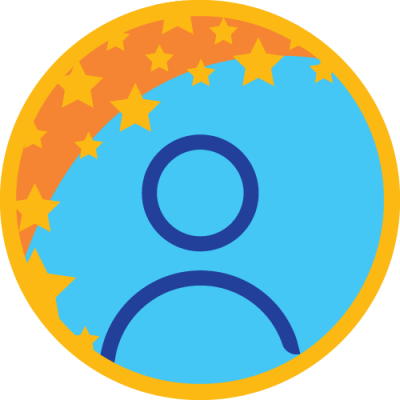 Jenny K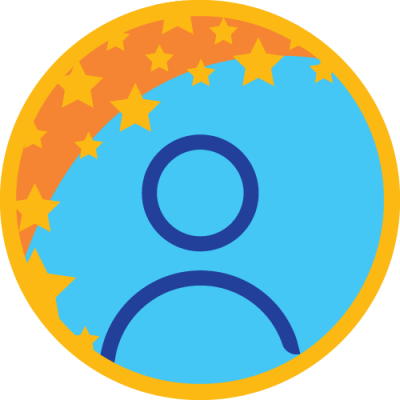 Yve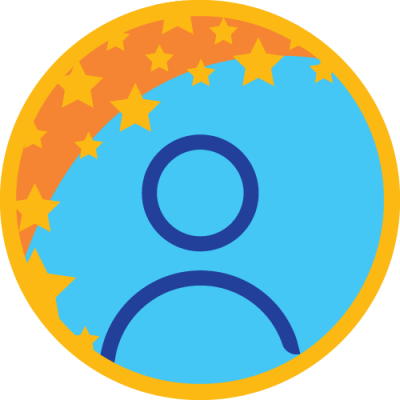 Edwina Hogan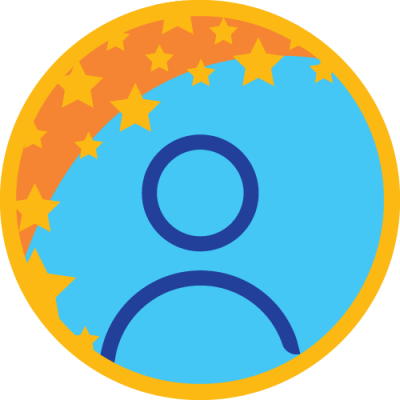 Jason Cramer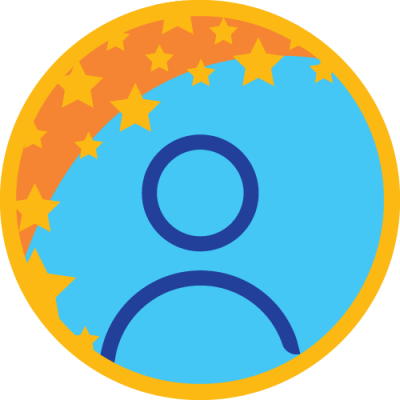 Adam Dalla Costa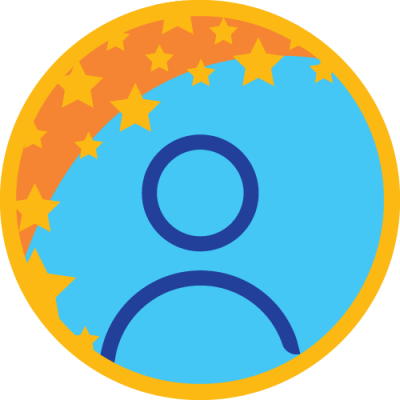 Julie Allan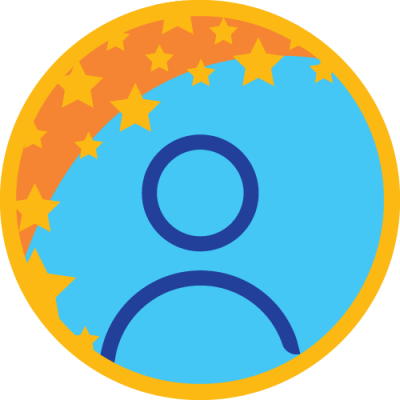 Anonymous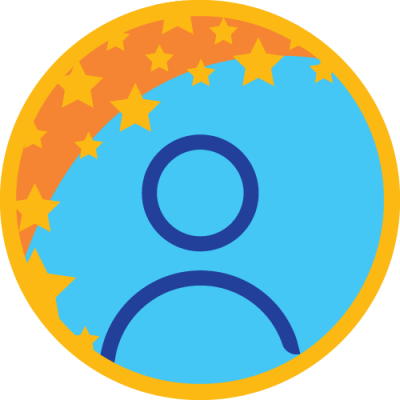 Paul Soares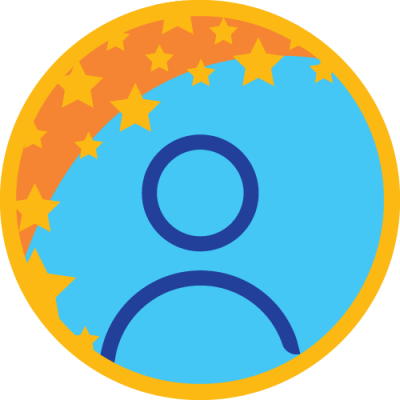 Nels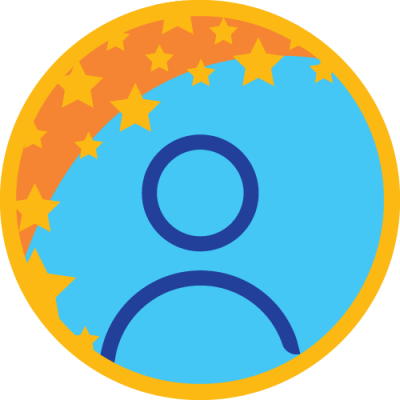 Attila Ozturk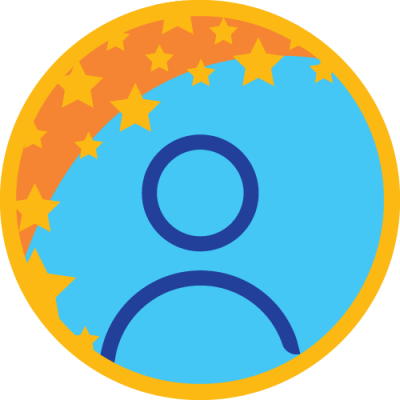 Margot Mcewan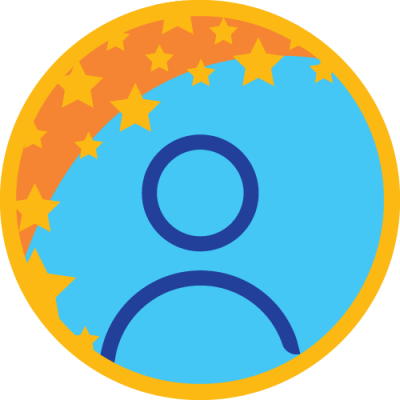 Lisa And Mark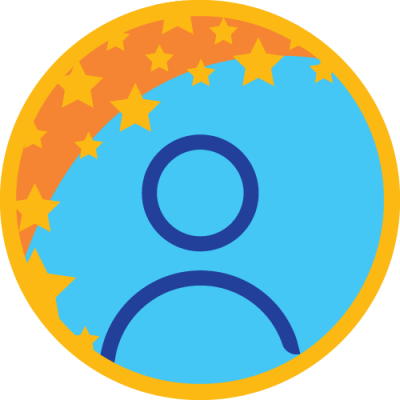 Anita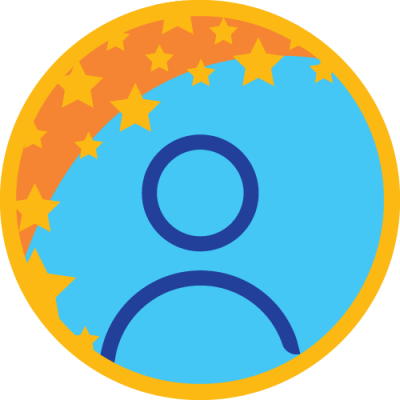 Anna Efstratiou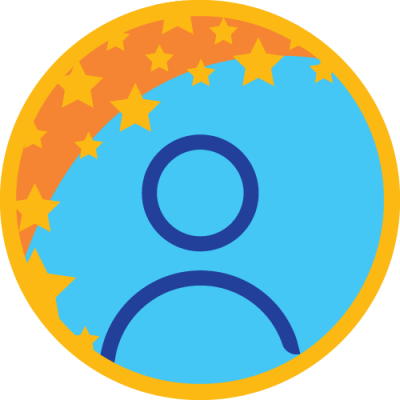 Matthew Regos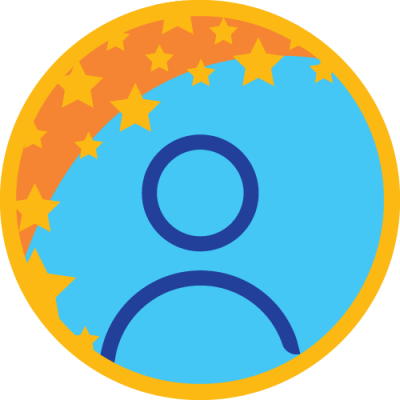 Sam Mcauliffe
Wendal Noronha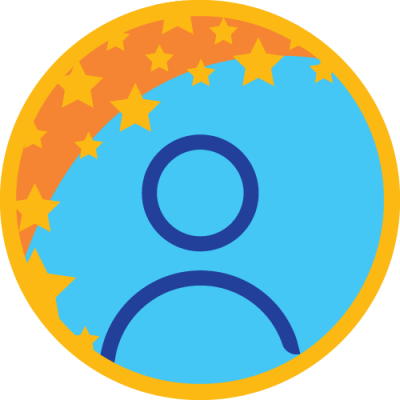 Stephanie Mcauliffe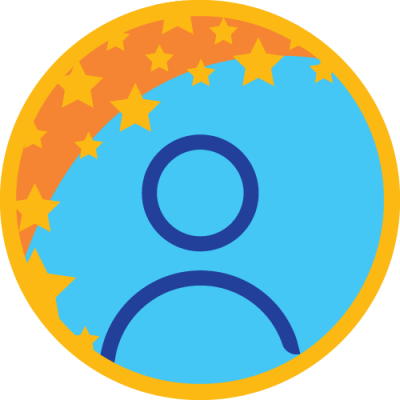 Adam Murphy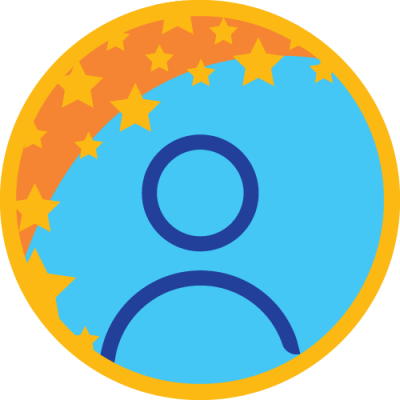 Stan Alaveras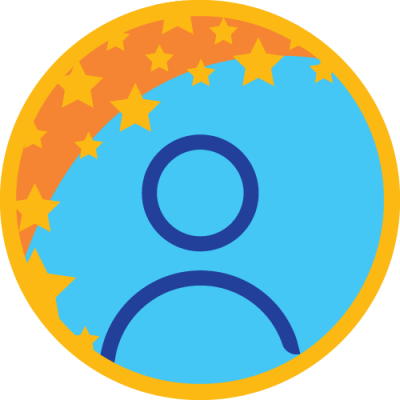 Maria B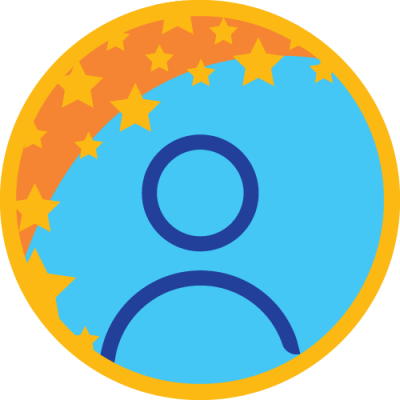 Melissa Macmaster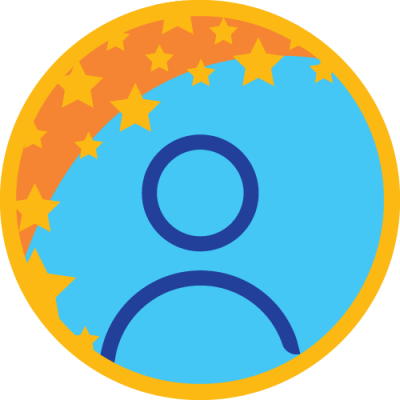 Joe Dannaoui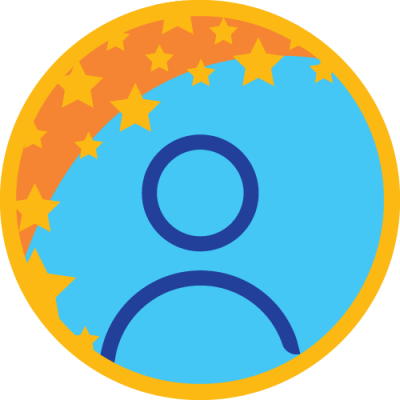 Don And Kanthi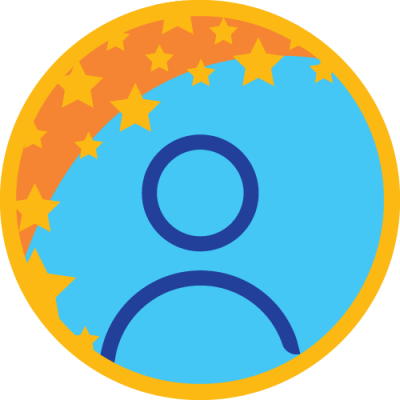 Dutchy Holland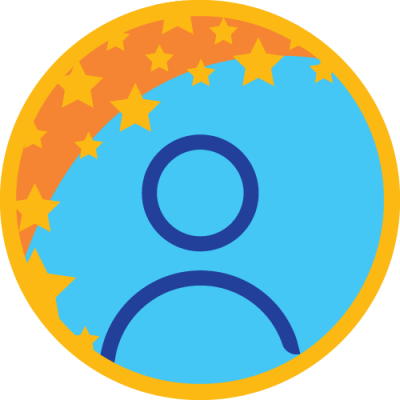 Tim Khamu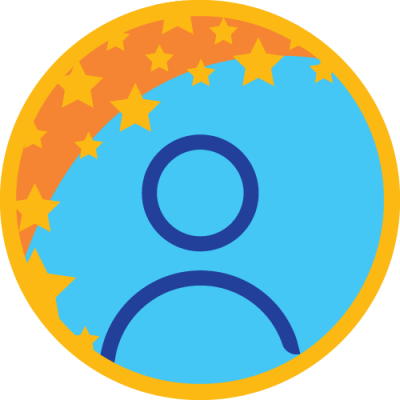 John Hicks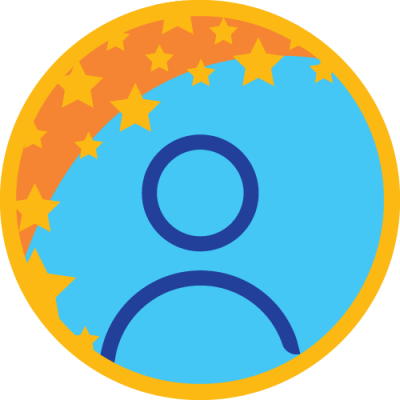 Trevor Oorloff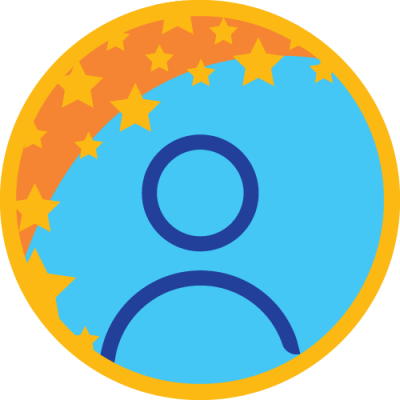 Mark Occhiuto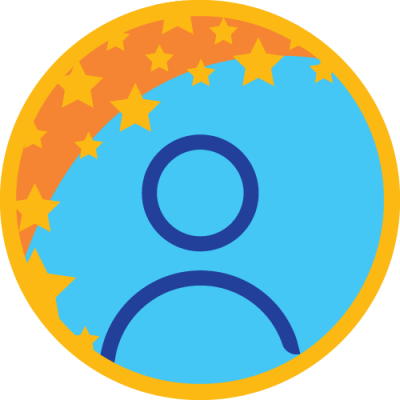 Mike Yorke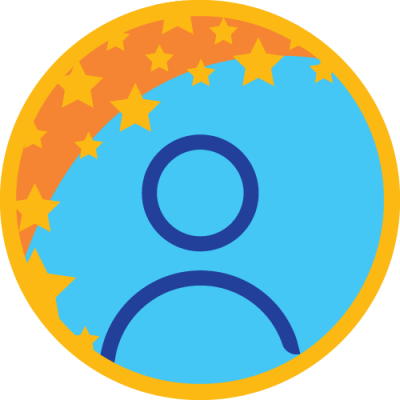 Kathy Swadling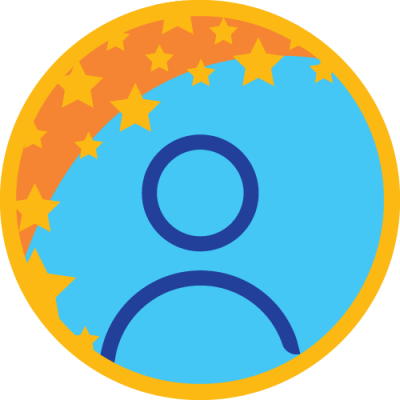 Thalia Kurzel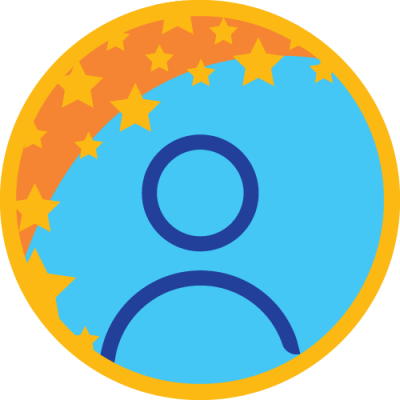 Helen & Louis Reeve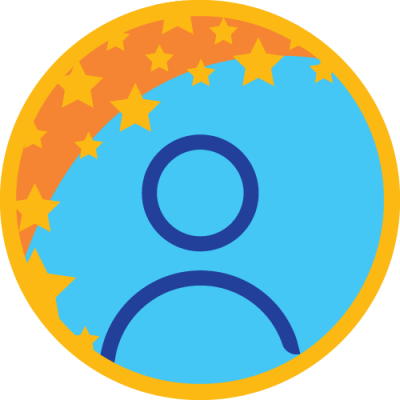 Connie Romano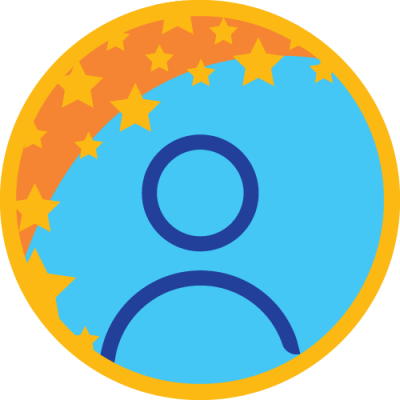 Victor Y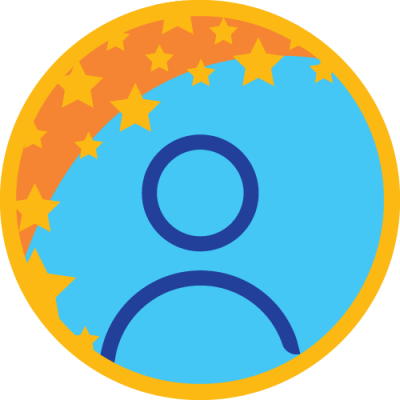 Walied Makdesi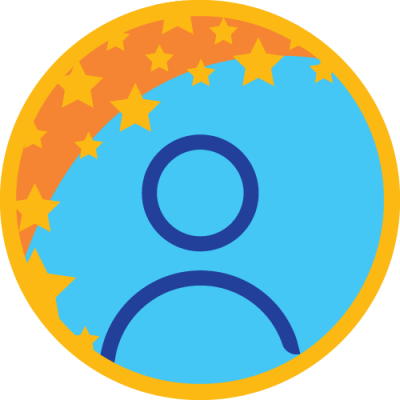 Val Cherry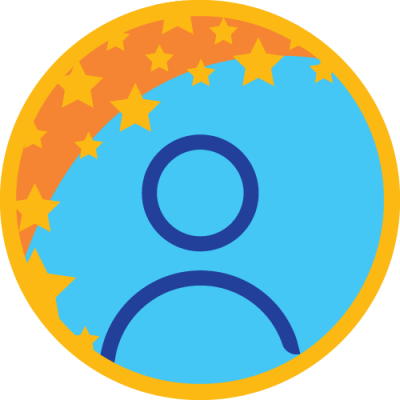 Andrea Crough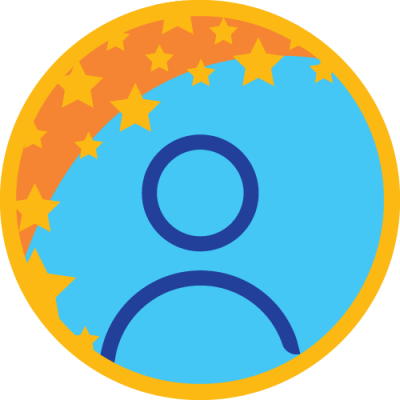 Frida Tahtouh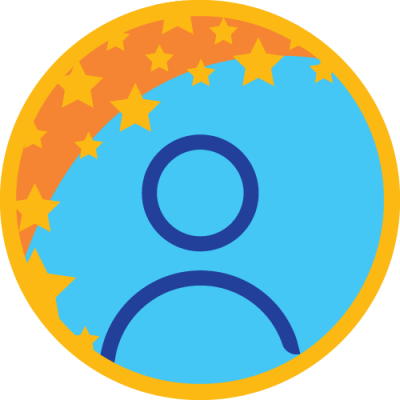 Steve Bridge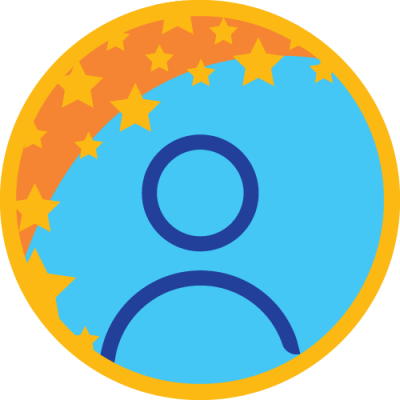 Tanya Strik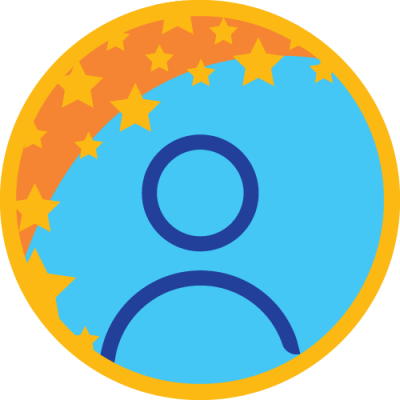 Bernice D'rose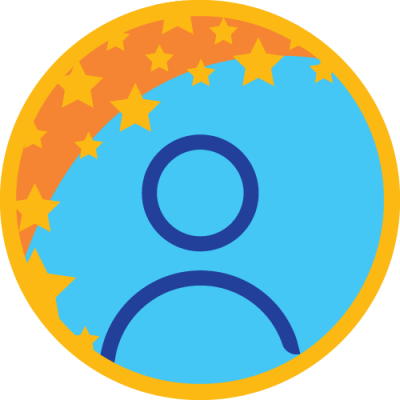 Rob Davis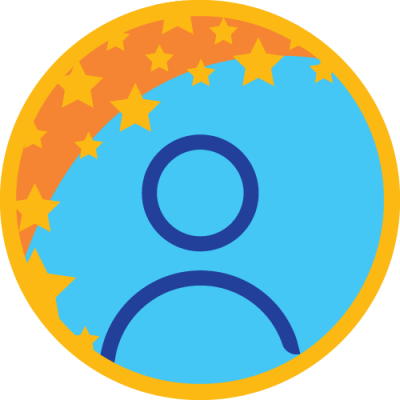 Patricia Mckeown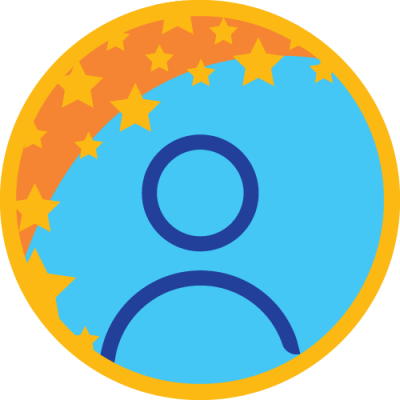 Laura Heiberg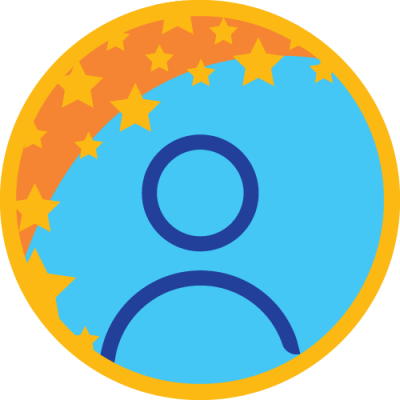 Elisa Scarton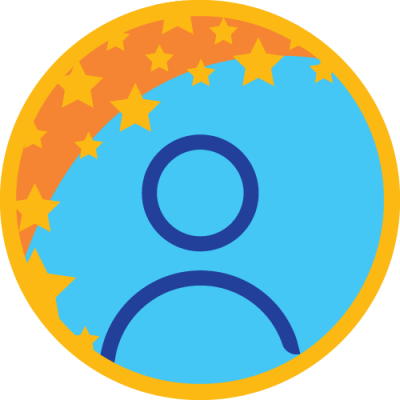 Maria Scarton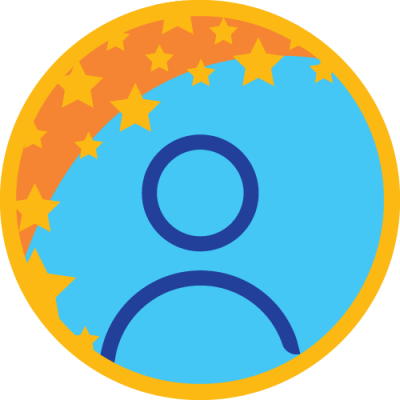 Helen Groves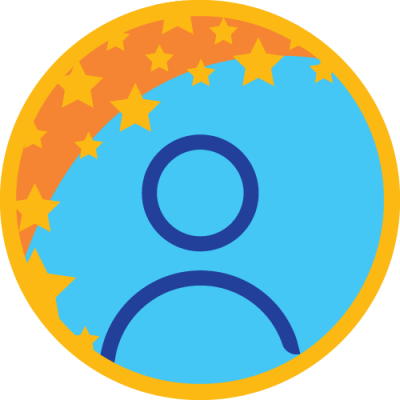 Gillian Sullivan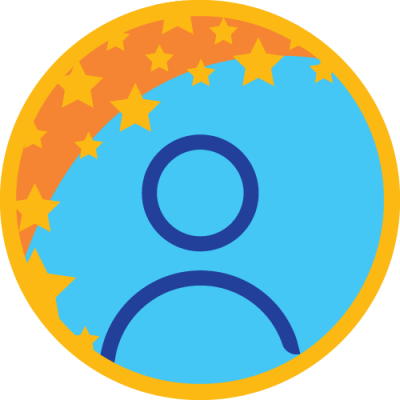 Ron Schinck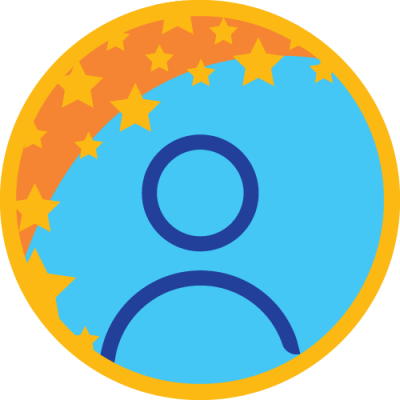 Jane, Dan, Hugo & Ruby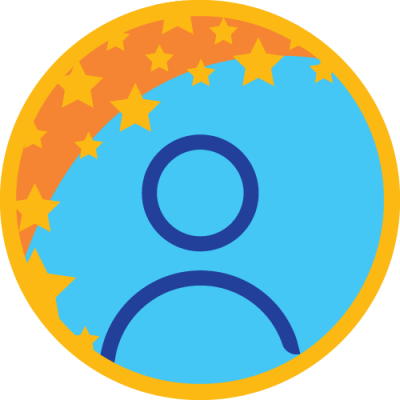 Kate Muller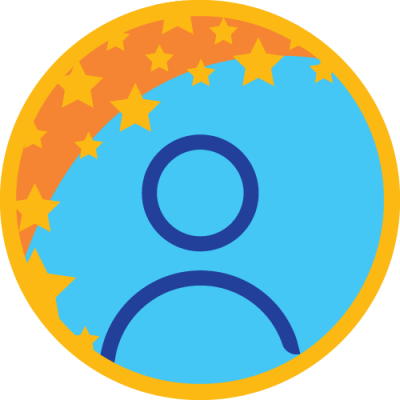 Lynne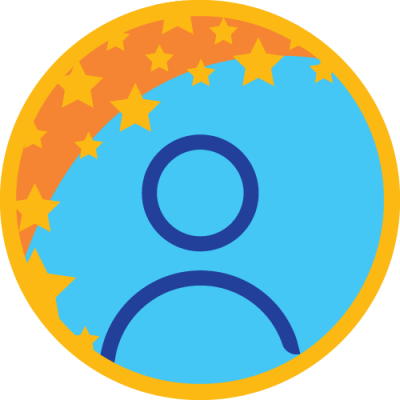 St Peter's East Bentleigh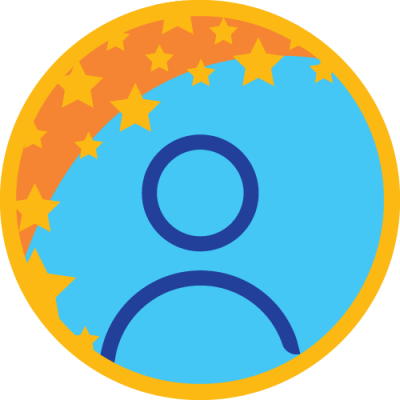 Andrea Crough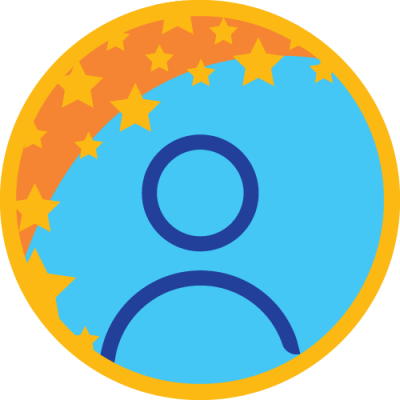 Josephine Muradyan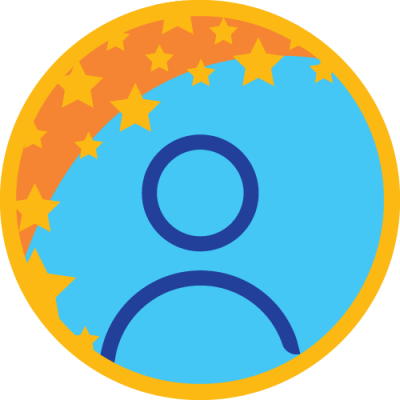 Hirut Tadese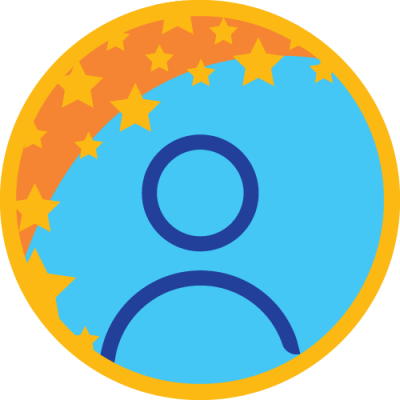 Sandra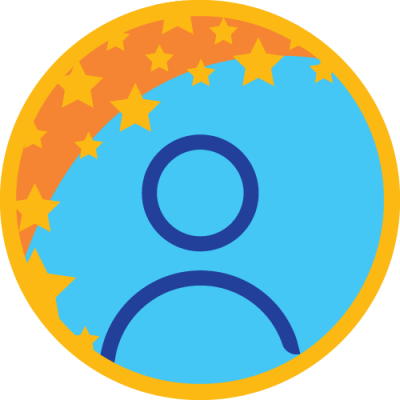 Michelle Gittoes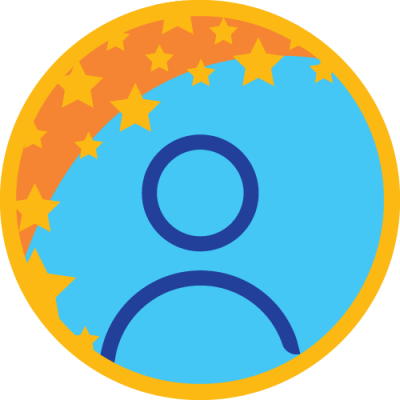 Anna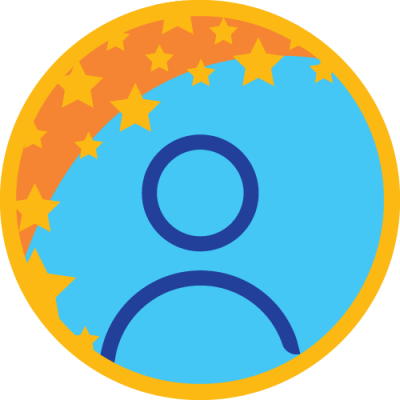 Kathleen Vergers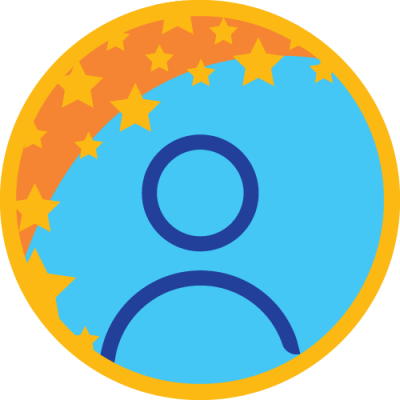 Fiona Lee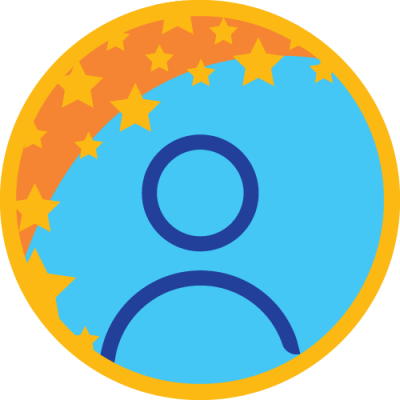 John Karamoschos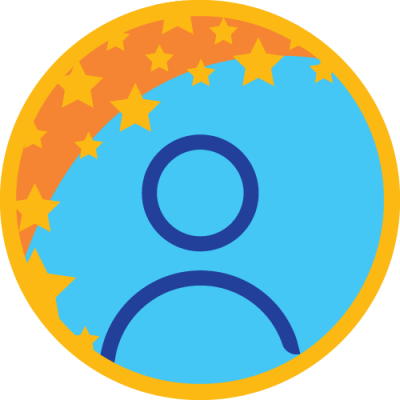 Tony Strupl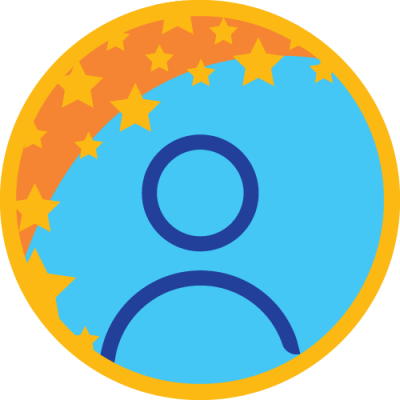 Carmel Kelleher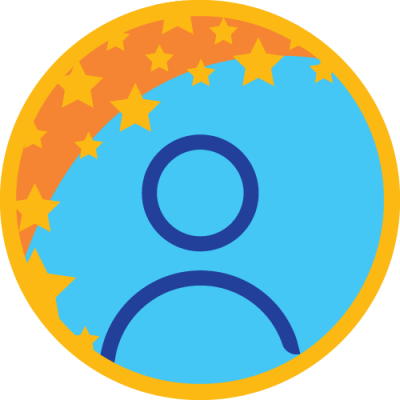 Kirsty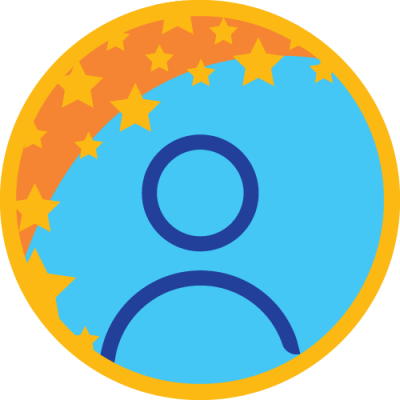 Sophie Hunt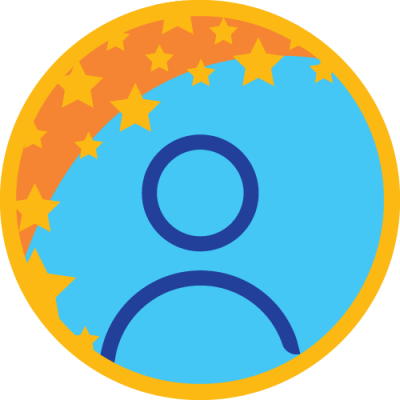 Merv Drozario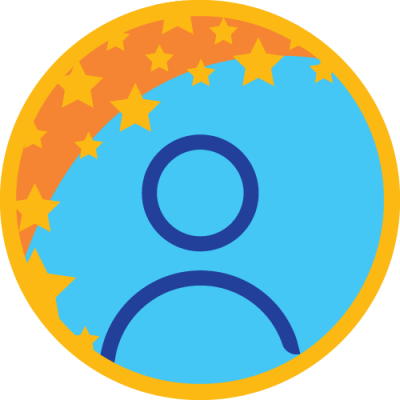 Nicholas Seal
Olivia Winfield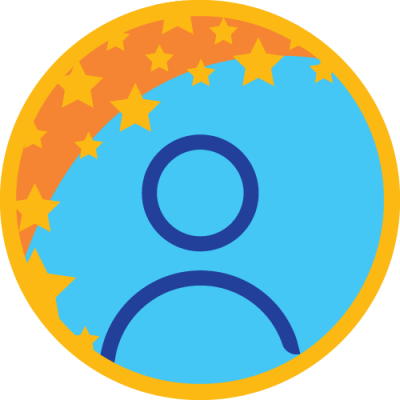 Katharine W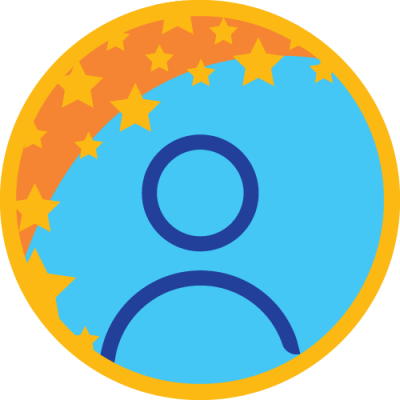 Ashleigh Mctaggart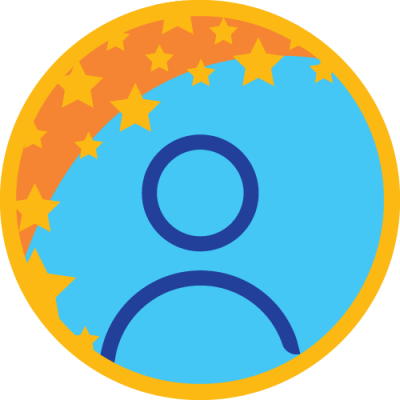 Vicki Dagher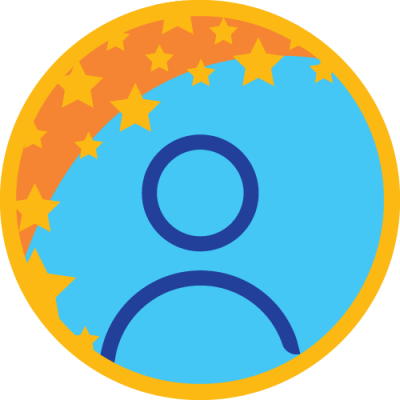 Danny Maher
Veronica Steinicke Steinicke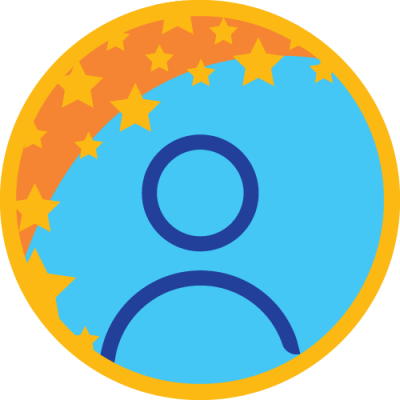 Carolyn Hanrahan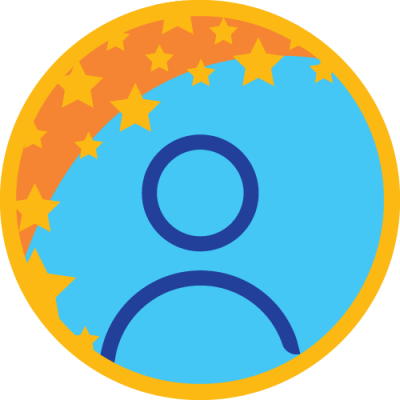 Bassam Saeb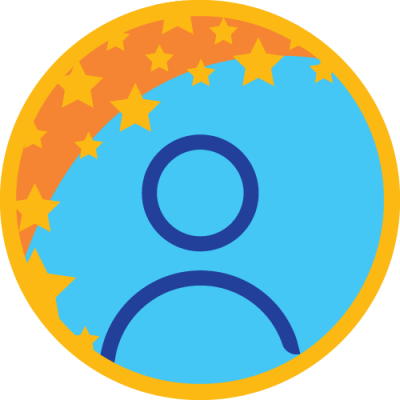 Elena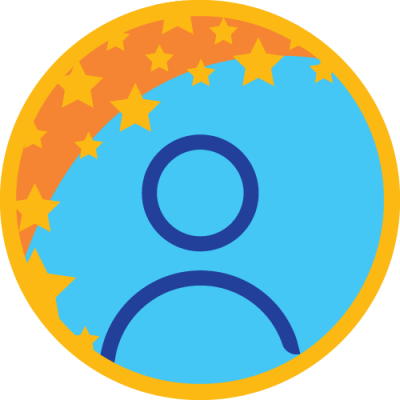 Giovanna Persico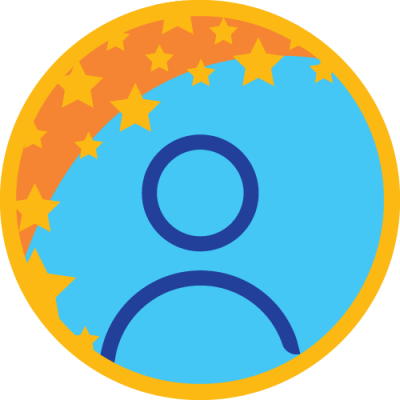 Bernice Oakley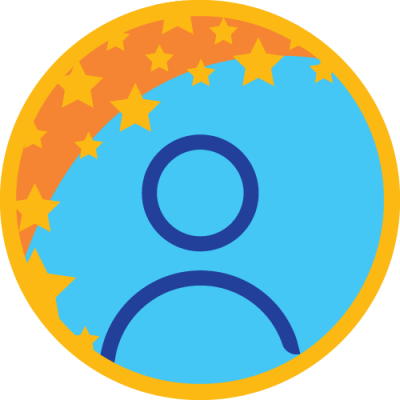 Laura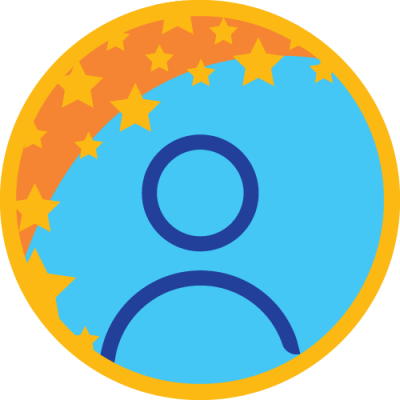 Anto Muradyan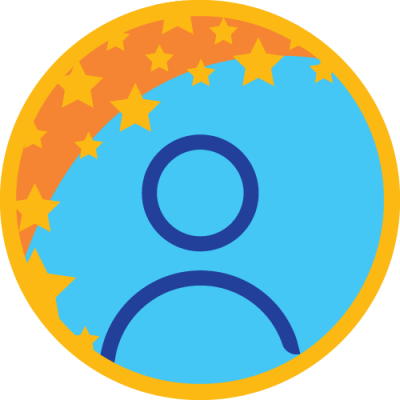 Robert & Genevieve New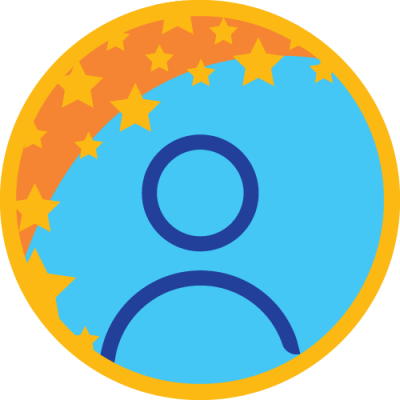 Vania Monica Romero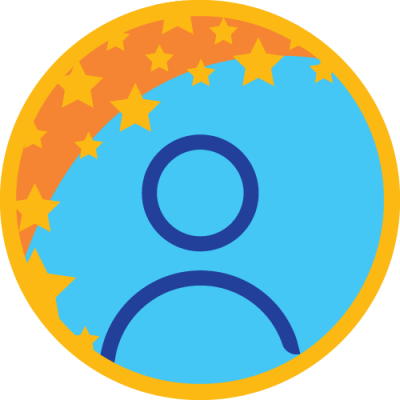 Stel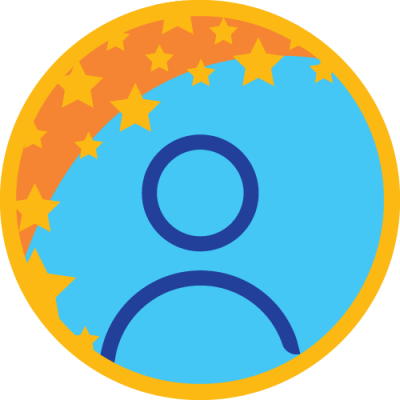 Tom Morkham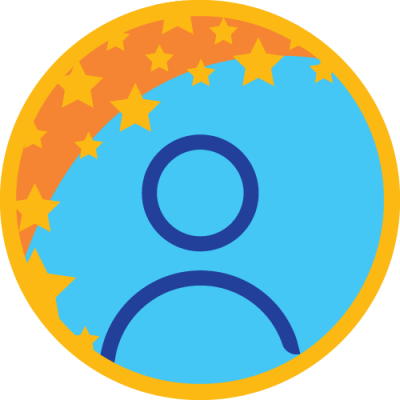 Anna Yorston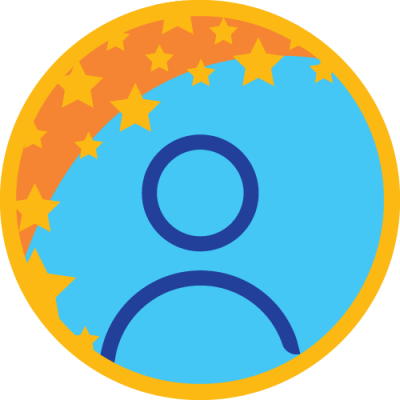 Anonymous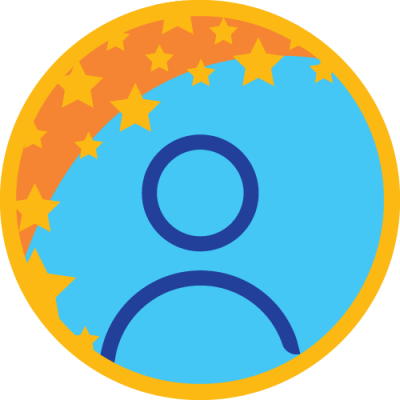 Kate Agg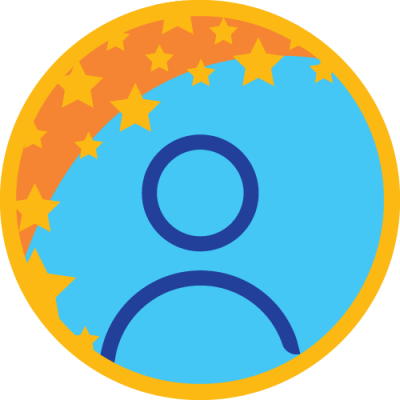 Kate Paynter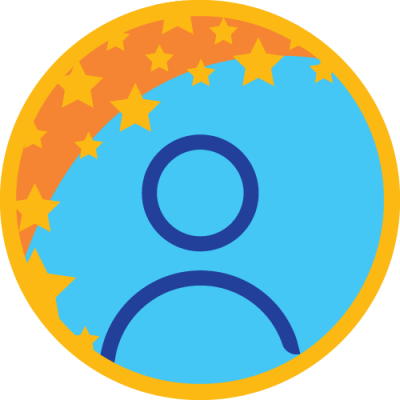 Jacinta Hanrahan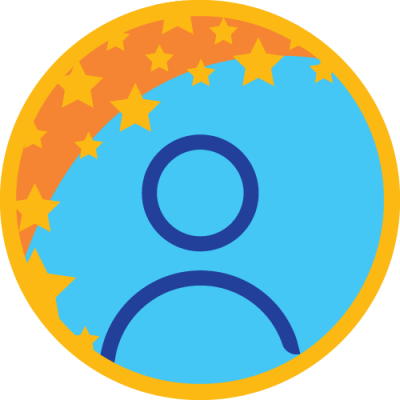 Lachie Beech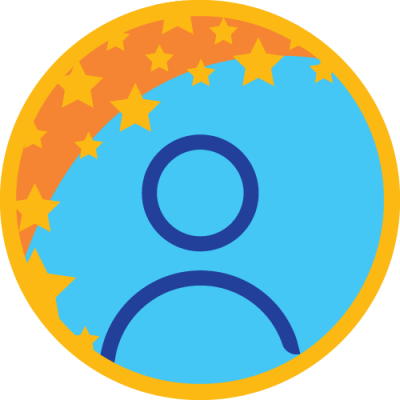 Anonymous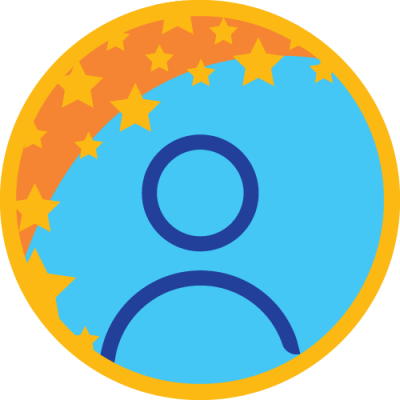 Margaret La Rocca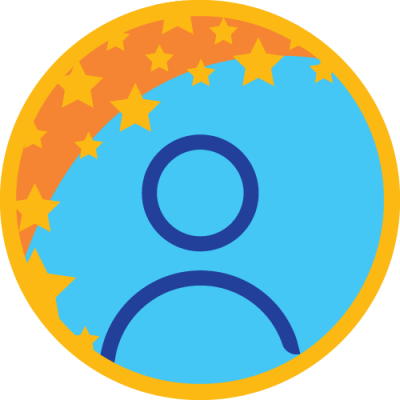 Carla Dos Santos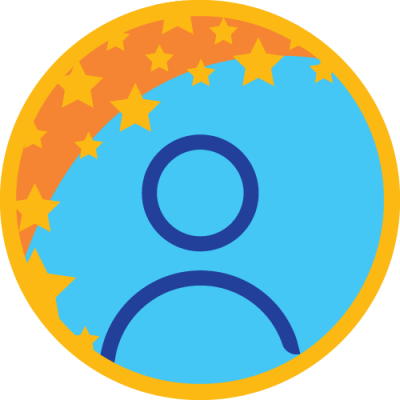 Karen Laurie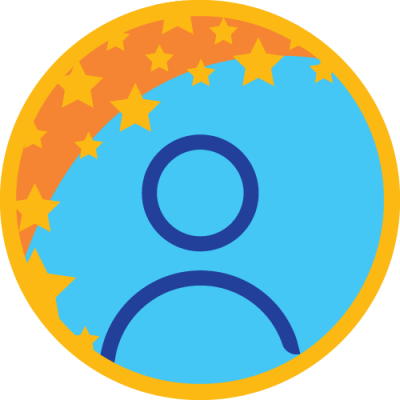 Samantha Smith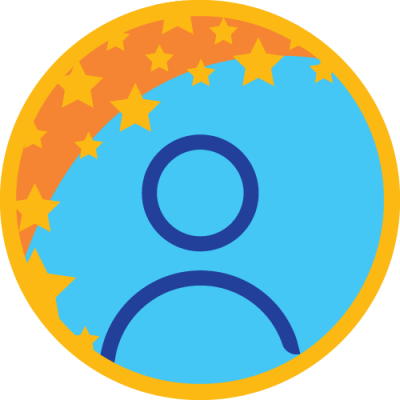 Alisha Day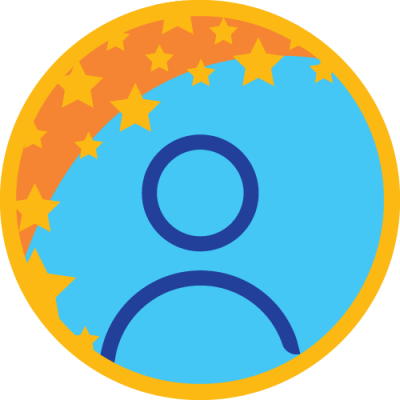 Imogen Mckillop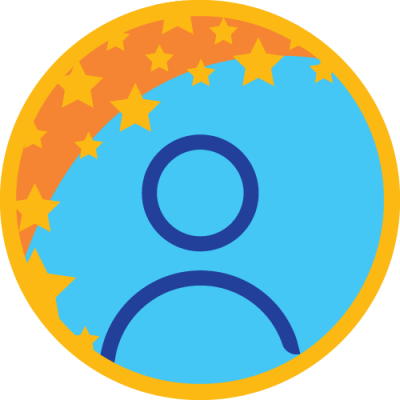 John Mcallister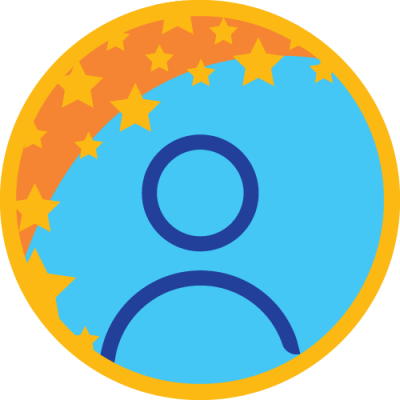 Bec Hampton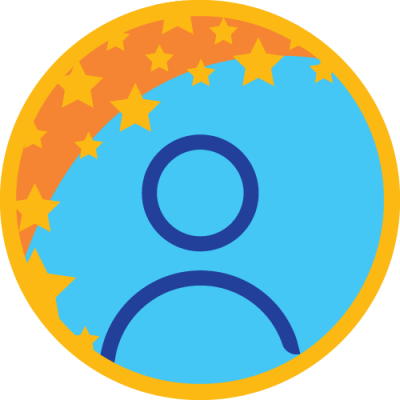 Felicity Dascombe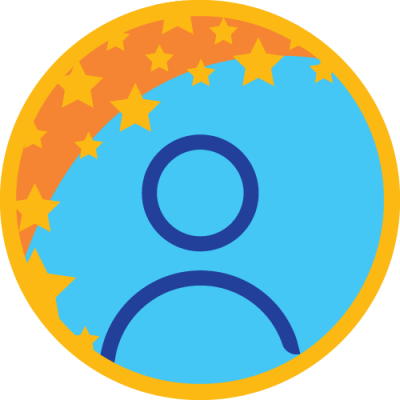 Kate Taphouse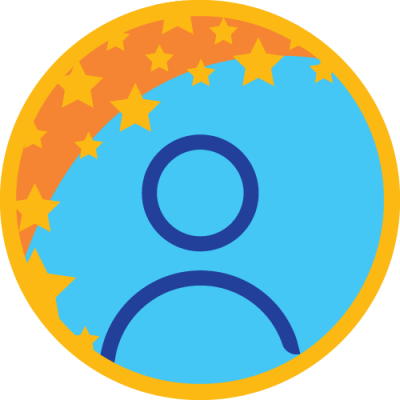 Kerrilee Susan Pearson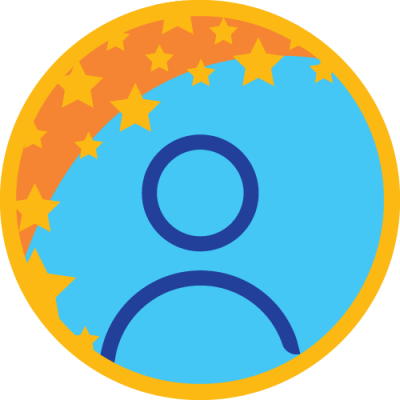 Arya Heryanto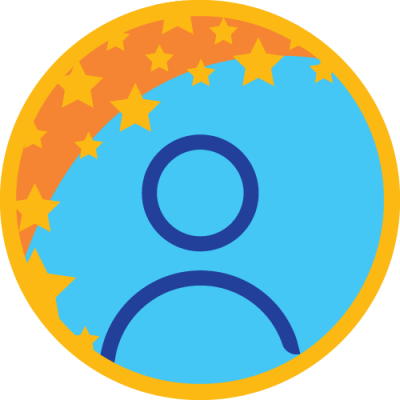 Giulia Krol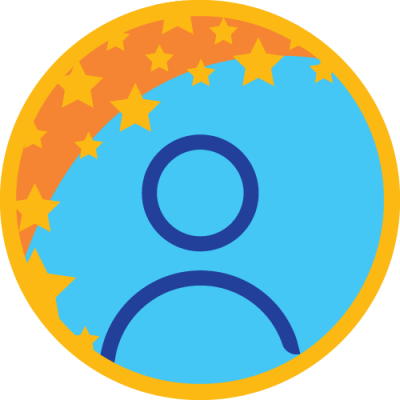 David Premarajah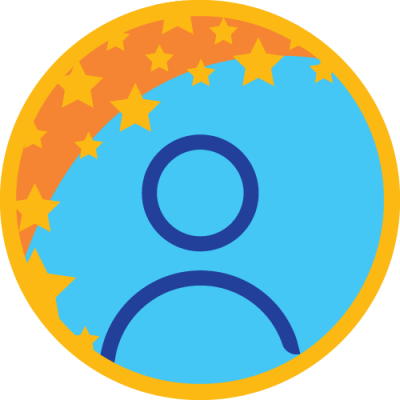 Deb Howe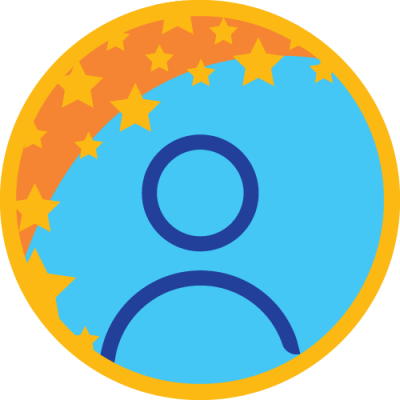 Jo-anne Napoleon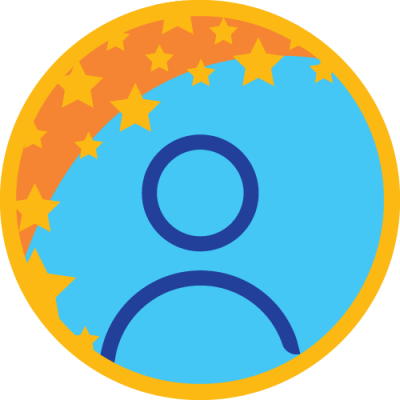 Shirley Wong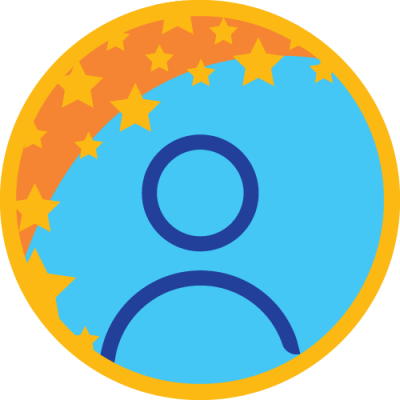 Laurel Potter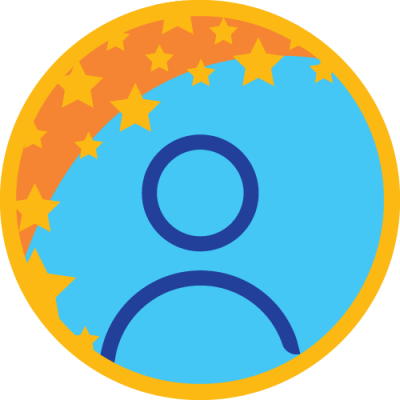 Anna Pullan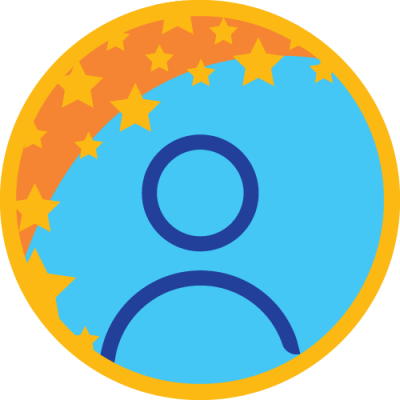 Maria Persi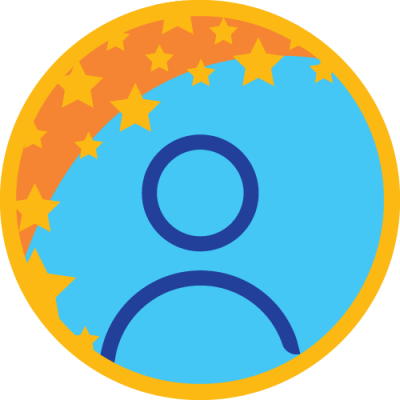 Karl Cooper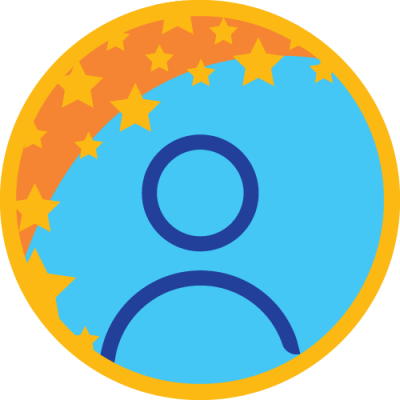 Ann Mcallister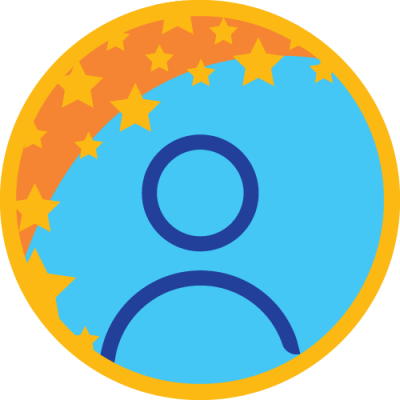 Sandy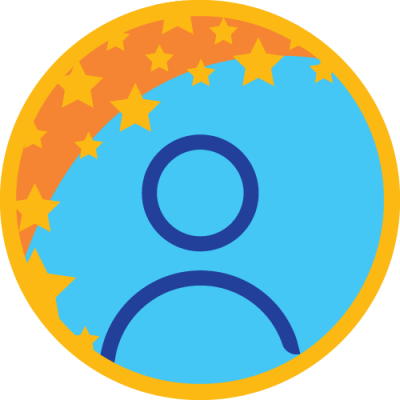 Melissa Macdonald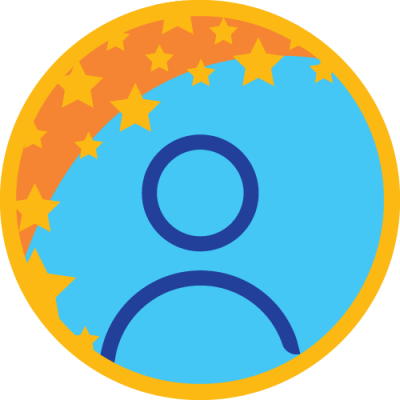 David G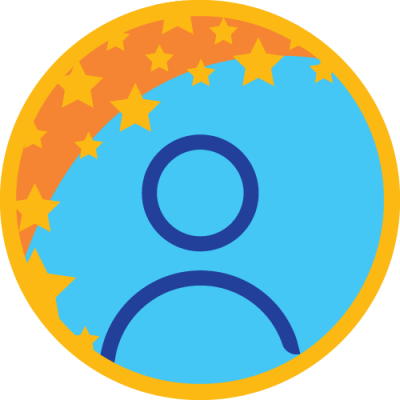 Nicola Nanninga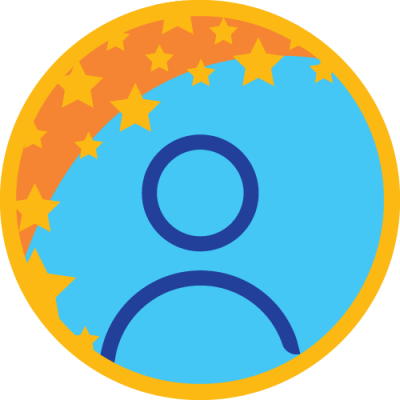 Anonymous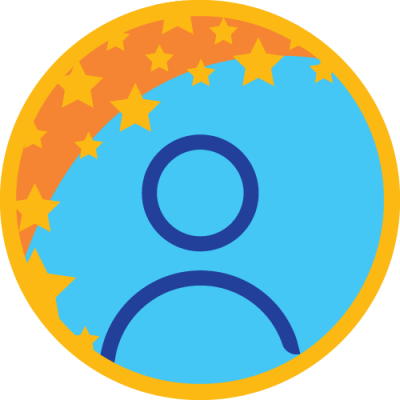 Anonymous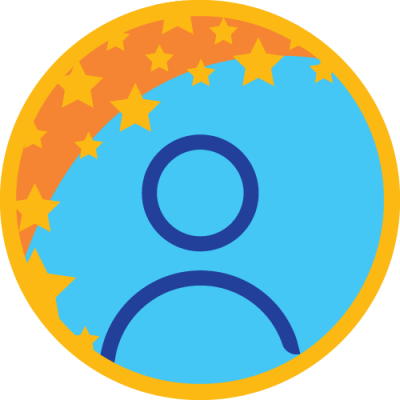 Ivan Gavric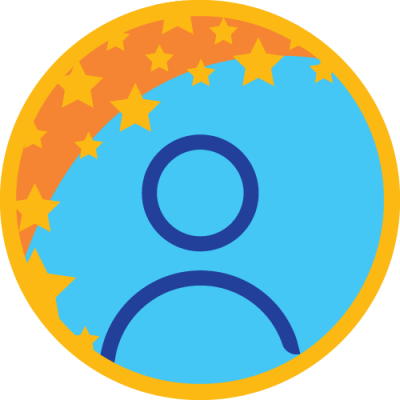 Troy Mercieca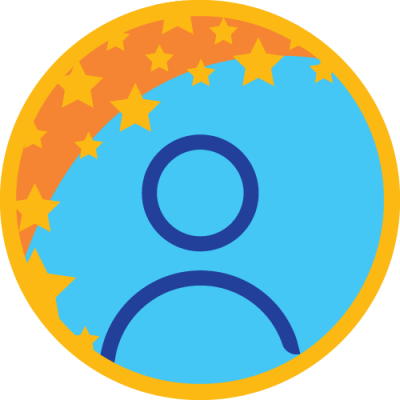 Anonymous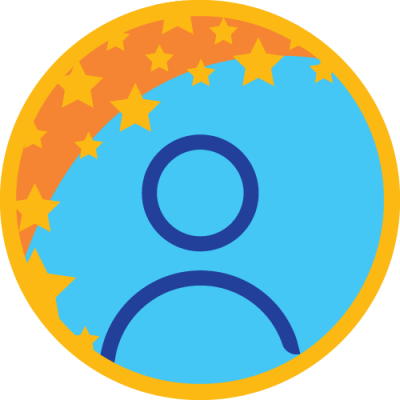 Jamie Hickey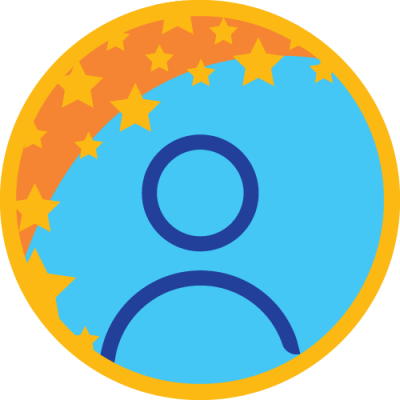 Sam Di Domenico
Suzanne Zammit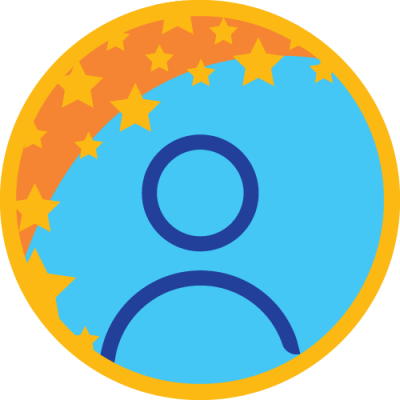 Virginia Flynn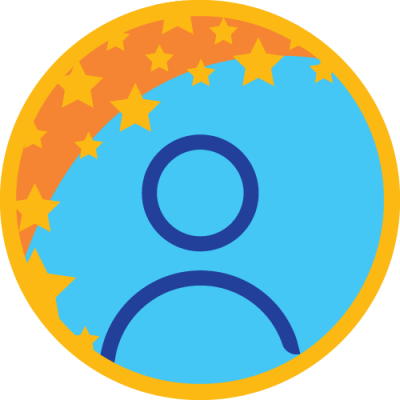 Pia Fichera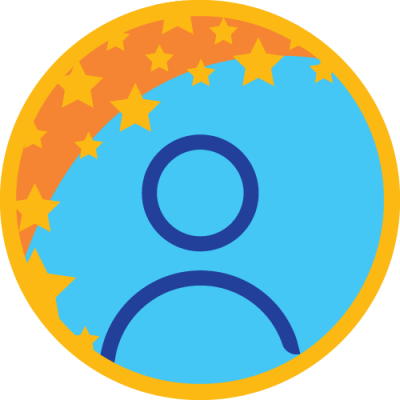 Kylie Mulquiney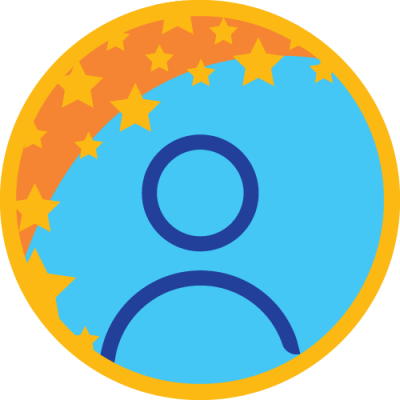 Jason Koutsoheras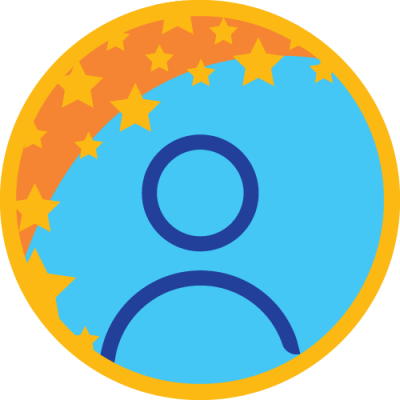 Justin G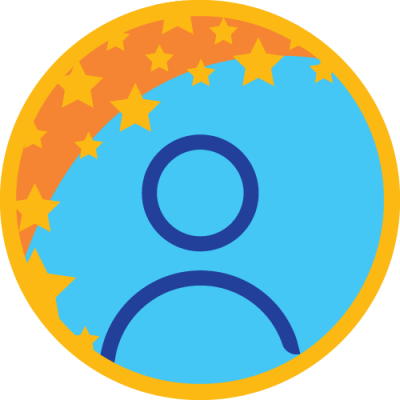 Yve Williams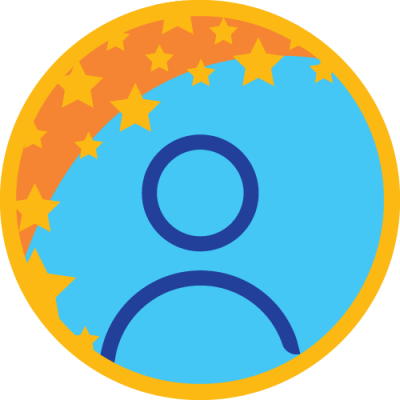 Michael Lance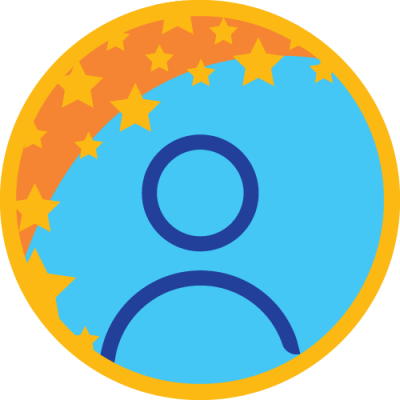 Sambat C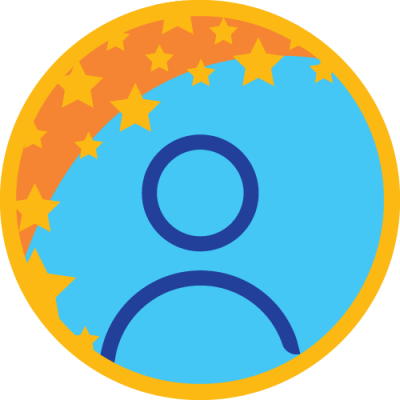 Jose Pinto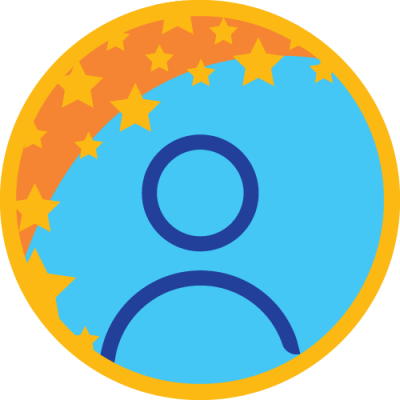 Kate Mallett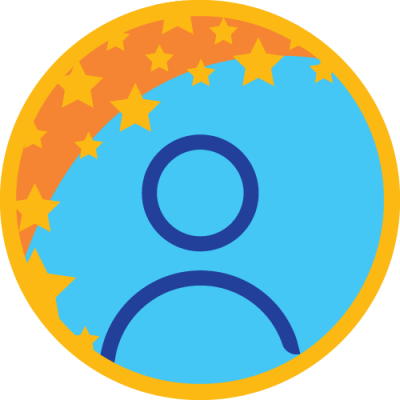 Gabriel & Carmel Vanni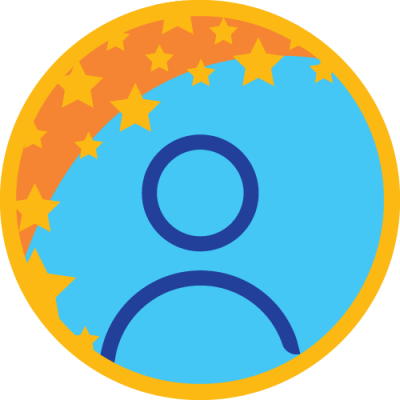 Gerard Polon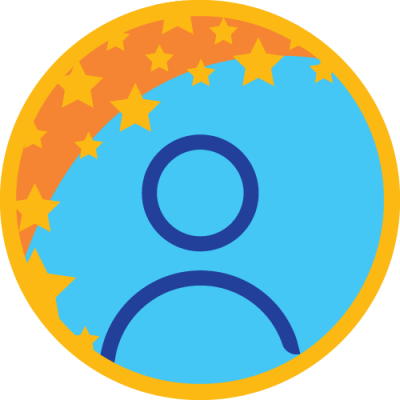 Hung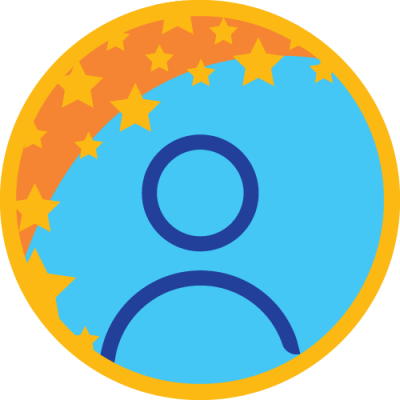 Gonz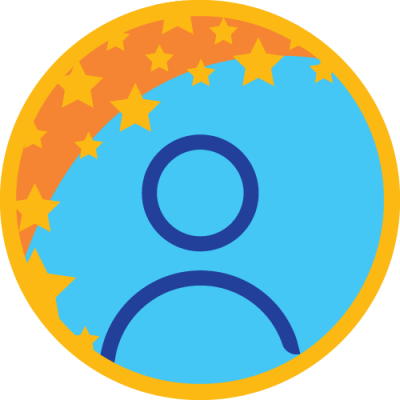 Caroline Arman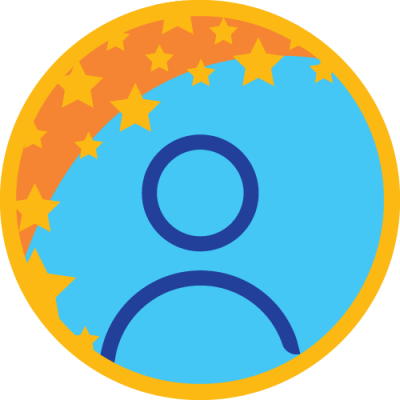 Connie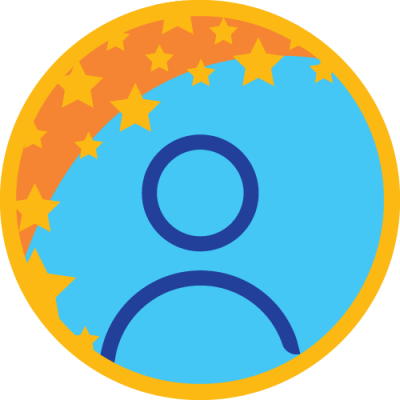 Swerv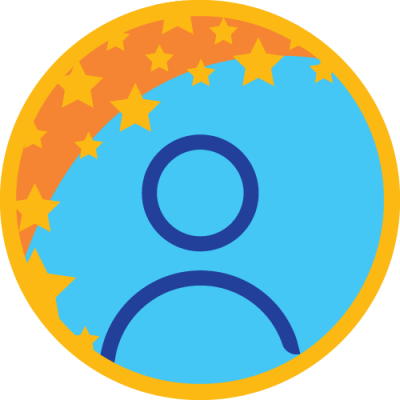 Amber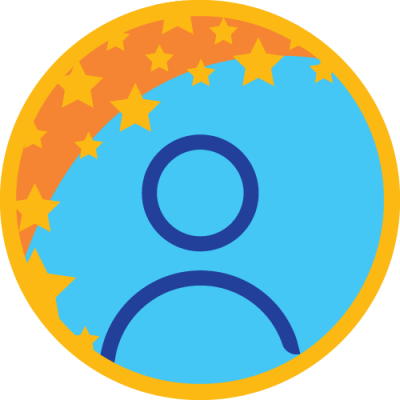 Guillaume Roux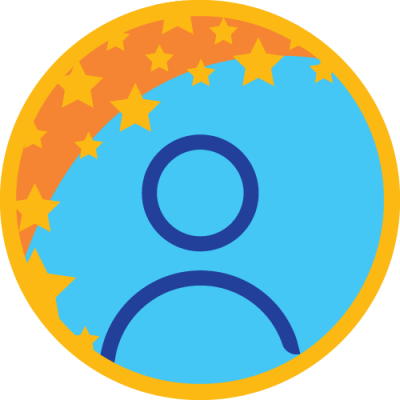 Brenda Wee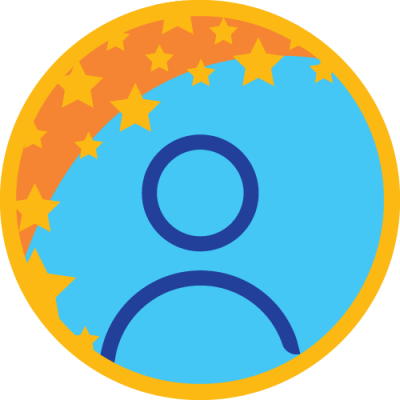 Tanja Sargiotis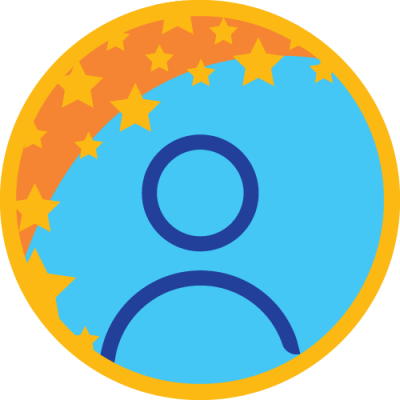 Annie S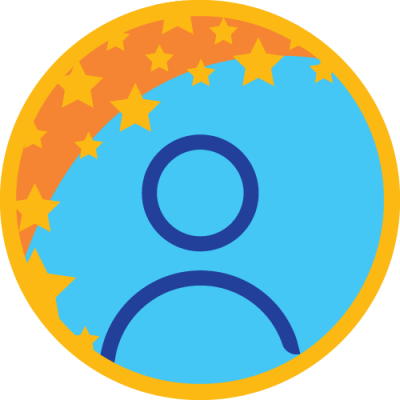 Julia Booth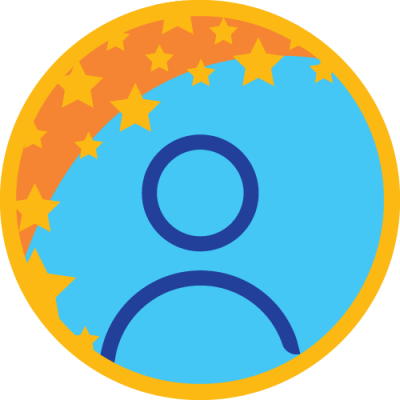 Karina Mcgregor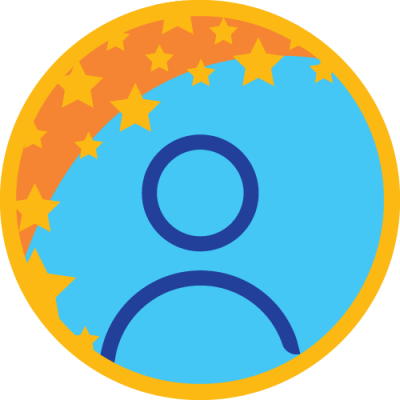 Mia Hunt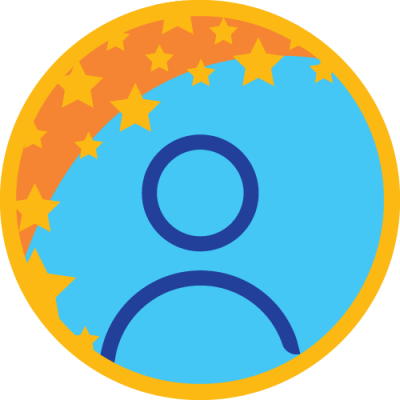 Ange Browne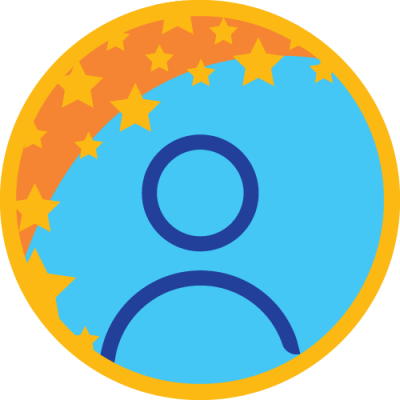 Mia Hunt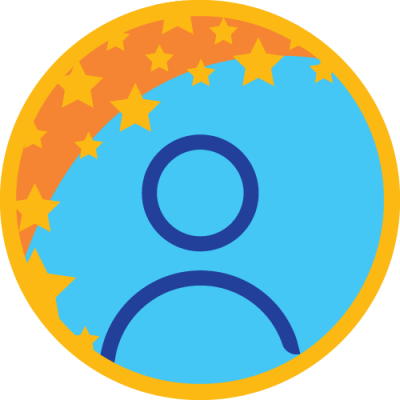 Susan Lao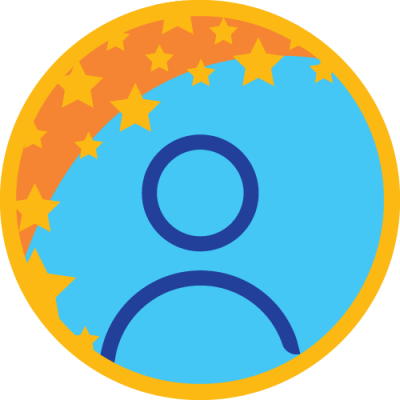 Michael Goncalves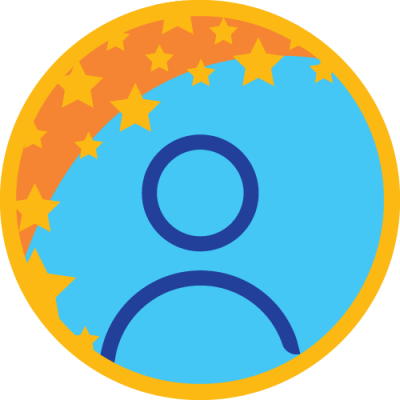 Joe Recupero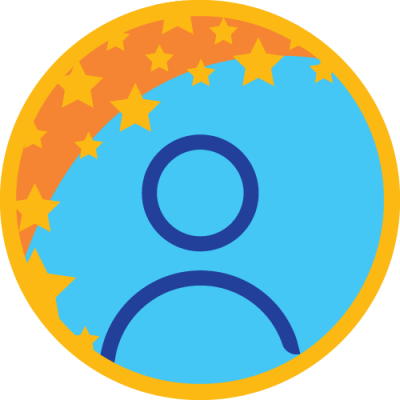 Connie Raftellis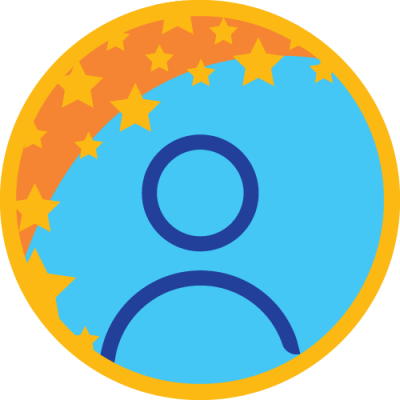 Ibrahim Mnaimne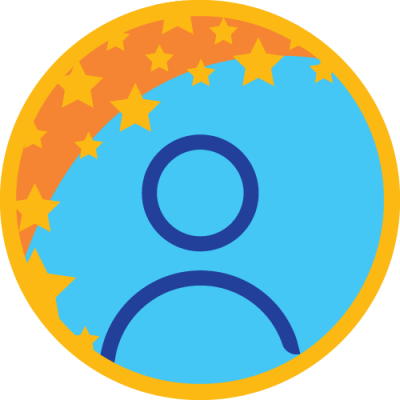 Eliza Mcnamara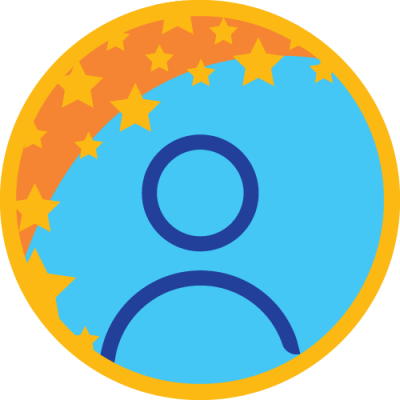 Sophie De Luca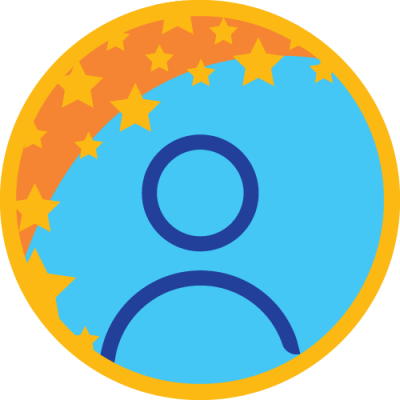 Imogen Mckillop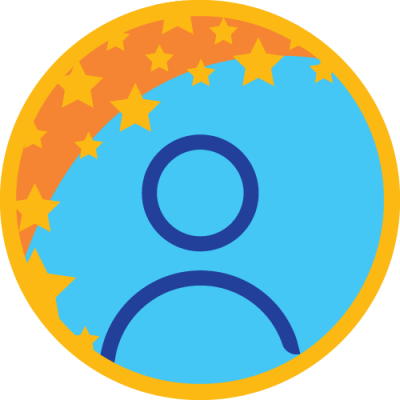 Imogen Mckillop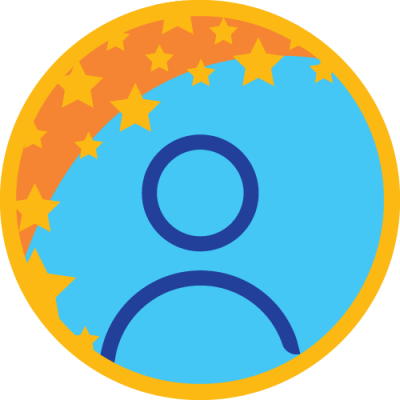 Maria Soares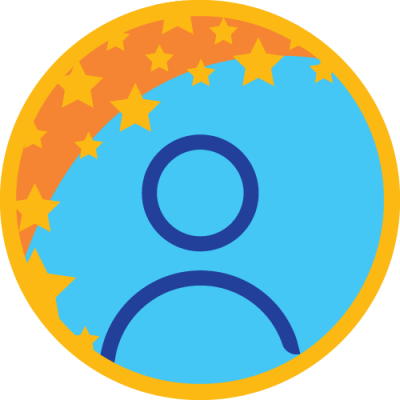 Ash Robinson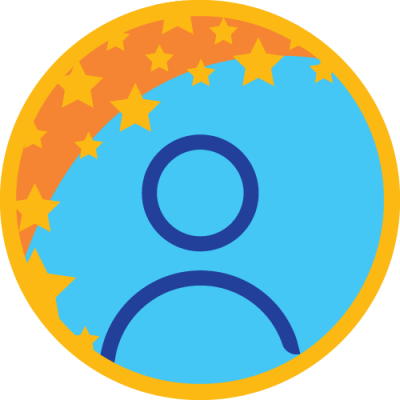 Angela Marrinon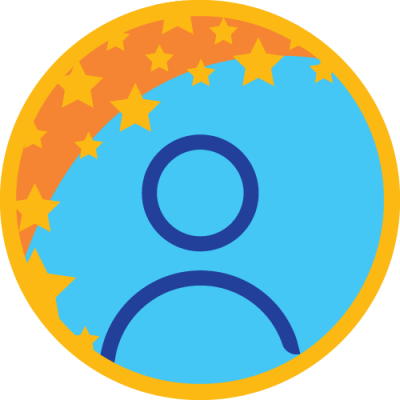 Jen Goncalves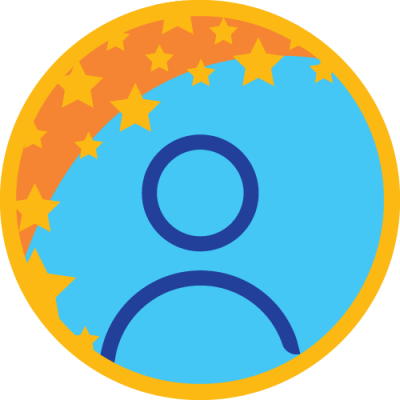 Andrew & Melissa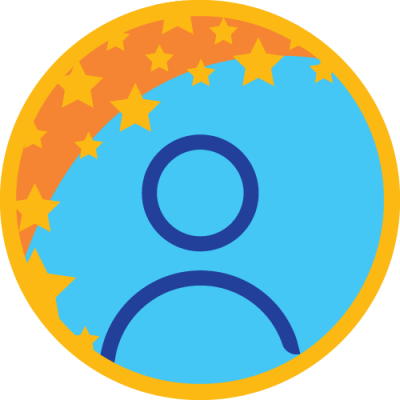 Chris Monaghan
Melissa Hanson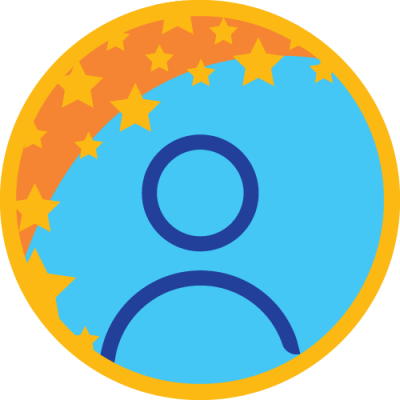 Yolanda Pliatsiaris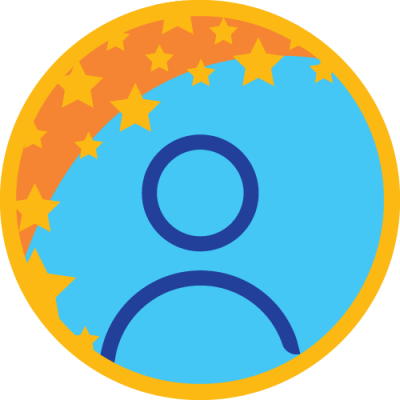 Melissa Loh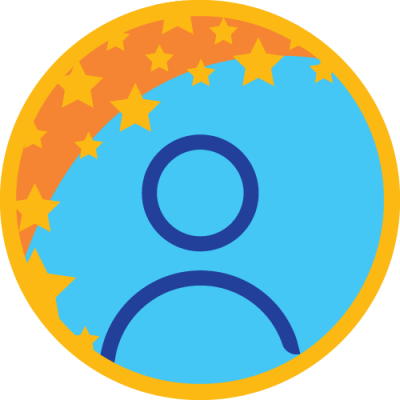 Koray Hasanoglu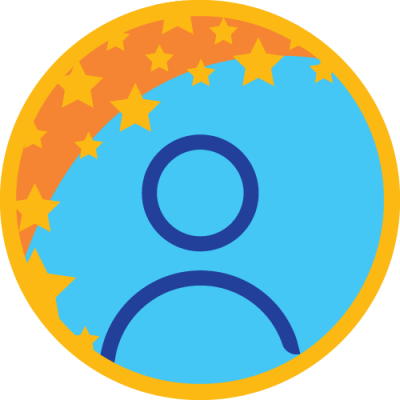 Damien Hamilton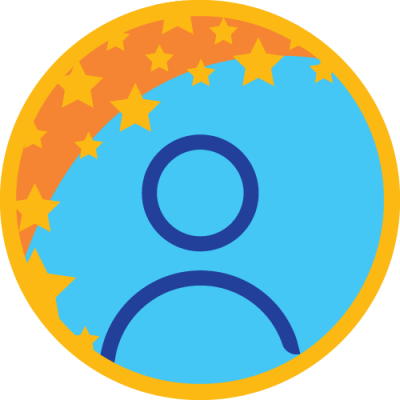 Rachel Palmer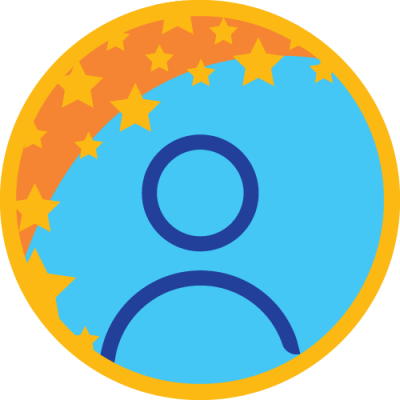 Anonymous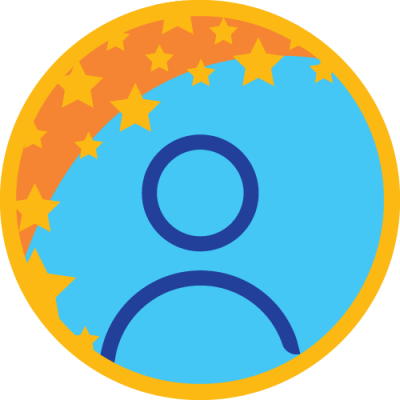 Christopher Arandt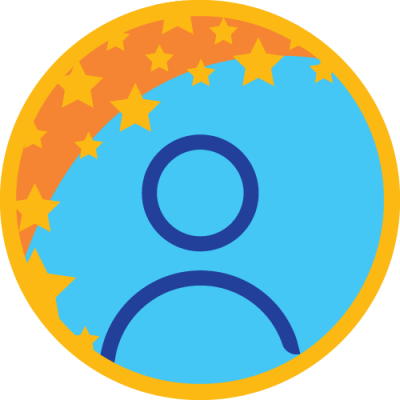 Carlos Inacio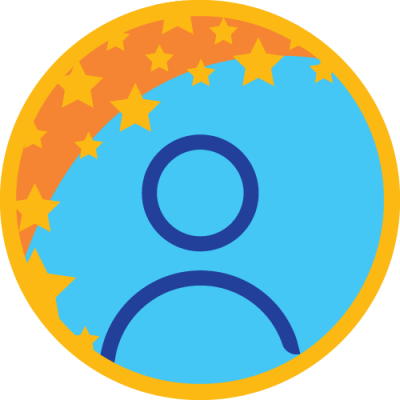 Steve Colquitt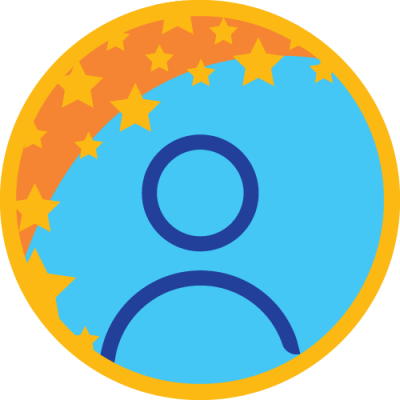 Madeline Teal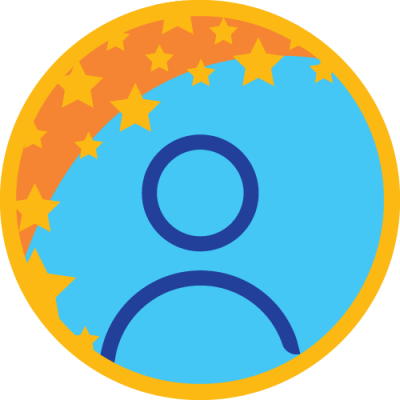 Cardona's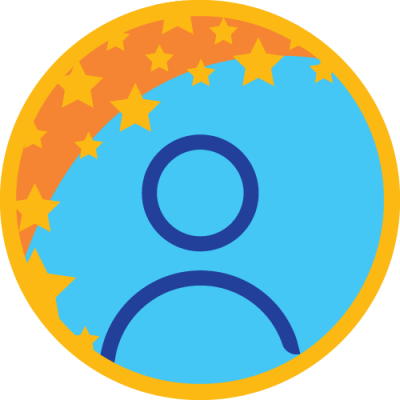 Thanuri A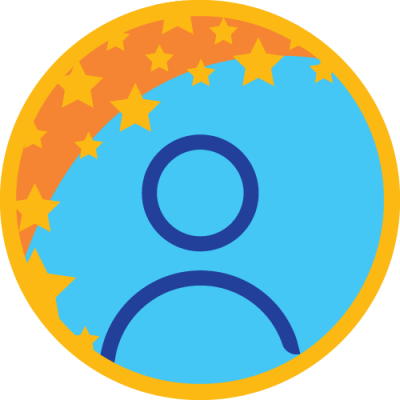 Lily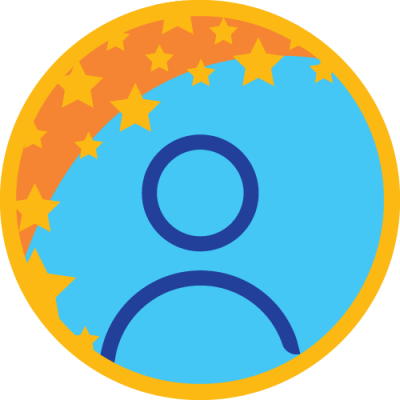 Jamie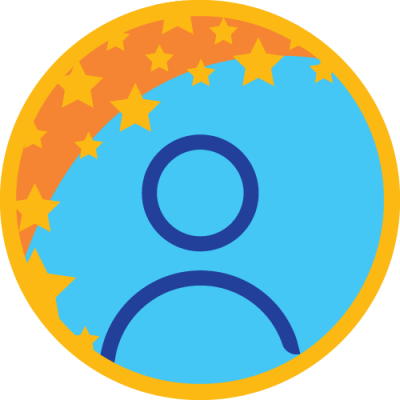 Rebecca Keith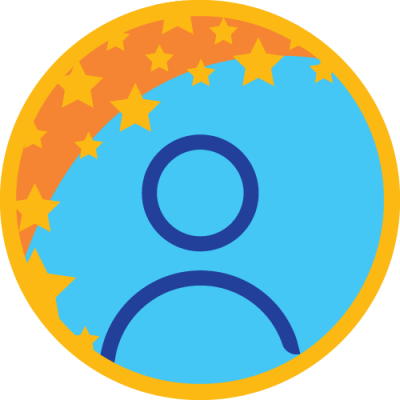 Anonymous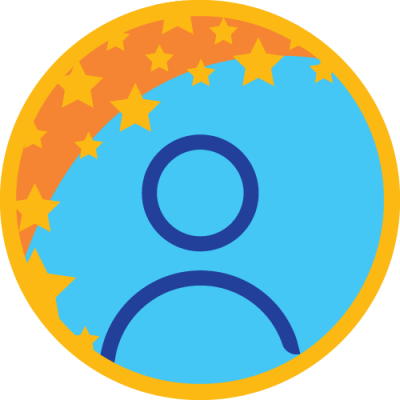 Liz Opie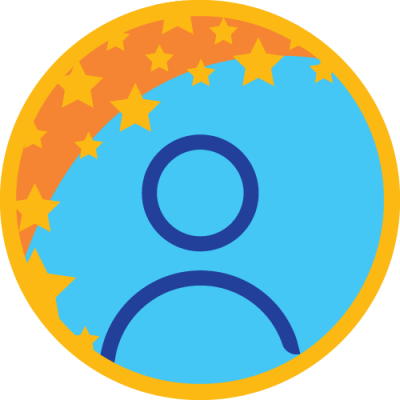 Michael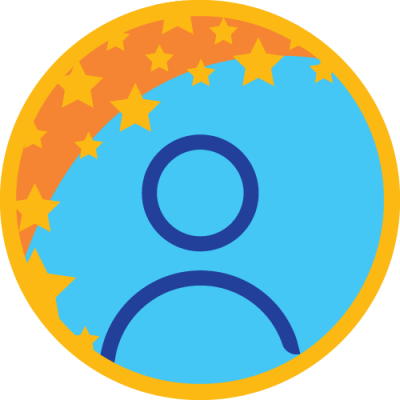 Christy Leek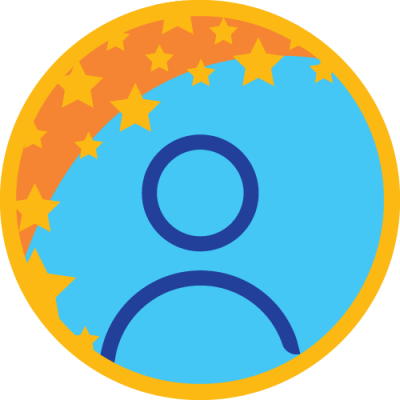 Dulce Pinto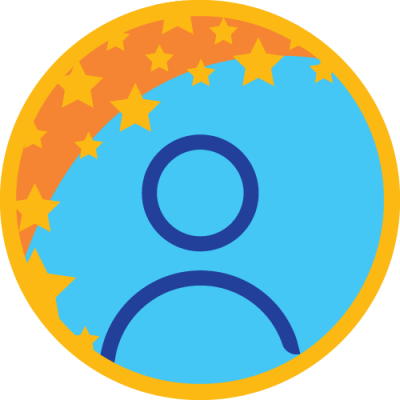 Judith Razga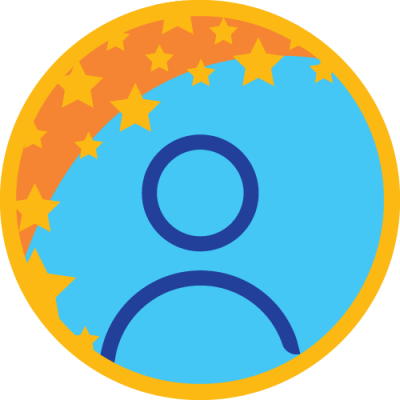 Alyshia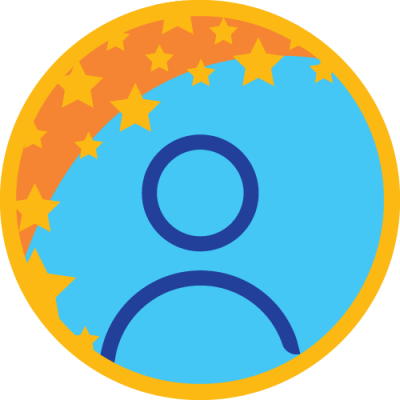 Liz Opie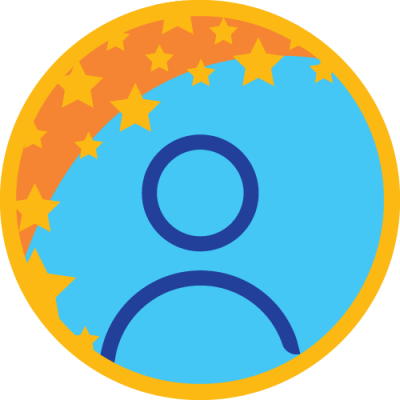 Yama Sofi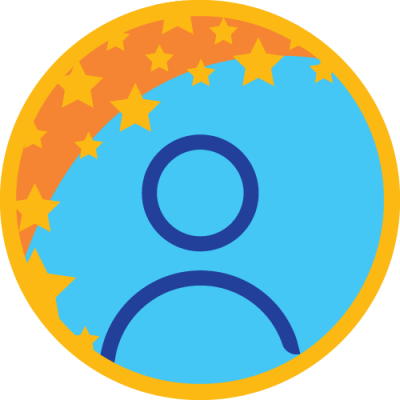 Jules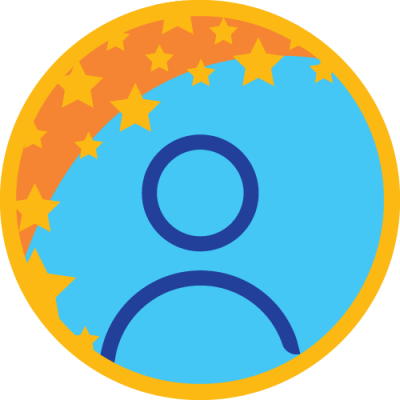 Kylie Slater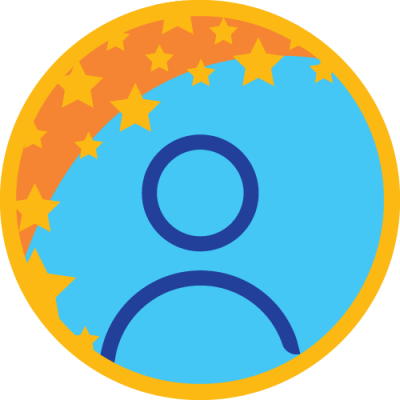 Bel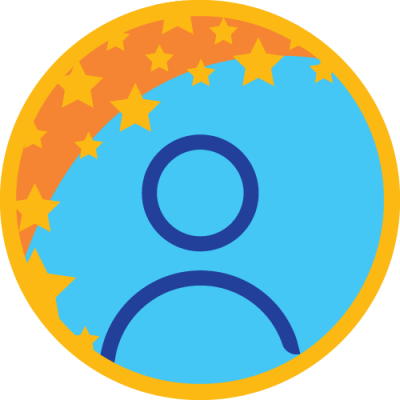 Maddie Kerridge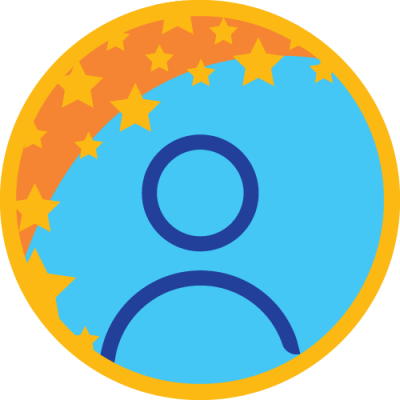 Joe Damico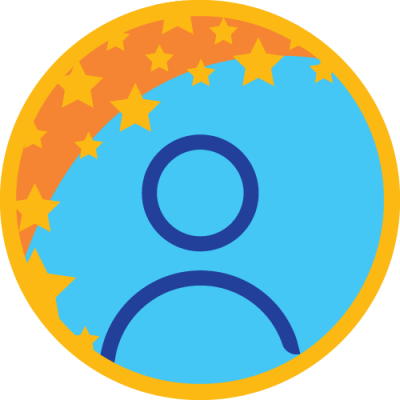 Savio Medeira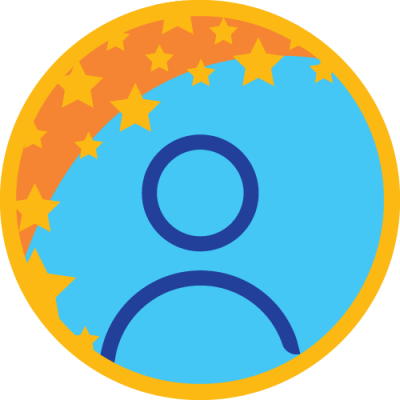 Liz Opie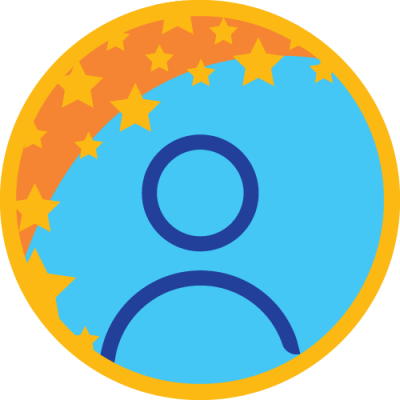 Kristy Botha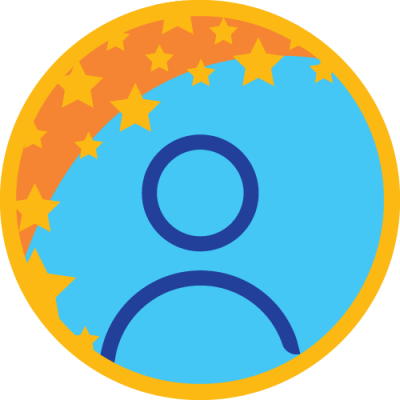 Emma Chia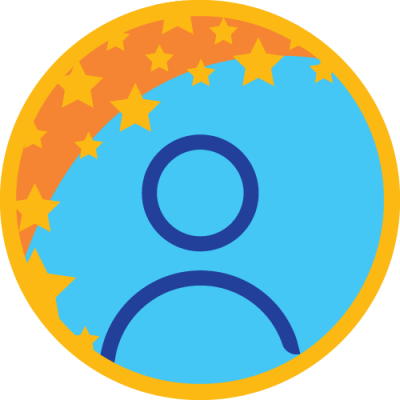 Jack Wang
Sera Dee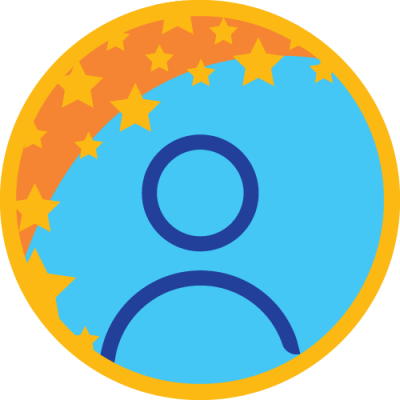 Sam Accetta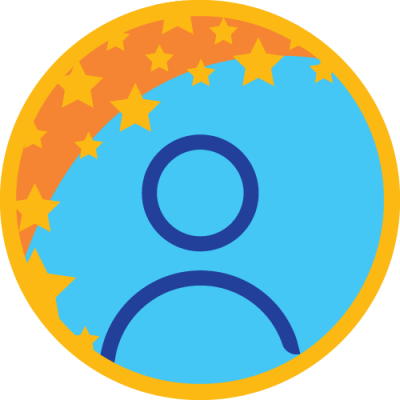 Jasmine Swan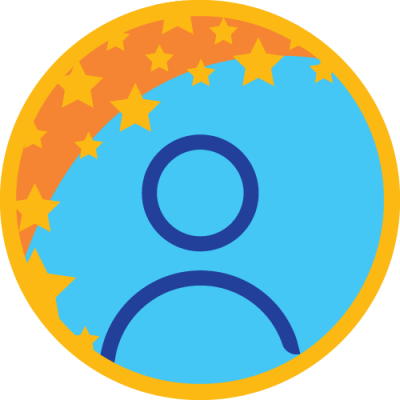 Swan Marie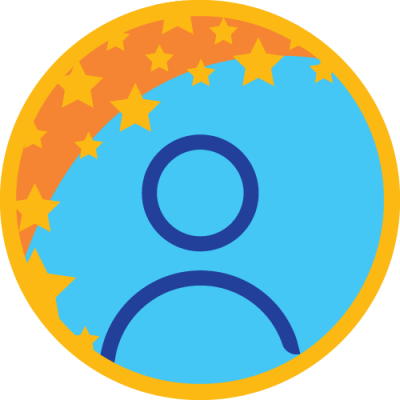 Liena Men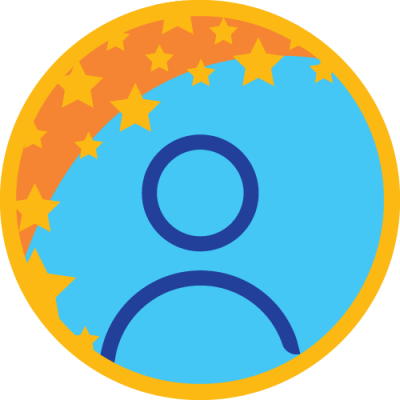 Sam Di Domenico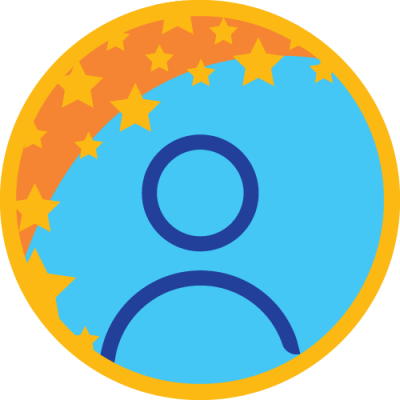 Jennifer