My Activity Tracking
My target 21 kms
Walk in support, walk with love, walk in hope
I am 
doing this walk in support of my beautiful friend and our team's namesake, Ange, who was diagnosed this year with ovarian cancer. Ange has already undergone two surgeries and is currently undergoing her 5th cycle of chemotherapy. Her focus and absolute determination to beat this "silent monster" and bring awareness is our daily inspiration.
I also 
do this in loving memory of my beloved grandmother and grandfather
, much loved father-in-law and gorgeous friend; all of whom have sadly, long-since passed away from various cancers – bladder, prostate, oesophageal and breast cancer.
I'm 
walking in hope of a cancer-free future.
Team Angie's Angels are raising money to help tackle cancer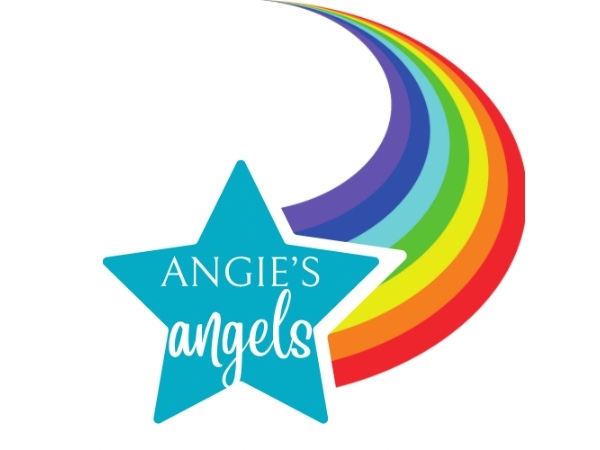 We are taking on the 21km Walking Stars challenge this December – it's going to be one special night to make a difference!
Did you know that 1 Victorian is diagnosed with cancer every 15 minutes? From the moment that person hears the words 'you have cancer', their life will never be the same again. The emotional, physical and financial toll of a cancer diagnosis is far reaching.
Thanks in part to generous Victorians, 7 in 10 people facing cancer will survive five years after their diagnosis. But there's still so much work to be done.
By supporting me, you can help tackle cancer from all angles – from cancer research to powerful prevention programs and compassionate support services. Together, we can work towards a day where a cancer diagnosis holds no fear.