My Activity Tracking
My target 21 kms
I'm raising money to help tackle cancer
I'm taking on the 21km Walking Stars challenge this December – it's going to be one special night to make a difference!
Did you know that 1 Victorian is diagnosed with cancer every 15 minutes? From the moment that person hears the words 'you have cancer', their life will never be the same again. The emotional, physical and financial toll of a cancer diagnosis is far reaching.
Thanks in part to generous Victorians, 7 in 10 people facing cancer will survive five years after their diagnosis. But there's still so much work to be done.
By supporting me, you can help tackle cancer from all angles – from cancer research to powerful prevention programs and compassionate support services. Together, we can work towards a day where a cancer diagnosis holds no fear.
My achievements
My pledge to walk 21km for cancer
Uploaded profile pic
Page shared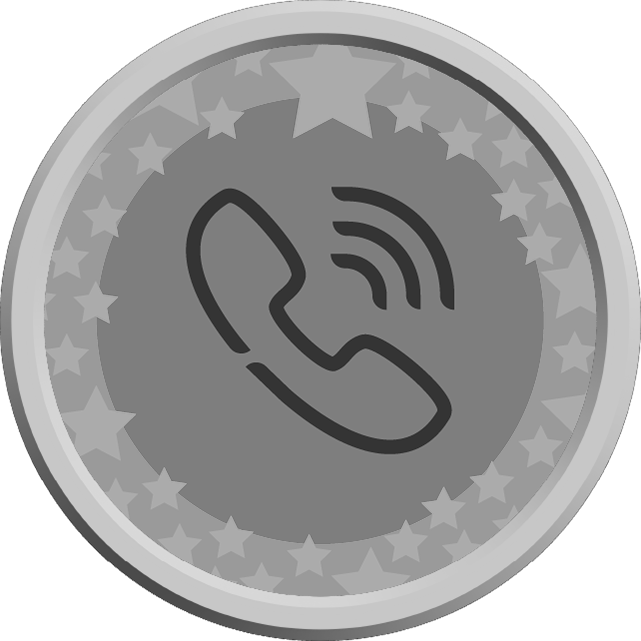 Support with purpose: Your $60 raised helps cover an hour of 13 11 20 cancer support
Reached $250
Reached 50% of fundraising target
Reached fundraising target
VIP Superstar $1000
Made a self-donation