I'm walking to help people facing cancer like my Mum
I'm taking on the 21km Walking Stars challenge this December. This night is special as it is also my Mum's birthday, who passed away after a brief battle with oesophageal cancer 10 years ago this year.
Thanks in part to generous Victorians, 7 in 10 people facing cancer will survive five years after their diagnosis. But there's still so much work to be done.
By supporting me, you can help tackle cancer from all angles – from cancer research to powerful prevention programs and compassionate support services. Together, we can work towards a day where a cancer diagnosis holds no fear.
My achievements
Created page
Uploaded profile pic
Self donation
Page shared
All star $250
Shooting Star $500
Superstar $1000
100% of fundraising goal
Thank you to my sponsors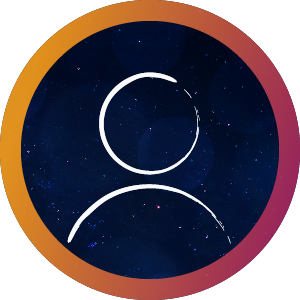 Robyn G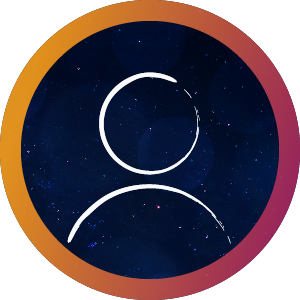 Jess, Vee, Arlo And Rory Judith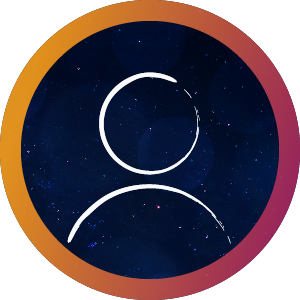 Amber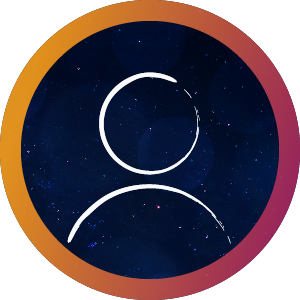 Kate Roma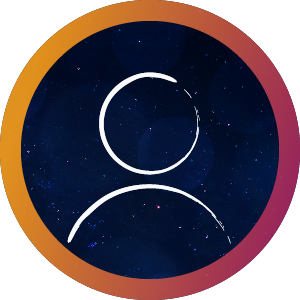 Kate Groombridge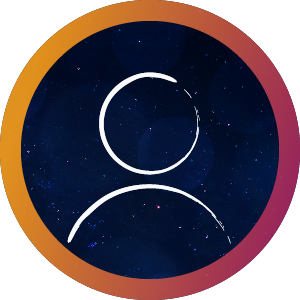 Michelle Shrives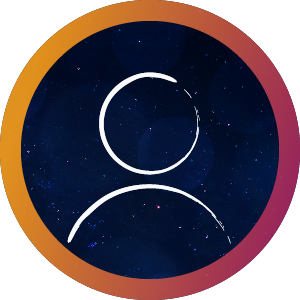 Dannii Gilhome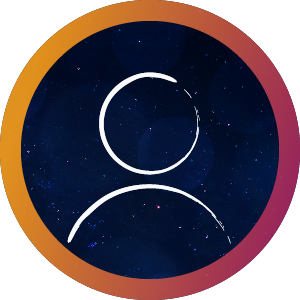 Annabelle Gigliotti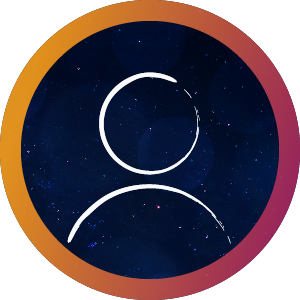 Madeleine Mcdermott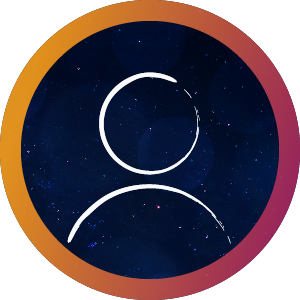 Julia Megan Gibby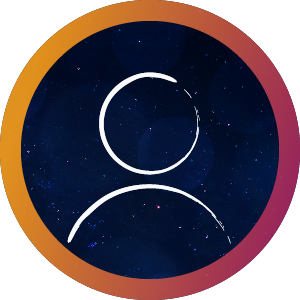 Alice Groves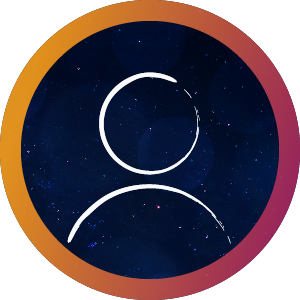 Helen Luke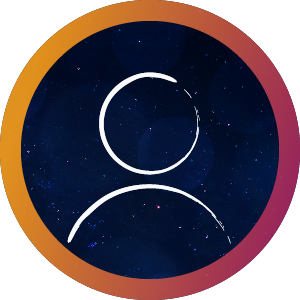 Merridy Noore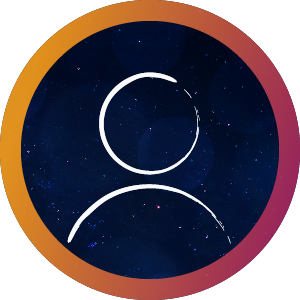 Kel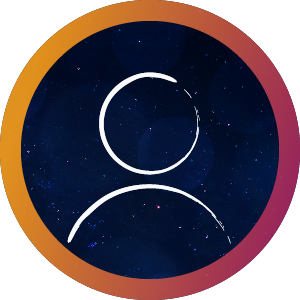 Liz Peoples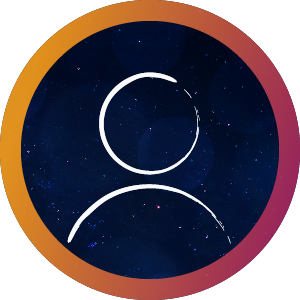 The Cadmans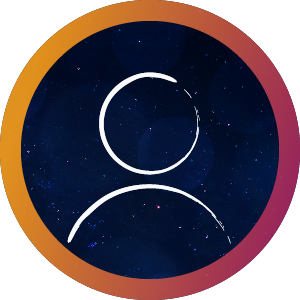 Rethi Scaife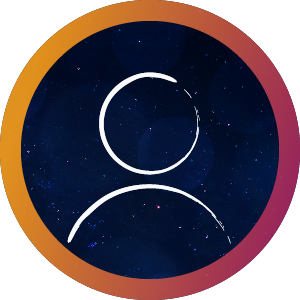 Susie Jentoft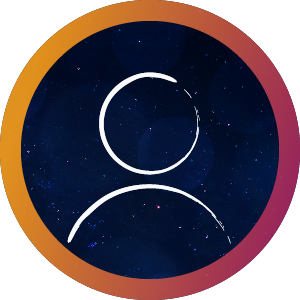 Laura Palou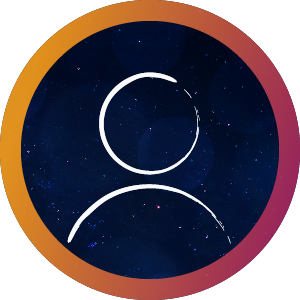 Paul Ferguson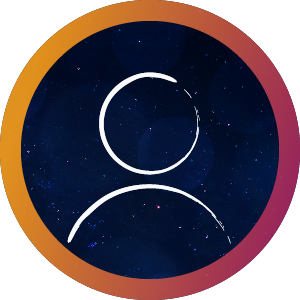 Annalisa Durdle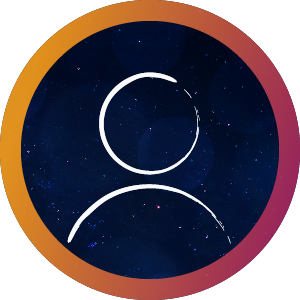 Katie Anson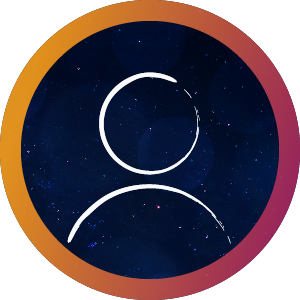 Anonymous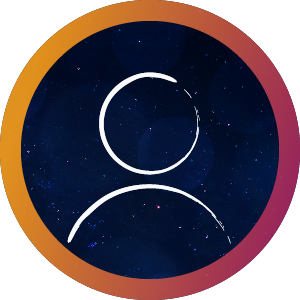 Lia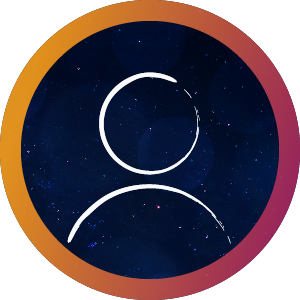 Mike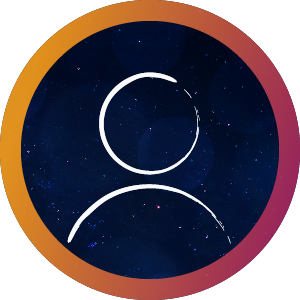 Sara Sadd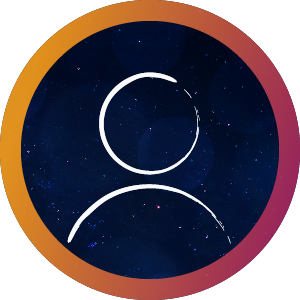 Claire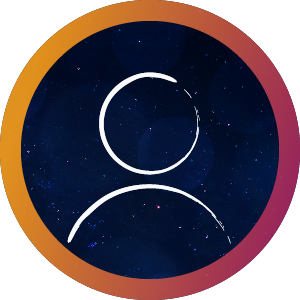 Jill Berger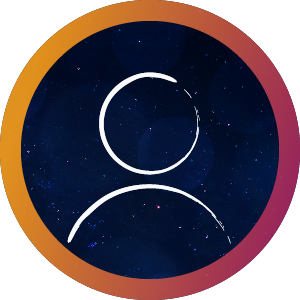 Bec Bishop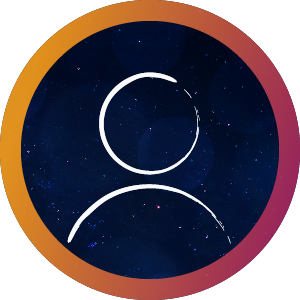 Sally Berger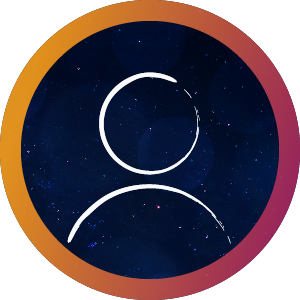 Helen Matthews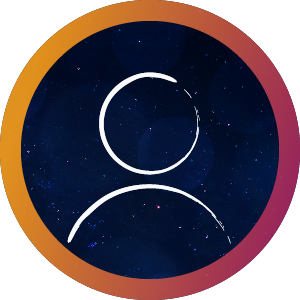 Sam Wheatcroft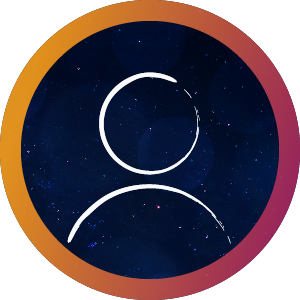 Zac Wheatcroft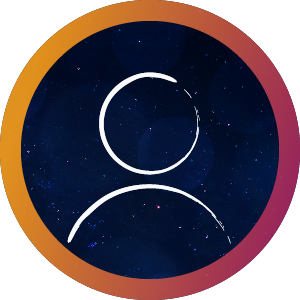 Anonymous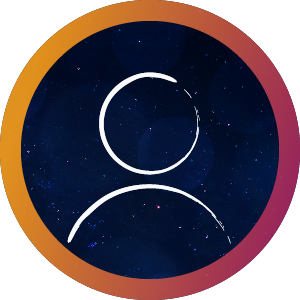 Leeanne Lewis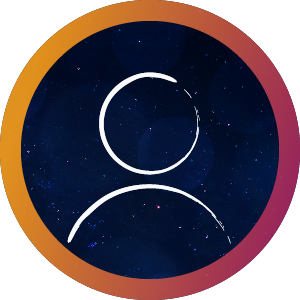 Lauren Johnson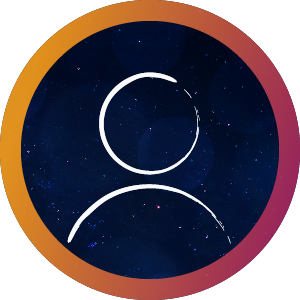 Lisa Lowe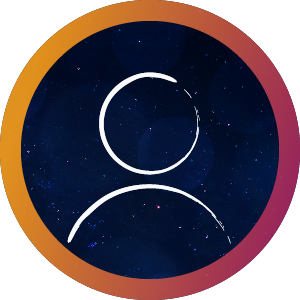 Ann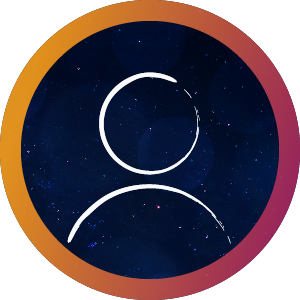 Rachel Henderson