Walking for Family we have lost including my grandma & uncle
1
Y
I'm walking to help people facing cancer
I'm shining bright for people facing cancer and walking 21km over one weekend with Walking Stars. 
2019 was my first Walking Stars and it was a fantastic experience celebrating with the wonderful community. 
In 2020, I signed up again to support the Cancer Council in support of my friends and family who have been, or are currently impacted by cancer.  
Personally I have seen the impact of cancer on my family, with my Uncle Marc who battled cancer and related illness throughout his life, and Grandmother Mary who I sadly did not meet.  
Every year more than 35,000 Victorians hear the words 'you have cancer'.  
Cancer Council needs our support more than ever this year. Every dollar raised gives hope for a cancer free future. By supporting my walk, you're funding life-saving cancer treatments, prevention programs, and support services that ensure no one has to face cancer alone.
My achievements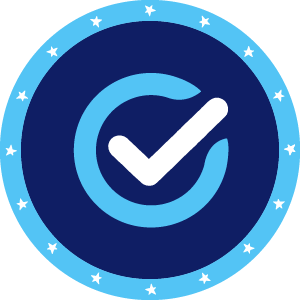 Created page
Uploaded profile pic
Self-donation
Shared page
All star $250
Shooting Star $500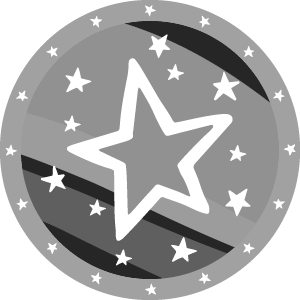 Superstar $1000
Thank you to my sponsors
Tara Woodroffe
Rebecca Hyde
Kate Scorpo
Beth Solomon
Julie W
Donna Hyde
Chiara Abbassaggi
Rob Davidov
Jessica Hyde