I'm walking in memory of my Dad, and to help others fight cancer
Hi there,
I can't wait to hit the streets of Melbourne on December 4, to take on the 21km Walking Stars challenge - it's going to be one special night to make a difference!
In 2020, 150000 people were diagnosed with cancer, and there were 50000 deaths.  From the moment a person hears the words 'you have cancer', their life will never be the same again.  I, along with my family, will never forget the day that my Dad heard those words.  Nor will we forget the short but brave battle that ensued.  The toll of a cancer diagnosis is far reaching.
Thanks in part to your generosity, 7 in 10 people facing cancer will survive five years after their diagnosis. But there's still so much work to be done.
By supporting me, you can help tackle cancer from all angles – from cancer research to powerful prevention programs and compassionate support services. Together, we can work towards a day where a cancer diagnosis holds no fear.
My achievements
Created page
Uploaded profile pic
Self donation
Page shared
All star $250
Shooting Star $500
Superstar $1000
100% of fundraising goal
Thank you to my sponsors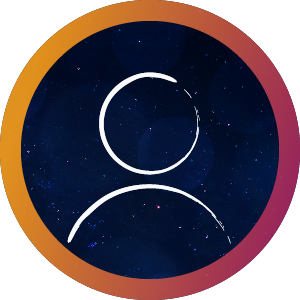 Pamela Turner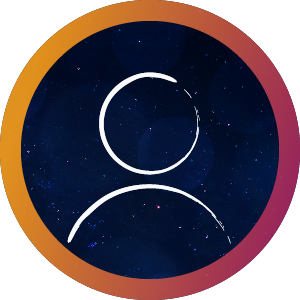 Liann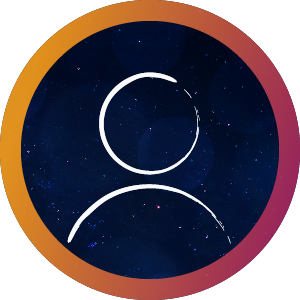 Anonymous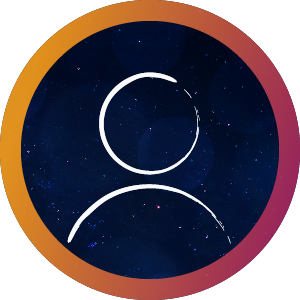 Wayne Barton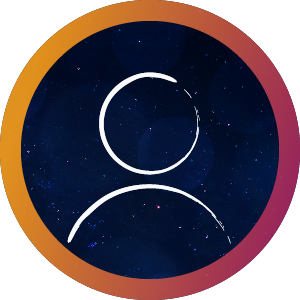 Grace Diep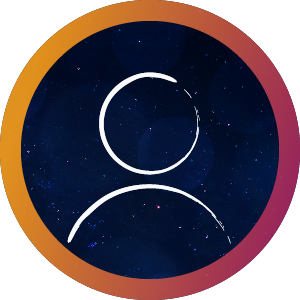 Anne Barton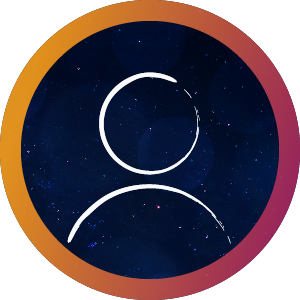 Farley Fewkes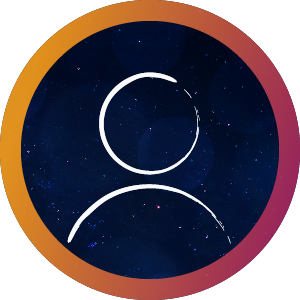 Rose & Eslyn Jonas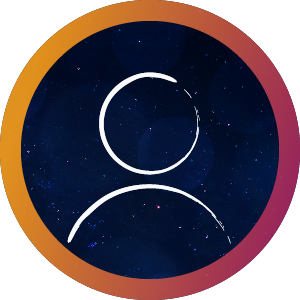 Cheryl Brown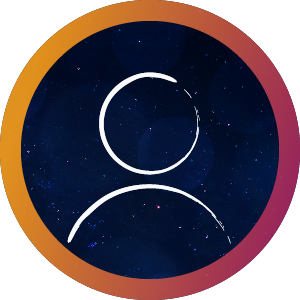 Iain Richardson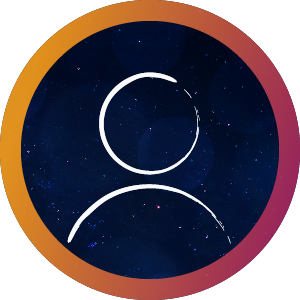 Arlene Byrne-quinn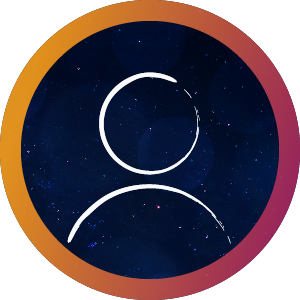 Theodora Brown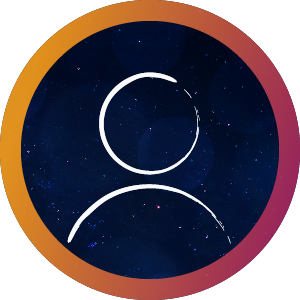 Sue Smith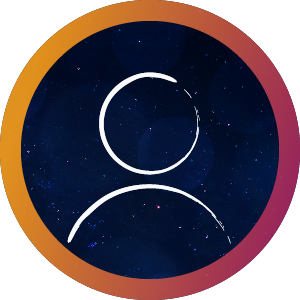 Terry Mcevoy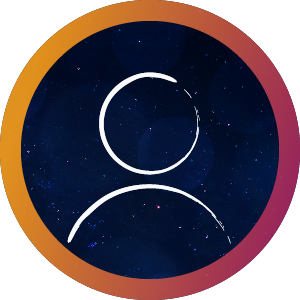 Adam Seedsman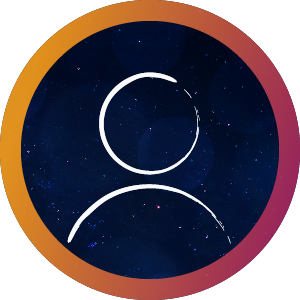 Ronald Arthur Watton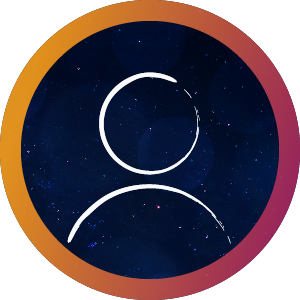 Anonymous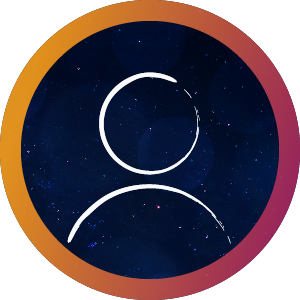 Natalie Pascoe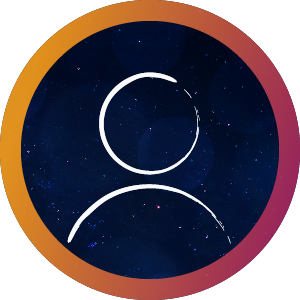 Alexis<3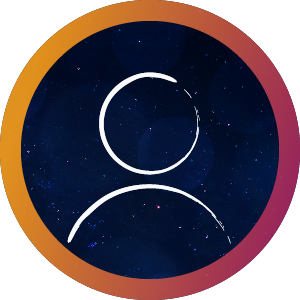 Alan Wedd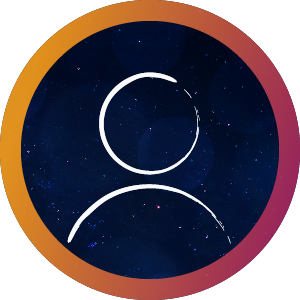 Gavin Plowman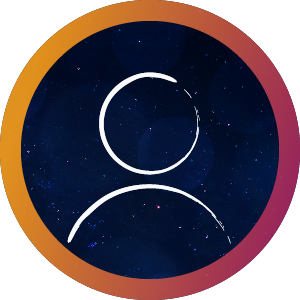 Jeanette Barton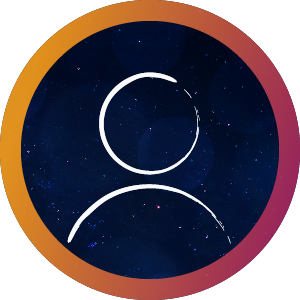 Christine Santeusanio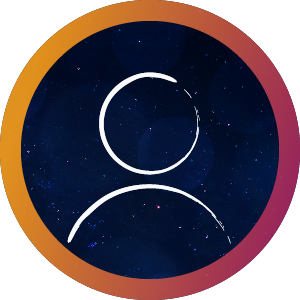 Senada Mujushi