2020
What more can be said about 2020..cancer, chemo and covid...
 Thanks to everyone who has supported me this year!! Love you all
I'm walking to help raise money for cancer research after it changed my life this year.
I'm shining bright for other people facing cancer and walking 21km over one weekend with Walking Stars. 
Every year more than 35,000 Victorians hear the words 'you have cancer' and this year it included me.
Thanks in part to generous Victorians, 7 in 10 of them will survive five years after a cancer diagnosis, but there's still so much work to be done.  
Cancer Council needs our support more than ever this year. Every dollar raised gives hope for a cancer free future. By supporting my walk, you're funding life-saving cancer treatments, prevention programs, and support services that ensure no one has to face cancer alone. 
My achievements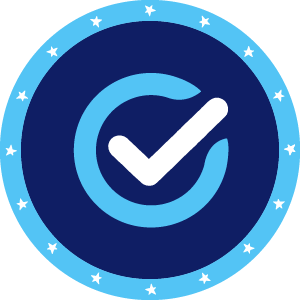 Created page
Uploaded profile pic
Self-donation
Shared page
All star $250
Shooting Star $500
Superstar $1000
Thank you to my sponsors
Anonymous
Debbie Pratt
Kat Robertson
Erin Nugent
The Bidders
Amanda Collins
Clark Family
Anonymous
Kate & John Rancho-ryano
Jordyn Cunningham
King
Amy Kerr
Amanda Barnes
Wellsy And Delle
Marg Ahern
Nicole Baxter
Jac, Russ, Rosie & Zimi Mccombe
Robbo
Raz And Patcy
Wayne "fuji" Evans Baka Yar?
Craig Clover
Jeremy Bowtell
Bronwyn Langford
Tina Sherwood
Glenda And John
Pilmore
Bev Scott
John Spock
Anonymous
Roger Van Roosmalen
Pete Gillies
Rachael Cottle
Grant Lutwyche
Aaron & Janey
Lyn Stephens
Sandro
Kelly Stephens
Geeg
Scott Stephens
Lisa Cottle