We're walking to help people facing cancer
We're shining bright for people facing cancer and walking 21km over one weekend with Walking Stars. 
Every year more than 35,000 Victorians hear the words 'you have cancer'.  
Thanks in part to generous Victorians, 7 in 10 of them will survive five years after a cancer diagnosis, but there's still so much work to be done.  
Cancer Council needs our support more than ever this year. Every dollar raised gives hope for a cancer free future. By supporting our walk, you're funding life-saving cancer treatments, prevention programs, and support services that ensure no one has to face cancer alone.
Thank you to our Sponsors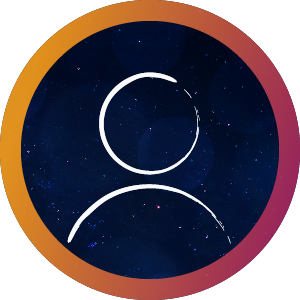 Ben, Sarah & Beau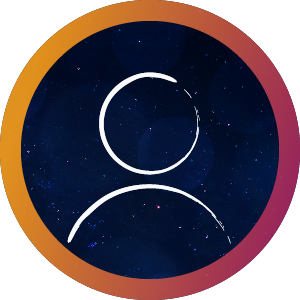 Dawn Potter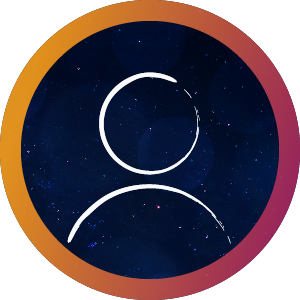 Royce & Cheryl Koelmeyer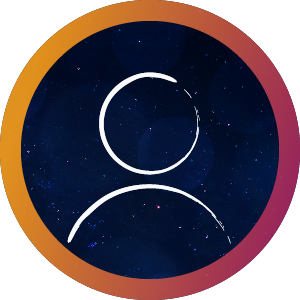 Anonymous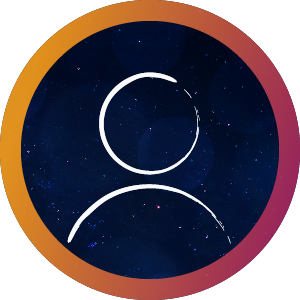 Jacob Poole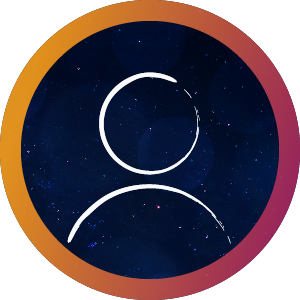 Andreas Schnabl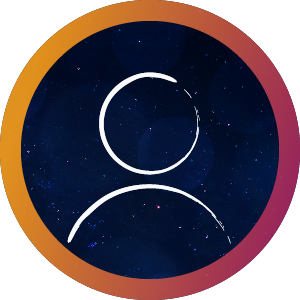 Joanne Buchanan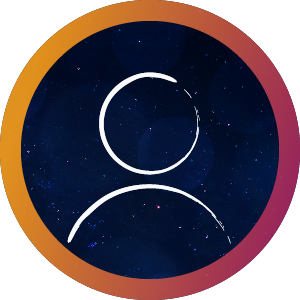 Jess H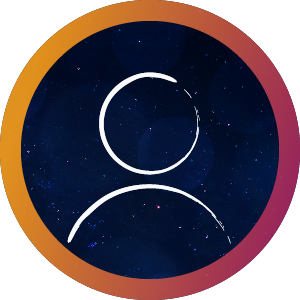 Jess H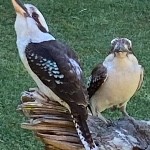 Noela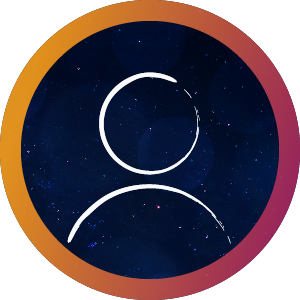 Katie Moll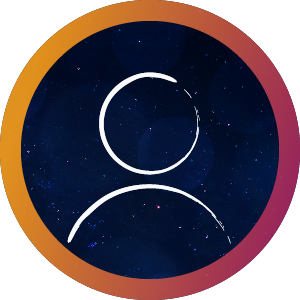 Verity Mak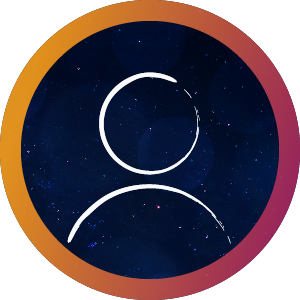 Toni And Simon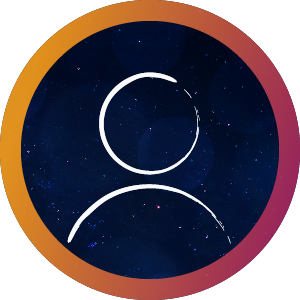 Lyn Clearihan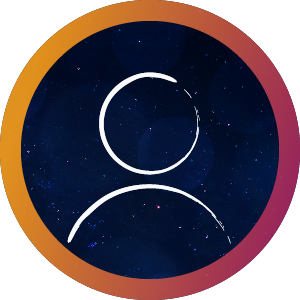 Toast Family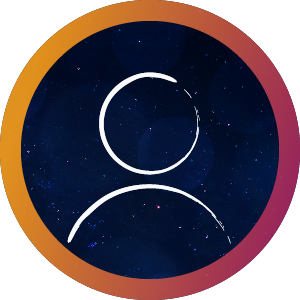 Lauren Portbury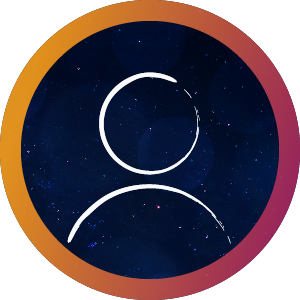 Gloria And Ray Burns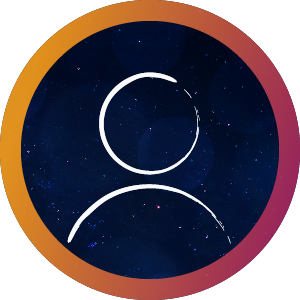 Marcella Ziogos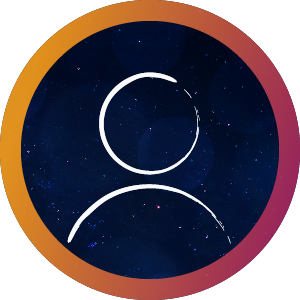 Mum And Dad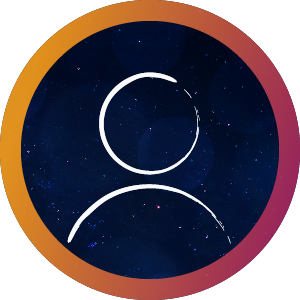 Narelle Phillips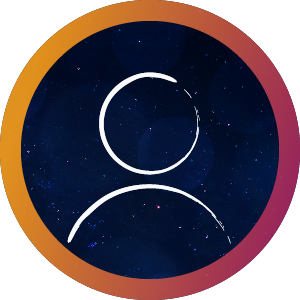 Withers Family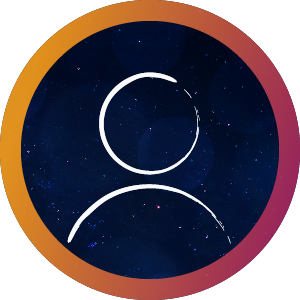 Aiden Koelmeyer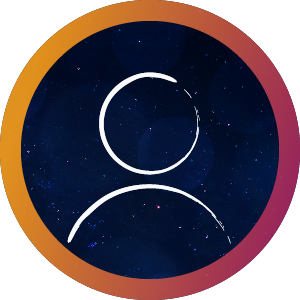 Sally Edwards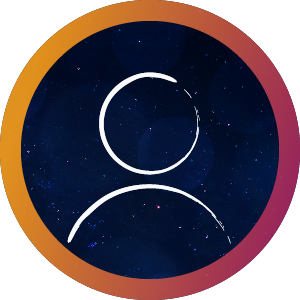 Robert & Judy Collins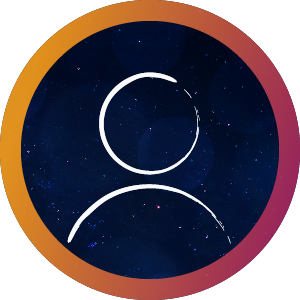 Isabella Van Zuylen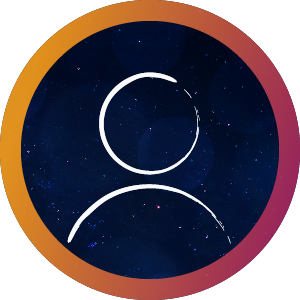 Amy And Dave Burns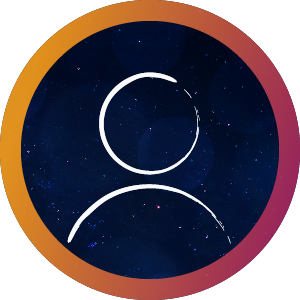 Bianca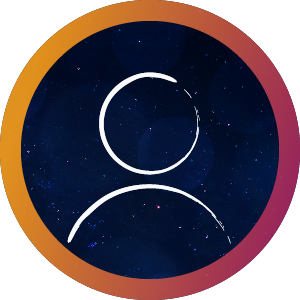 Suzanne Williams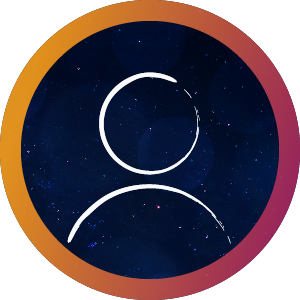 Sarah Grigg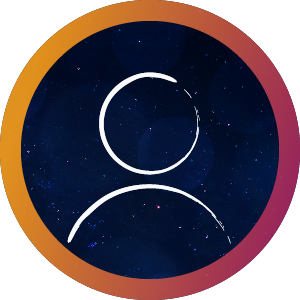 Eagles!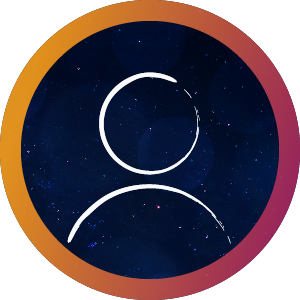 Lee Family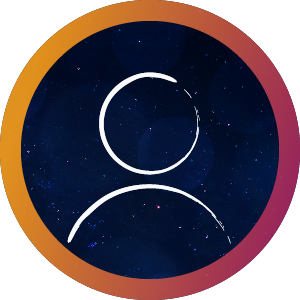 Rebecca Wo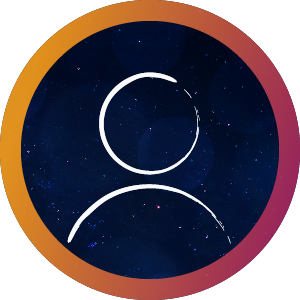 Terri Battisson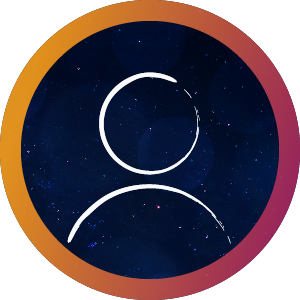 Hayley Dunn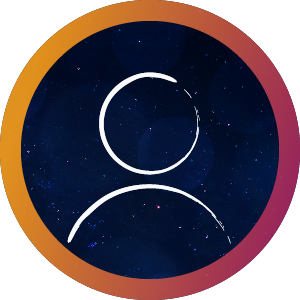 Nancye Platkowski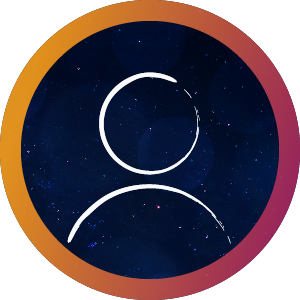 Delia Meagher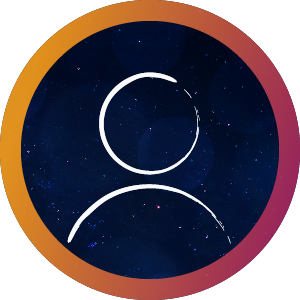 Evelyn Moran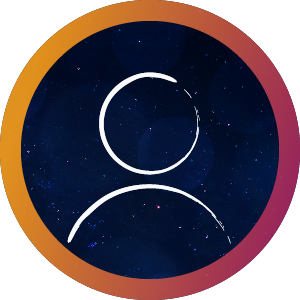 Tracy Blundell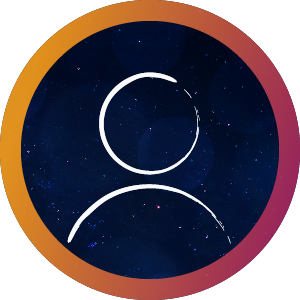 Van Den Essen Family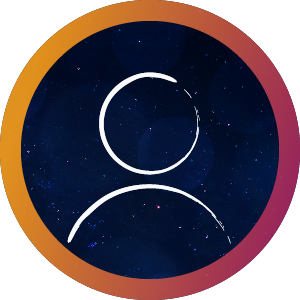 Carina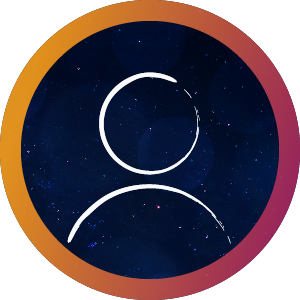 Tanya Greatorex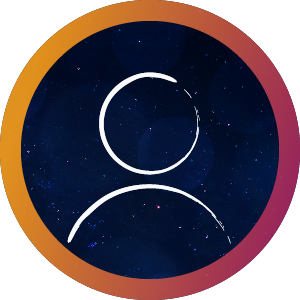 Teresa Van Elsen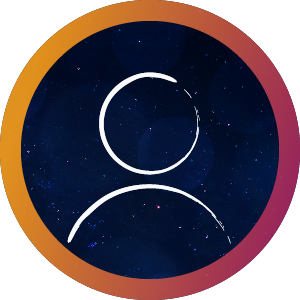 Jessica Lee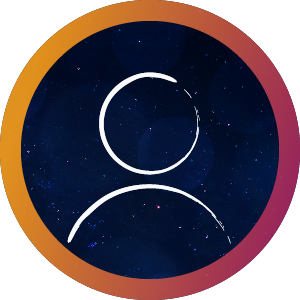 Deb Buchstaller